I had plans for this weekend. I was going to hike a trail I'd never been on. I was going to participate in another sound bath. I was going to declutter the Christmas shelf in the storage room. I had plans for this weekend.
The Universe had other plans…like a lesson in acceptance and going with the flow.
The first sign that things wouldn't go according to my plan came Friday afternoon. The air quite suddenly filled with thick smoke…the kind you can smell even indoors. News reports explained a shift in the airflow was pushing smoke from the California and Oregon fires into Utah. Parts of our state had the worst air quality in the entire world. And it wasn't looking much better for the weekend. A hike was out of the question…unless I was willing to sacrifice my lungs. I wasn't.
I did the responsible thing and scheduled an indoor workout at Orangetheory Fitness. At least they have air filters.
Saturday morning, just before leaving for said workout, I decided to check my to-do list…you know, prepare myself mentally for all the things I was still going to accomplish this weekend. The only problem? I was having trouble reading the to-do list. I knew immediately what the problem was…the aura that marks the beginning of a migraine. I literally dropped my notebook and ran for the Excedrin Migraine. The sooner I take them, the better they work.
I wasn't in any pain yet, so I decided to go to my class anyway. With any luck the Excedrin would do its thing by the time I got there. If not, I could always leave. (Don't worry…I could see well enough to drive safely. It's only the fineprint that is problematic with the visual disturbance I experience.)
I arrived at the fitness center and completed my workout…although somewhat gingerly…without pain. The strange thing was, the minute I stopped…the headache hit. Coincidence? Blood flow? Endorphins? I'm not sure, but once the pain hit, all I wanted to do was get home, lie down, and cover my eyes.
The headache passed, but Saturday was pretty well shot. Or perhaps…if I'm practicing acceptance…not shot, just redirected. Saturday was now a rest and relaxation day. At least I still had my Sunday sound bath to look forward to.
You've probably guessed by now…that didn't go according to plan either. It seems when I scheduled the appointment, I thought the event start time said 12:00 p.m. It actually said 2:00 p.m.
To make a long story short (or at least not quite so long)…2:00 didn't work for me. My open window was 12 to 1. To say I was disappointed would be an understatement. After a few minutes of "Why me???!!!" I took a deep breath…accepted my fate…and went with the flow…which in this case, meant a yoga session appropriately called "Flow."
I decided at the rate I was going, it was best not to even attempt the Christmas shelf decluttering. I didn't want to risk somehow pissing Santa off.
There's always next weekend…
Follow my blog with Bloglovin.
Image by marijana1 from Pixabay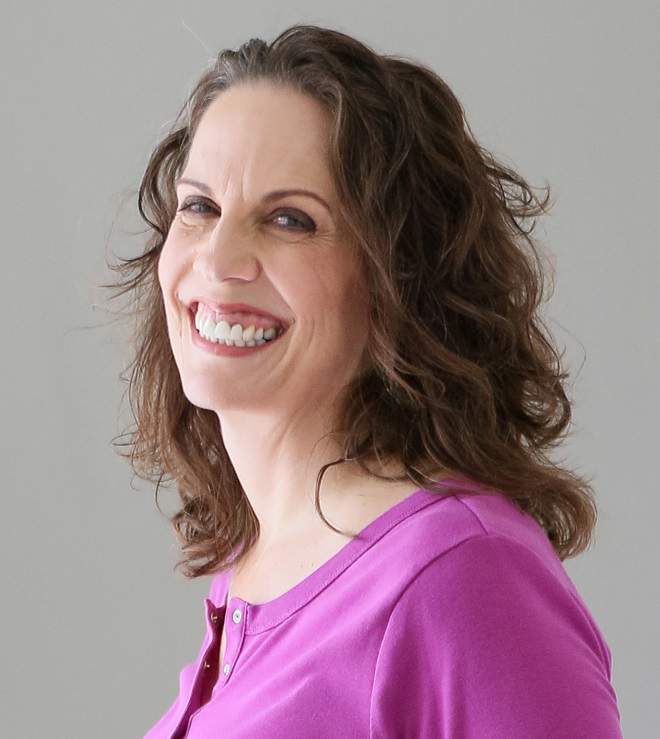 Christie is an author and professional communicator who blogs about life transitions, wellness, mindfulness, and anything else that answers the question "So what? Now what?"