What a wonderful week this has been for me. I hope yours has been happy too.
We started out by driving to Hawkes Landing in the rain. Normally, I'd want some sunshine for our weekend, but it's been so dry lately, the rain was a welcome relief–and the clouds made for a beautiful drive.
Every time we pull up to the driveway of Hawkes Landing, a sense of peace descends on me. I hope I never lose that.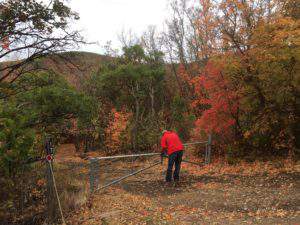 And the cooler weather meant we got to have a fire.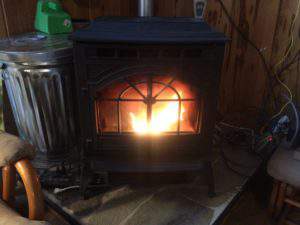 More pumpkin goodness. (I don't restrict my pumpkin love to sweets.)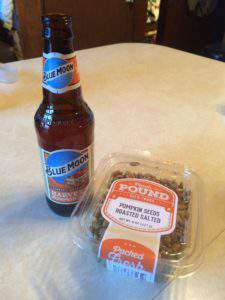 We came home to another two-birthday-party Sunday, starting with 10-year-old Saira. Double-digits–watch out Mom and Dad!
From there to Mom's party. She's not as happy about her digits (two years away from 80, as she reminds us), but she looks happy here!
And she still has enough breath to blow out her candle in one try! (Although it looks like at least one grandson was ready to help, if necessary.)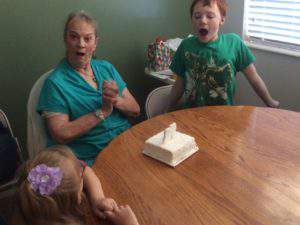 After all the sweet treats, this healthy oatmeal from Starbucks tasted divine.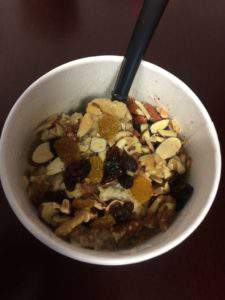 And then, because you can never have too much birthday celebrating, we took Saira shopping at Toys R Us, followed by dinner at IHOP. She invited her cousin Tessa to join us. (The rules of the game are one "nice" smile and one goofy pic.)
Well, that's it for me. What were the highlights of your week?
We're down to the final days of the contest. One comment=one entry. One social media share=two entries. The winner will be announced on Tuesday's blog.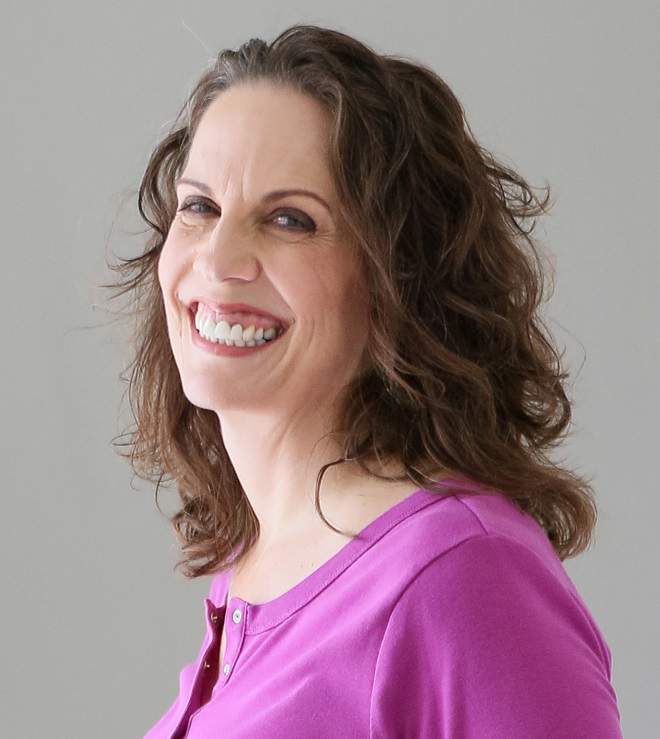 Christie is an author and professional communicator who blogs about life transitions, wellness, mindfulness, and anything else that answers the question "So what? Now what?"