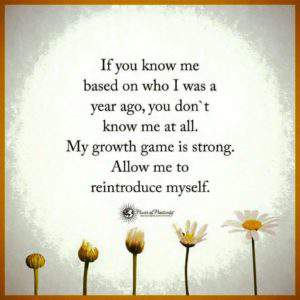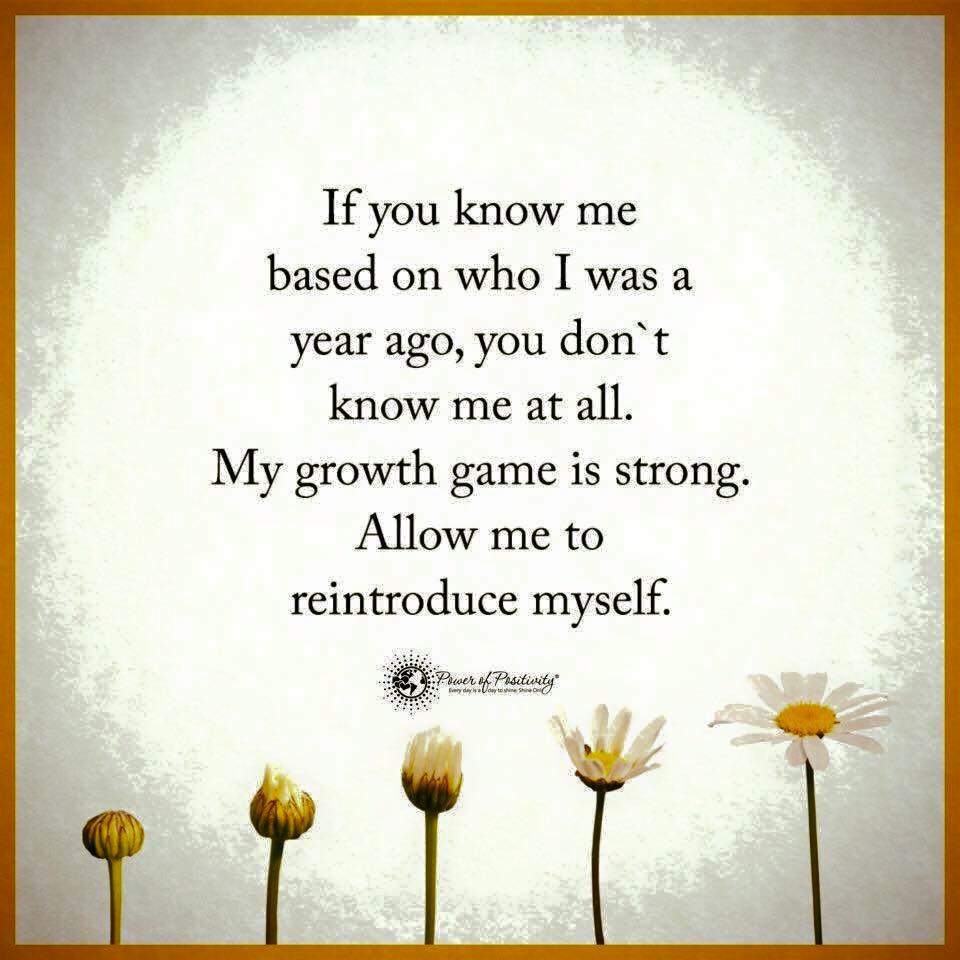 If you are reading this, you survived the madness that is Christmas. I hope you enjoyed it. I typically take the week between Christmas and New Year's to look back over the year—the experiences, the accomplishments, the lessons learned, and the things I hope to improve in the coming year. For me, this is usually a personal, solitary practice. However, this year I would like to share with you three lessons I learned in 2017. To say that I've learned the lessons doesn't mean I've perfected the practice, but I've definitely made progress and I have a firm foundation to go back to when I find myself straying from these truths.
Acceptance: I am not in control. You'd think at age 56, I might have learned this lesson a long time ago. Intellectually, I did; but it seems, on a deeper level, I've held on to the illusion of control: if I worry enough, strategize enough, take charge, I can make things turn out the way I want them to. But guess what, I cannot control anyone else's actions, emotions, health, or personal struggles. I cannot control the weather, natural disasters, world economies or politics. And—here's the kicker—I can accept that and be at peace. If I catch myself worrying or overthinking or trying to take responsibility for something that doesn't belong to me, I ask myself, what about this situation is within my control, and I focus on that. Everything else I let go with love.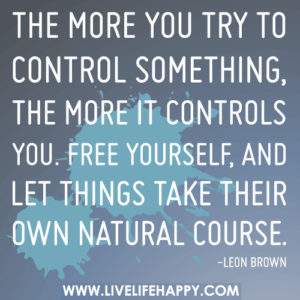 Purpose: I've been making it too complicated. I do not need a grandiose life purpose to have a purpose for my life. Not everyone can discover a live-saving cure, invent something that improves the quality of life on a massive scale, or be a great artist. Spreading happiness in small ways is a legitimate life purpose. And my happiness counts too. Joy is my life purpose. Of course, I have to go back to lesson #1; I accept that happiness and sorrow are impermanent and not within my control. Still, I do what I can to contribute to happiness and never intentionally cause or compound sorrow (including my own). I've given up searching for a grand purpose. My goal is to celebrate life by being fully present in each moment. Soak up as much life as I can. Appreciate what I have. Try new things. Visit new places. Connect with people. Give of myself. Accept from others. Live life.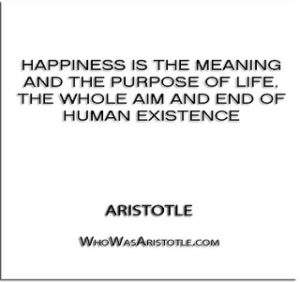 Connection: we have more commonalities than differences. You and I are not so different. At the core of things, we both want to be happy; we both want to avoid suffering; and at times we find it difficult to achieve that. The person that cuts me off on the freeway, disrespects me, lacks social skills, or offends me in some other way, he or she is a person—someone's child—with feelings, with aspirations, with challenges. To take it to another level, even people with ideologies and values that are in exact opposition to my own, or whose life circumstances are completely outside my realm of understanding, experience the same motivating emotions—fear, anger, sadness, joy, disgust, surprise, trust, and anticipation. Understanding and embracing this fact doesn't mean I accept prejudices or hurtful words and actions, but it gives me ammunition against my own tendency to judge or dislike another person. I've always seen myself as a loving, accepting person. My lovingkindness mediation practice this year helped me see where I had room for improvement, and I have taken that to heart (literally).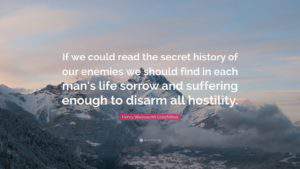 Those are my life lessons from 2017. I am eager to see what 2018 will bring—for me and for you. Here's to another year of adventure, learning, and love!
 ***Your turn***
What was one of your life lessons for 2017?
Do you have a goal for 2018 or are you winging it?
What was your favorite Christmas gift (received or given) this year?
Follow my blog with Bloglovin.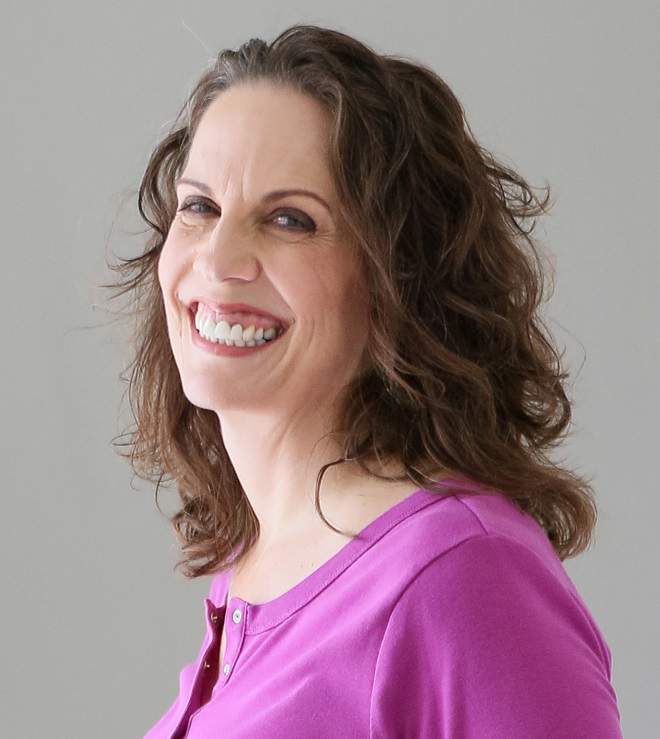 Christie is an author and professional communicator who blogs about life transitions, wellness, mindfulness, and anything else that answers the question "So what? Now what?"