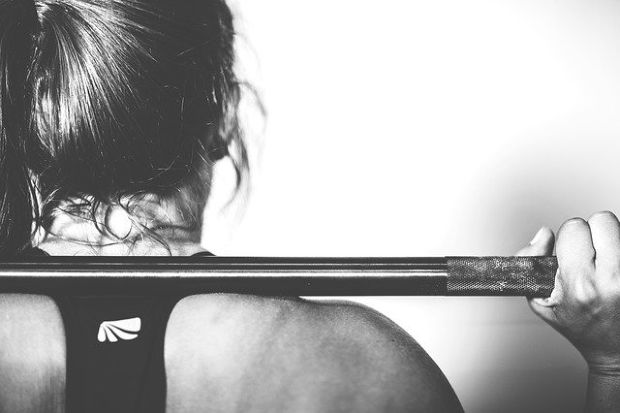 I've been sitting here debating on what to write about this week. Do I choose something that has nothing to do with the coronavirus and social distancing, because we are overwhelmed with information on that topic…or do I write about the one thing that is on everyone's mind: the coronavirus and social distancing.
One thing keeps coming up: when things become overwhelming, it's important to remember we can do difficult things. We know that, because we have done it before. We haven't faced this particular challenge, but we've each overcome our own seemingly insurmountable challenges. Something that took you to your knees…that you truly didn't believe you could survive…at first…but you're still here.
This is different, you may say. This is crisis on a global scale. But crisis mode cannot last forever. Eventually life returns to normal…a new normal certainly…but a crisis is by nature temporary.
It won't be easy, but we can do this…you can do this.
In the meantime, one important survival tip is to focus your attention and energy on the things that are within your direct control.
Can I ensure that my 93-year-old mother-in-law stays well? No. Can I wash my hands and sanitize before we deliver her groceries? Yes. Can I follow CDC guidelines to eliminate virus spread? Yes.
Can I keep the economy going or prevent a recession? No. Can I spend and save wisely? Yes. Can I be generous to those who have served me in better times and have been hardest hit financially (manicurist, hairstylist, barista)? Yes.
Can I insulate my grandchildren from fear or disappointment? No. Can I check in on them, share my love, offer encouragement? Yes. Can I set an example of calm? Yes.
When I feel anxious or overwhelmed, I consciously release fear and quiet my mind with a few deep breaths…then refocus on what is within my control: my own thoughts, emotions, actions.
I don't know if any of this has been helpful, but it's what was on my mind today, so I have shared it.
May you be safe. May you be happy. May you be healthy. May you be at ease.
Namu amida butsu.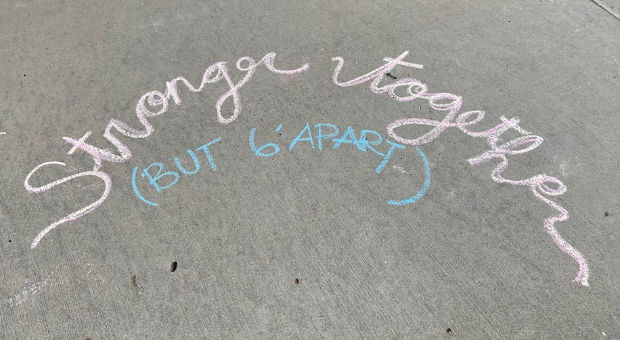 Follow my blog with Bloglovin.
Shared on the GRAND Social and #MLSTL and Blogger's Pit Stop.
Image by Ichigo121212 from Pixabay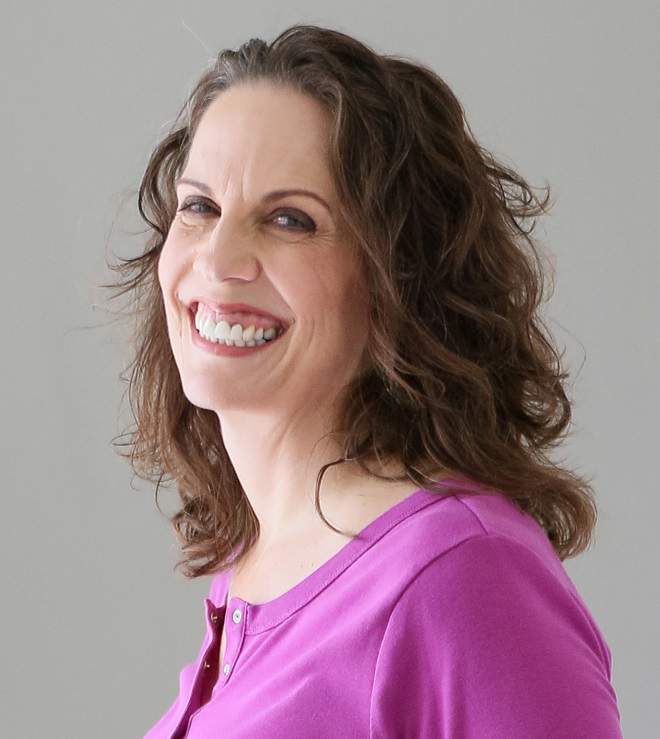 Christie is an author and professional communicator who blogs about life transitions, wellness, mindfulness, and anything else that answers the question "So what? Now what?"