We're down to the final days of the official "holiday season." I hope yours has been full of joy, love, and laughter…lot's of laughter. This week's Friday favorites is a sampling of the Hawkes Family holiday shenanigans.
Dogzilla decimated the Christmas village, leaving one lone snowman survivor to tell the tale.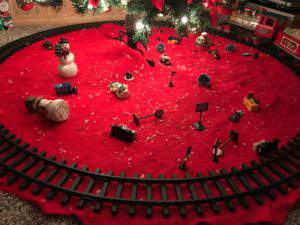 Destroying and plundering is hard work. Dogzilla sleeps with his head on the treasure.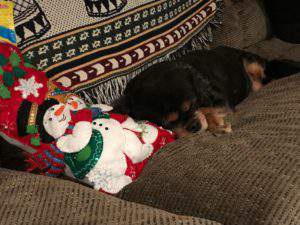 The wonderful chaos that is Christmas Eve at my mother's house brings out emotions on both ends of the spectrum. These faces say bring it on!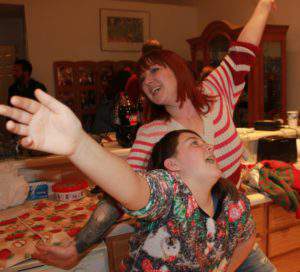 This face says either, "She better not post this on her blog," or "Do you have any idea how many germs are in this room? I wonder how long I can hold my breath?" 🙂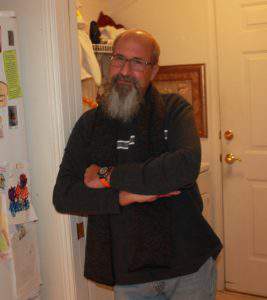 It is not the holiday season if Larry and I haven't watched It's a Wonderful Life, even if we have to stay up late Christmas Eve to squeeze it in. Classic lines:
Why don't you kiss her instead of talking her to death?
You look older without your clothes on.
I been savin' this money for a divorce, if ever I got a husband.
Why did we have to have all these kids?
She's an old maid. She never married. (This line is accompanied by screams of horror! Surely a fate worse than the deaths or insanity that befell others in George's absence.)
Seriously, though, this line never fails to touch me: No man is a failure who has friends.
Of course, the best part of the holidays is the children! Here are just a few of the many who graced us with their enthusiasm and joy this Christmas.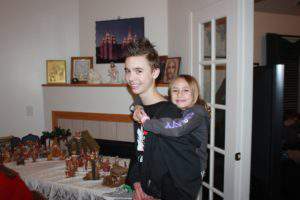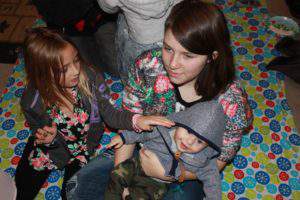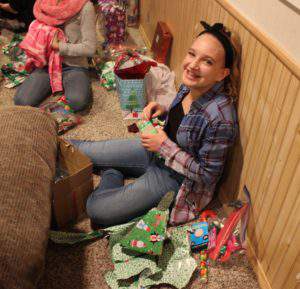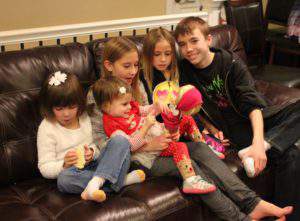 This photo gives you a glimpse into the glorious chaos that is Christmas with 10 grandchildren!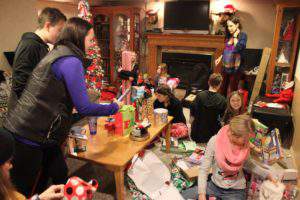 Even Dogzilla deserves love on this day of miracles! (Truth be told, he's spoiled rotten every day.)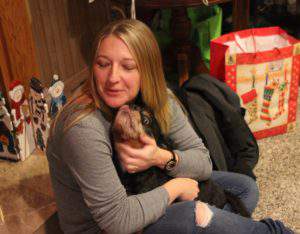 And after the chaos comes peace. We are celebrating New Year's with good friends in beautiful Mazatlan.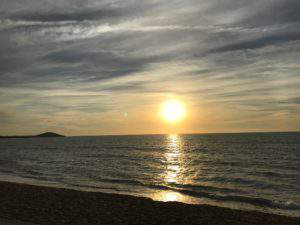 ***Your turn***
What was the highlight of your week?
How do you celebrate New Year's?
Follow my blog with Bloglovin.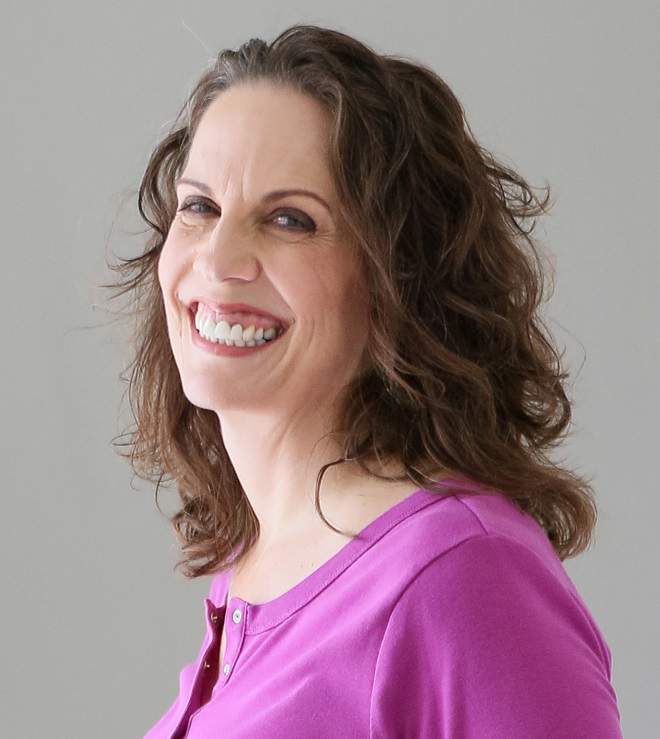 Christie is an author and professional communicator who blogs about life transitions, wellness, mindfulness, and anything else that answers the question "So what? Now what?"