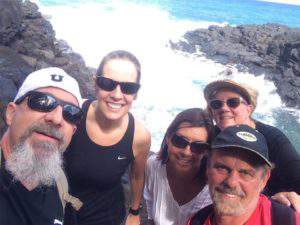 The opposite of play is not work—the opposite of play is depression. ~Dr. Stuart Brown, psychiatrist
This month's guidepost is all about the importance of play and rest. How appropriate that it coincided with the month in which we had a vacation scheduled—a trip to Hawaii. What better place to play and rest?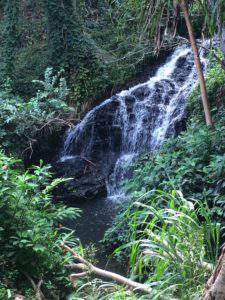 Of course, the more difficult thing is making time for play and rest when we are operating in the real world—our day-to-day lives of responsibilities and obligations, especially considering the fact that exhaustion and productivity have become a sort of status symbol. Don't we love to complain (brag) about how busy we are? Who has time for fooling around or (God forbid) sleeping for more than a couple of hours?
But guess what, according to the latest advances in biology, psychology, and neurology, play is serious stuff—a biological need. It shapes our brain, helps foster empathy, teaches us how to navigate complex social situations, and is at the core of innovation. Without play, there is no productive work.
So what is play? It's different for everyone, but according to Dr. Brown, these are the important properties of play:
Apparently purposeless (done for its own sake)
Voluntary (not something you have to do)
Inherent attraction (it's fun)
Freedom from time (you lose sense of time)
Diminished consciousness of self (you're not all up in your head)
Improvisational potential (it's not too rigid)
Continuation desire (you don't want to stop)
So for me, play is hiking, running, reading, girls night, Yahtzee, rooting for my favorite sports teams, singing with the radio, going to the beach…to name a few. (I couldn't resist sharing the photo of Larry "diving" at Queen's Bath on Kaua'i.)
(I couldn't resist sharing the photo of Larry "diving" at Queen's Bath on Kaua'i. A perfect example of play.)
How do you like to play? Are you willing to set aside your to-do list and create a joyful play list? Are you willing to cross something off today's to-do list and replace it with something from your joyful play list?
I am. In fact, I'm going to cut this blog short and go to the beach. So goodbye! Have fun! And don't forget to tell me all about it in the next Friday Favorites.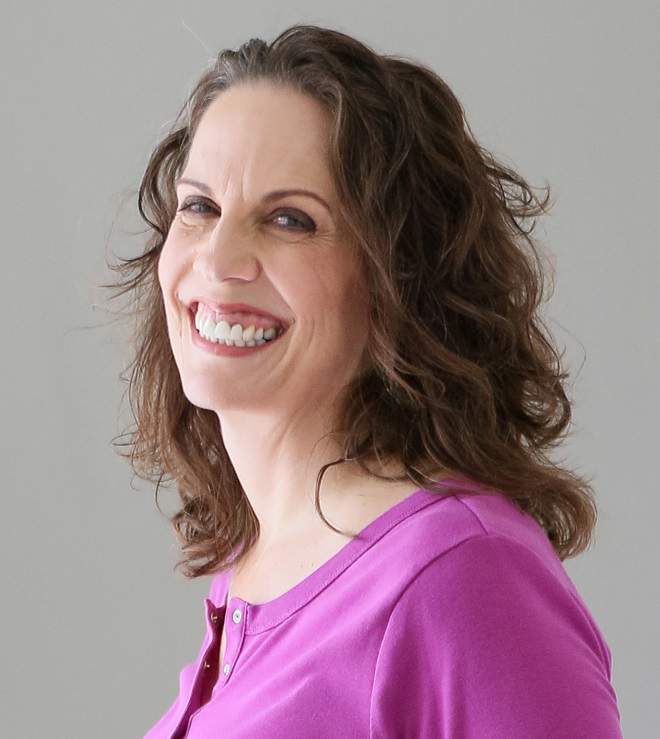 Christie is an author and professional communicator who blogs about life transitions, wellness, mindfulness, and anything else that answers the question "So what? Now what?"