It's going to be hard to limit myself to a manageable number of favorites this week. I told myself I'd choose a picture a day, but I may have to stretch that to two in some cases.
Friday: On our way to Kauai. I felt it was fitting to read a book about beach life and drink a mai tai.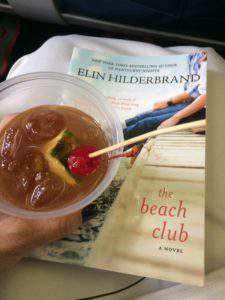 Saturday: Queen's Bath. The hike in is a bit treacherous for flip flops, but well worth it. Spectacular! (Note to self: next time wear water shoes.)
Sunday: Mac-nut banana fosters pancakes at Kalypso Bar & Grill. Indescribable! Larry and I shared this order, so we could also eat eggs and bacon.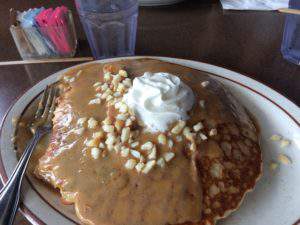 And then Kalihiwai Beach to soak in some sun.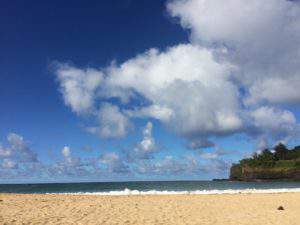 Monday: The only photo I took was at the hospital, and that was not a favorite! (Larry battled with the ocean and lost. His shoulder separated from his clavicle.)
Tuesday: Kileau Lighthouse. Stunning views. (I'm going to have to come up with some more adjectives if every place we go keeps getting more beautiful than the last.)
Wednesday: Spent the morning snorkeling at Tunnels Beach.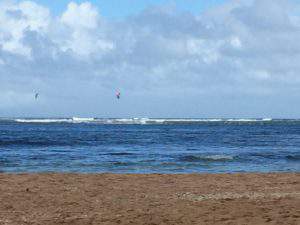 And the evening at Hanalei Bay watching the sunset.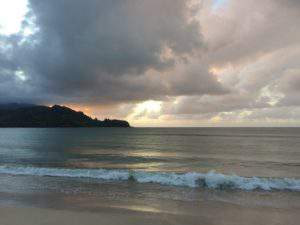 Thursday: Back to Tunnels Beach for more snorkeling and sunbathing. Don't be jealous of my model shot!
That's it for me. I hope your week was just as lovely. Please share the highlights.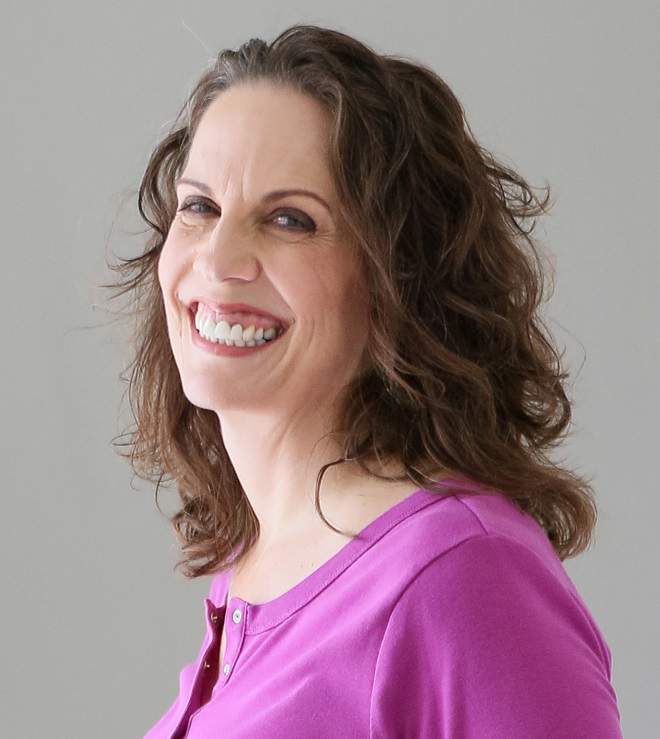 Christie is an author and professional communicator who blogs about life transitions, wellness, mindfulness, and anything else that answers the question "So what? Now what?"