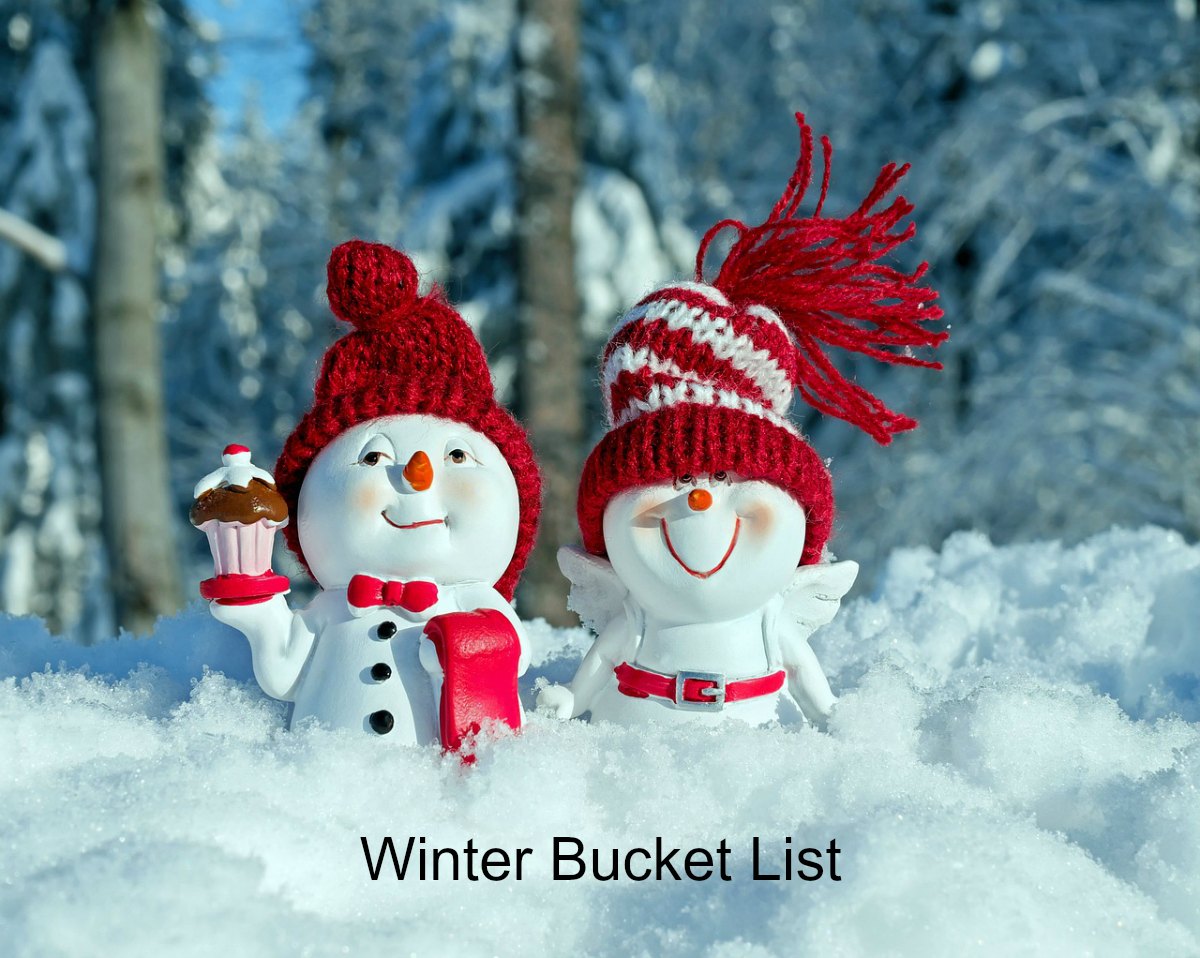 As I write this post, those of us in the Northern Hemisphere are approaching winter solstice, the shortest day of the year and the official beginning of winter. I am celebrating by posting my winter bucket list–those things I'd like to enjoy this season. I'll be checking in on the 21st of each month to let you know how I'm doing. I'd love to hear what you are up to this winter as well. At the end of the post, you'll find a button to link up your winter bucket list or feel free to tell us about your plans in the comments.
Health & fitness
Choose a race for 2019 and get registered.
Four weeks of clean (semi-clean?) eating. I'll be focusing on lean protein and vegetables, supplemented by whole grains, fruit, and healthy fats–and the occasional treat (thus the semi-clean).
At least one yoga session a week to improve balance and flexibility.
Joy
Visit the Midway Ice Castles. This is a carry-over from last winter. This year I will be purchasing my tickets early!
Make time for at least three sangha gatherings.
Pause and breathe. Use washing my hands as a reminder to pause, take a couple of deep breaths, and observe how I'm feeling before proceeding with my day.
Learning & growth
Purchase and listen to a French-language audio book.
Visit one new blog a week. I'm open to suggestions!
Start querying agents about my book.
Relationships
Take a weekend trip to visit my mother-in-law.
Celebrate my 20th wedding anniversary.
Schedule the ground transportation and activities for our upcoming family vacation to Mazatlan.
Your turn
So that's it for me. I'd love to hear about your plans for this winter. If you have a winter bucket list, please link up with us. If you don't have a formal list, share something you hope to do this winter in the comments. Looking for inspiration? Follow the link below to see what my fellow bloggers have on their lists. Happy winter!
;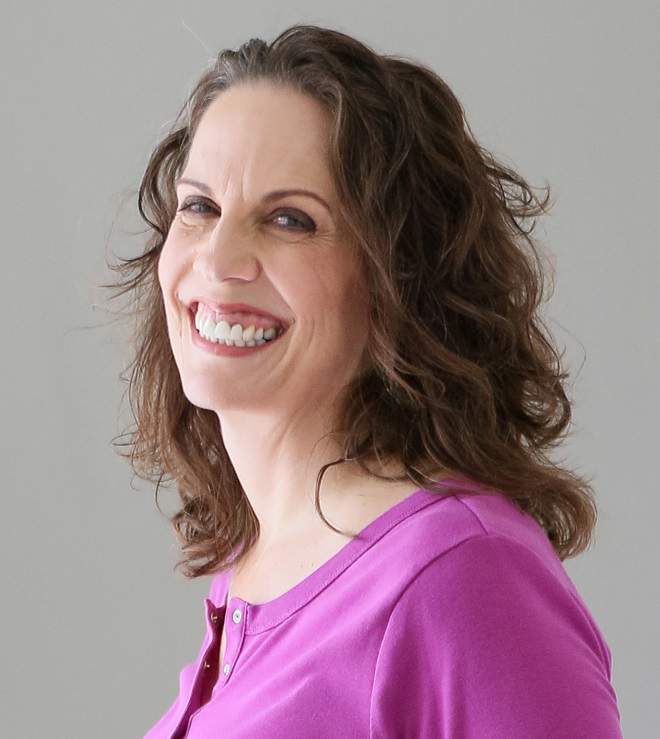 Christie is an author and professional communicator who blogs about life transitions, wellness, mindfulness, and anything else that answers the question "So what? Now what?"