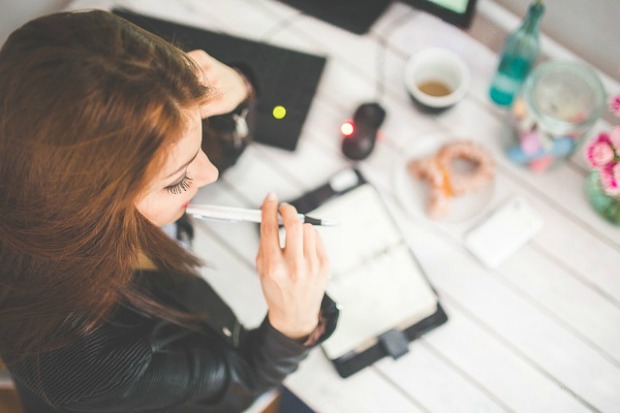 Well, I spent the last two hours trying to figure out what I wanted to write about in this week's blog, and I'm not any closer to knowing the answer than I was when I first sat down in front of the computer. That doesn't happen often. I usually have a schedule laid out at least a month in advance. More often than not, something hits me just as I'm getting ready to start, and I change the schedule around, but there's always something buzzing around in this head, waiting to be put in print. Not today.
Don't panic, I told myself. You'll think of something. So I brainstormed a list, Googled a few things, and then decided to just start writing and see what came out. Whether what I am writing now will ever see the light of day is yet to be seen, but if nothing else I am priming the pump. (Of course, if you are reading this, it is not truly "yet to be seen.")
I've written about writer's block before, when I was a newbie blogger. At that time, I shared this advice from Anne Lamott. Writer's block isn't so much about being blocked as it is about being empty. The cure? Fill yourself up. Write at least 300 words for practice and then go out and live. Fill yourself up with life, so you have something to write about.
Okay that's 215 words; only 85 to go! Inspiration must be just around the corner, right?
Why I blog
Maybe the answer lies in asking myself why I blog and whether sticking to a schedule—publishing every Tuesday whether I have something to say or not—meets that purpose.
I blog as a creative outlet, an opportunity to write, and as a way to work through life's questions—big and small. I blog to share what I have learned with others and to learn from what they share with me. I hope on occasion my words inspire someone. I know I am often inspired by your comments. I blog for the connection—the sense of community and friendships I have developed with other bloggers.
None of that requires that I publish a post every Tuesday, but I know myself well enough to know that I need the imposed deadline, or I will too easily let life (or writer's block or insecurities) get in the way. So every week I sit my butt in the chair and write, whether I feel like it in that particular moment or not. Because I know once I get started, I'll be glad I did. And to keep in practice, so when the truly brilliant ideas strike, the pump is primed. And because…wait a minute…I've exceeded my 300 word goal. I'm off to fill up with life. See you next week!
Your turn
If you are a blogger, do you blog on a schedule or as the mood strikes?

Do you have an editorial calendar or rely on inspiration in the moment?

What do you do to fill yourself up when your well runs dry (not specific to blogging)?

Share anything else you'd like. I just love hearing from you.
Image by Karolina Grabowska from Pixabay 
Follow my blog with Bloglovin.
Shared on #MLSTL.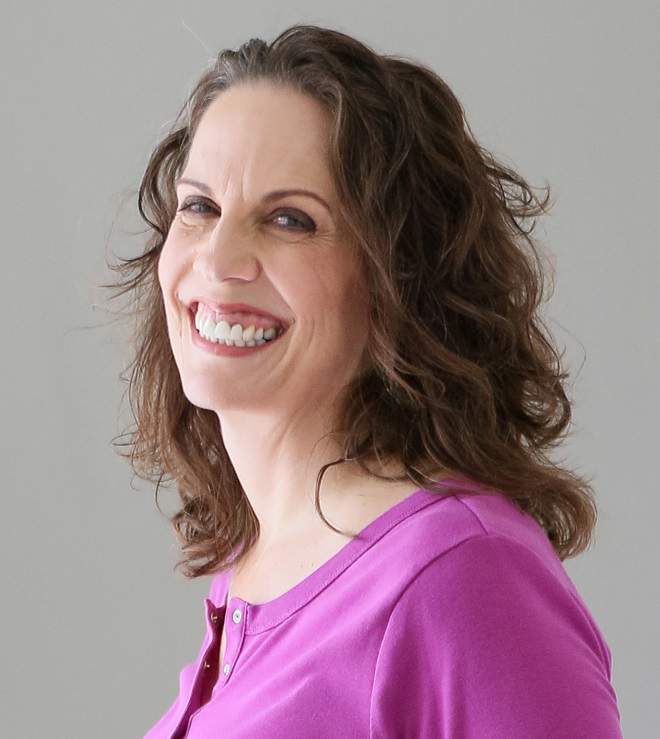 Christie is an author and professional communicator who blogs about life transitions, wellness, mindfulness, and anything else that answers the question "So what? Now what?"