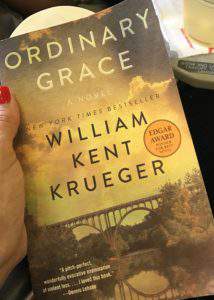 That was it. That was all of it. A grace so ordinary there was no reason at all to remember it. Yet I have never across the forty years since it was spoken forgotten a single word."
I almost missed out on Ordinary Grace. My sister lent it to me while I was reading another book, so Ordinary Grace languished forgotten on the shelf for a time. Then came the day that I was leaving on a trip and realized the book I was reading would never last through two plane rides and 10 days at the beach, so I scanned my bookshelf looking for something that met my travel criteria—something that wouldn't weigh too much in my carry-on and that I hadn't read before. Ordinary Grace fit the bill. I had no idea what it was about, but the cover advertised "New York Times Bestseller" and "Edgar Award winner for best novel," so it had to be good, right? I was not disappointed.
Ordinary Grace by William Ken Krueger is the beautifully written story of 13-year-old Frank growing up in New Bremen, Minnesota in 1961, told from his own perspective 40 years later. The son of a small-town preacher, Frank describes a simple life—a time of innocence—until that summer changed everything. That summer brought violence, tragedy, and death, but also grace, love, and wisdom.
He who learns must suffer. And even in our sleep pain, which cannot forget, falls drop by drop upon the heart, until, in our own despair, against our will, comes wisdom through the awful grace of God."
There is an engaging mystery to be solved in Ordinary Grace, one that will keep you turning the pages. But even more captivating are the characters, each lovable in his or her own unique imperfections, and each evolving before your eyes.
So I hope you will try Ordinary Grace, and let me know what you think—good or bad.
Also, as always, I'd love to hear about what you're reading now and whether you would recommend it.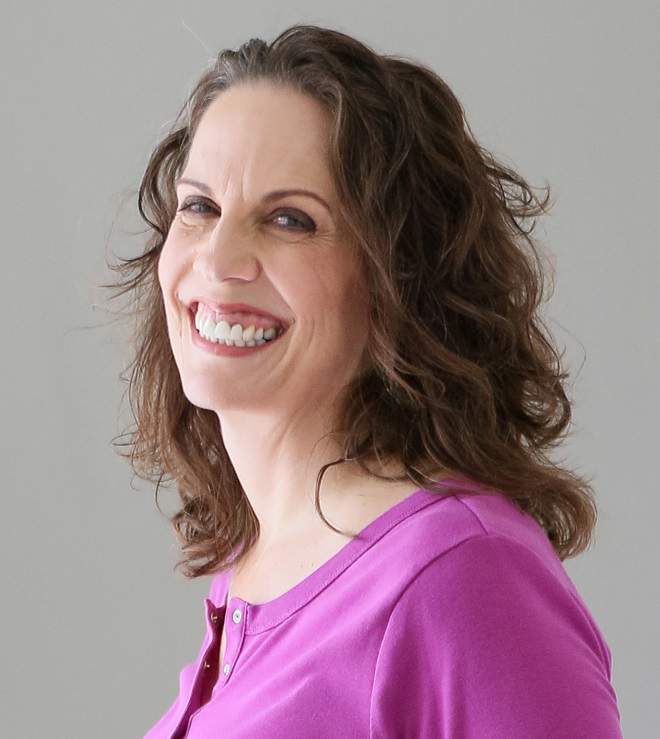 Christie is an author and professional communicator who blogs about life transitions, wellness, mindfulness, and anything else that answers the question "So what? Now what?"