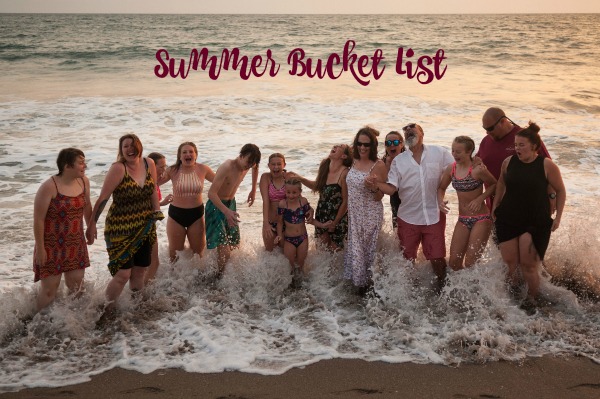 Hello summer! So long spring. It's time to take one last look at our spring bucket lists and then jump into summer.
Spring bucket list
Did you get everything done you wanted to this spring? Mother Nature pretty well skipped over spring in my neck of the woods, but for the most part I plowed ahead with my spring bucket list anyway.
Health & Fitness
1. Download a 10K training schedule and get started. Mission accomplished in month 1. I downloaded this 10K training schedule from Hal Higdon. Training officially starts in July and is on my summer bucket list.
2. Practice mindful eating at least one meal a day. I'm calling this mission accomplished. I have done this most days and am definitely more mindful and appreciative in general while eating. If you'd like a reminder of what mindful eating looks like for me, you'll find it here.
Joy
1. Set up the patio and spend some time out there. Mission accomplished! We got the patio set up during month 2, and while I haven't used it as much as I'd like, I did spend one afternoon out there reading, and just this week, Larry and I had our own little personal BBQ on the patio.
2. Open Hawkes Landing, as soon as the weather permits. This is the only item on my spring bucket list that I didn't even start. Between the weather, the dog's health, and our family trip, there just wasn't the opportunity. This will be on my summer bucket list!
Learning & Growth
1. Finish the darn novel already! Make the revisions that came out of the editorial assessment and prepare for querying. Mission accomplished last month! I'm now in the querying agents phase.
2. Complete the updated BlogAid SEO workshops and the "homework" assignments. Mission accomplished, including the two bonus sessions.
Relationships
1. Monthly mindful speech exercises. I have practiced this exercise at least once a month. The key word here is "practice." It's a process, but since the goal was to conduct the exercise, not to achieve perfection, I'm calling this mission accomplished. You can read this post on Right Speech for further explanation.
2. Go on the long-awaited, much-hyped family trip to Mazatlan!!! I'm pleased to say mission accomplished! The trip was even better than I could have hoped for. For photos, see June's Thank You Notes post.
By my count, that's seven out of eight spring bucket list items accomplished. Not bad. Now let's jump into summer.
Summer bucket list
Can you even believe summer is here? If it's anything like spring, blink and it will be over. Having a summer bucket list helps make sure we accomplish some of the things we want to before fall. If you haven't made one yet, I highly recommend it. Then link up with us using the blue button below or just share yours in a comment. Without further ado, here is my summer bucket list.
Health & Fitness
1. Train for and complete the Swiss Days 10K in Midway, Utah.
2. Complete at least six hikes on the EMI Health Wellness Challenge.
Joy
1. Take a morning walk or eat breakfast outdoors at least twice a week.
2. Open Hawkes Landing.
Learning & Growth
1. Have my annual site audit with MaAnna at BlogAid.
2. Complete the BlogAid Gutenberg Ninja course.
Relationships
1. Go on Girls Trip with my sisters! Honor Margie's memory while we are there.
2. Perform random acts of kindness and sprinkle kind words daily.
Your turn
That's my list. What are you hoping to accomplish this summer? We'd love you to link up your bucket list with us using the link below, or feel free to tell us about your summer plans in the comments.
You are invited to the Inlinkz link party!
Follow my blog with Bloglovin.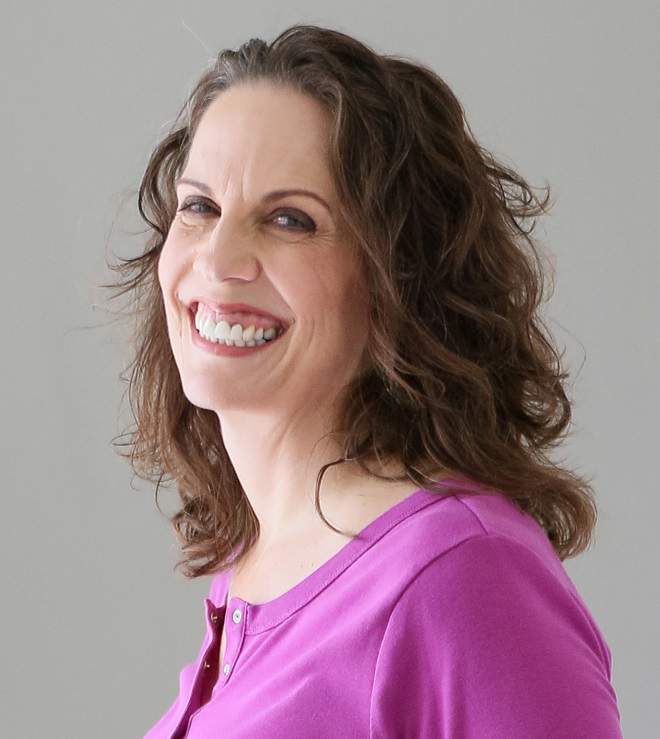 Christie is an author and professional communicator who blogs about life transitions, wellness, mindfulness, and anything else that answers the question "So what? Now what?"