It's easy to get so caught up in the hustle of life that we forget to appreciate the small miracles that happen every day. I created the monthly Thank You Notes post to help me relive the happy moments, savor the gratitude, and share them with you. I hope they also inspire you to think about what you have to be grateful for and share them with us. So let's get started!
Thank you Utah…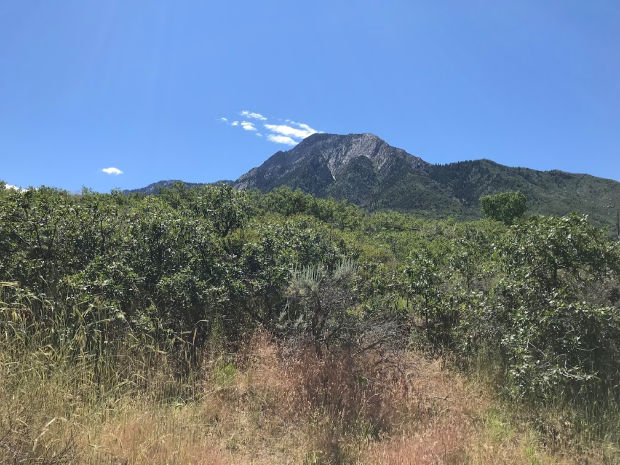 for all the beautiful, easily-accessible hiking trails, like this one in Olympus Hills Park.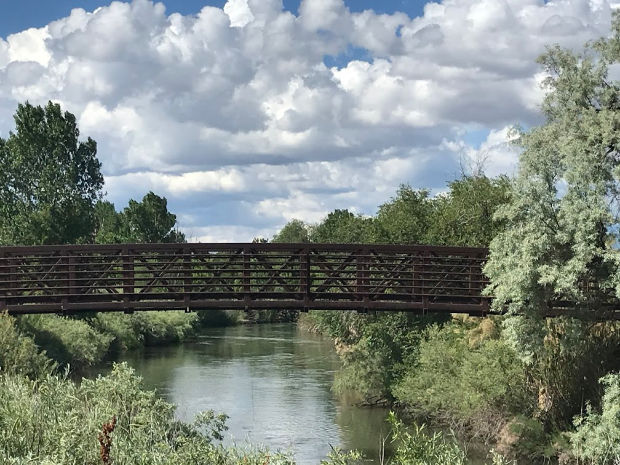 and this one along the Jordan River in Murray. Thank you Mother Nature for the stunning clouds to top off the lovely scenery below. Thank you Universe for the strong, healthy body capable of enjoying the trails and for placing me here in this country, in this state, in this neighborhood that I love.
Thank you sisters…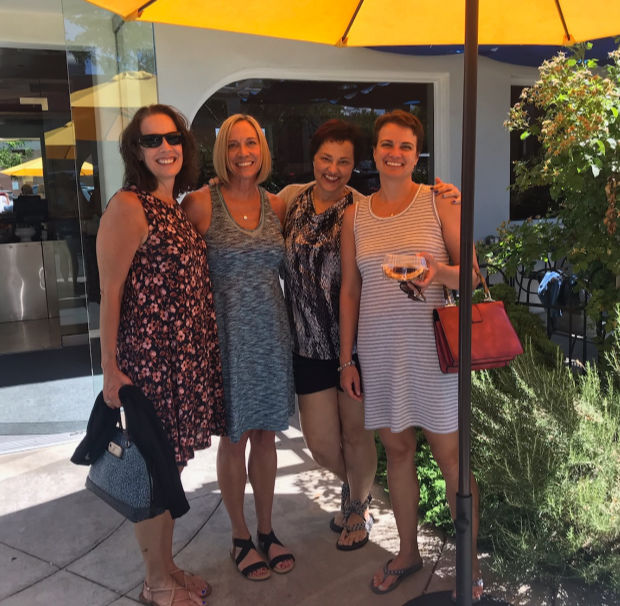 for another delightful girls trip…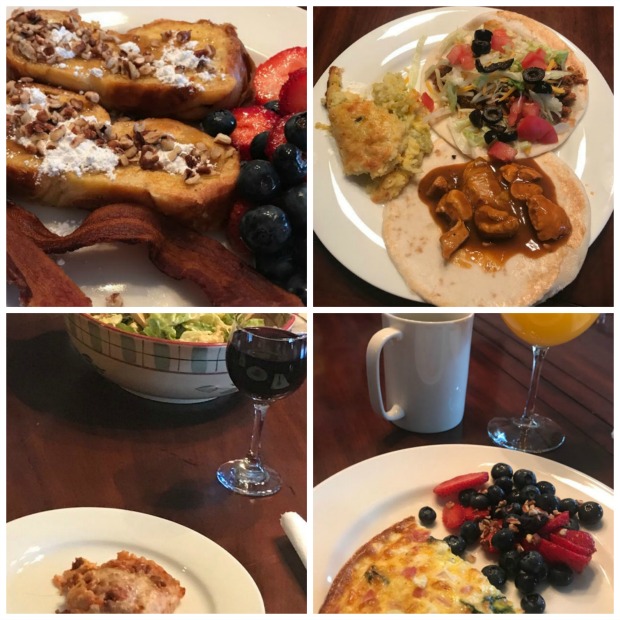 …the yummy food…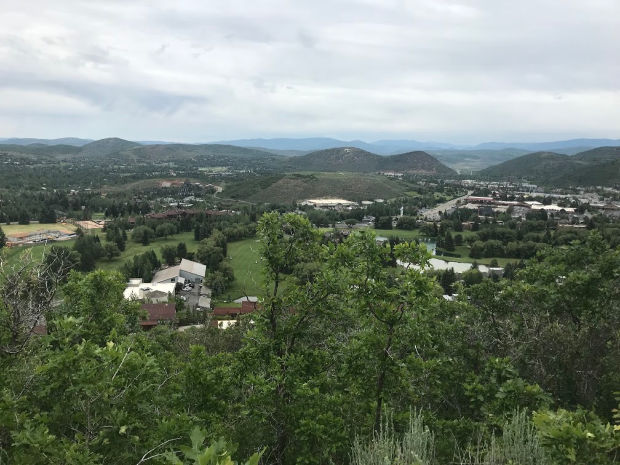 …and yet another beautiful hike, this one on Dawn's Trail in Park City.
Thank you Bryan…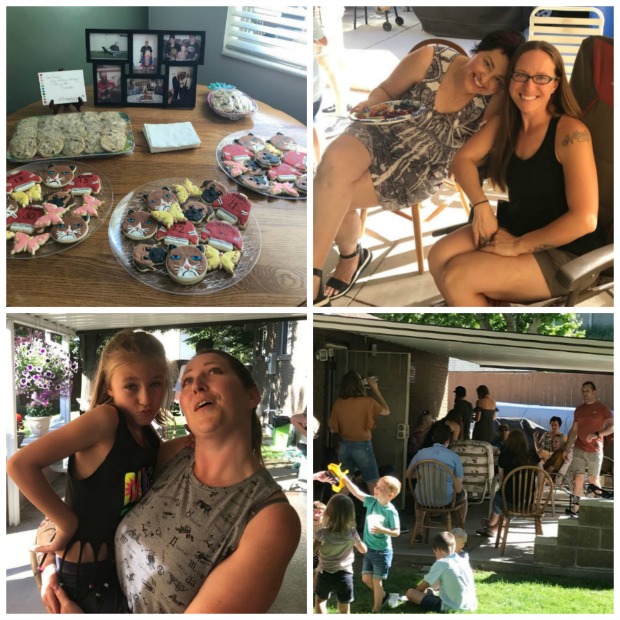 for the many happy memories. Thank you Mark and Cindy for hosting our family barbecue–again. Thank you Aunt Sheri for contributing dessert. Those cookies captured perfectly the spirit of Bryan. Thank you family for being such a crazy, diverse, loving bunch.
Thank you Larry…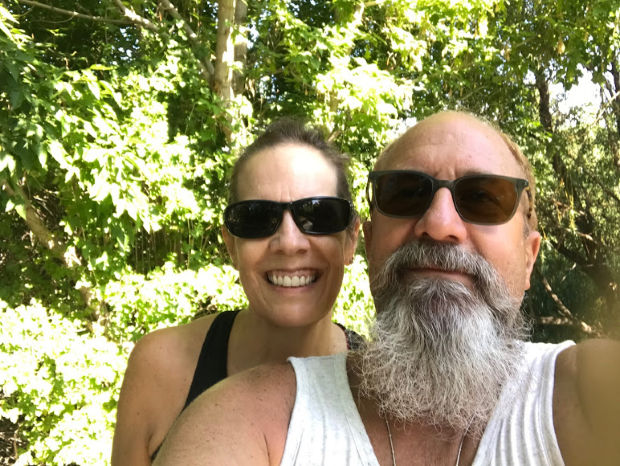 for the early morning Independence Day walk on the Jordan River Trail.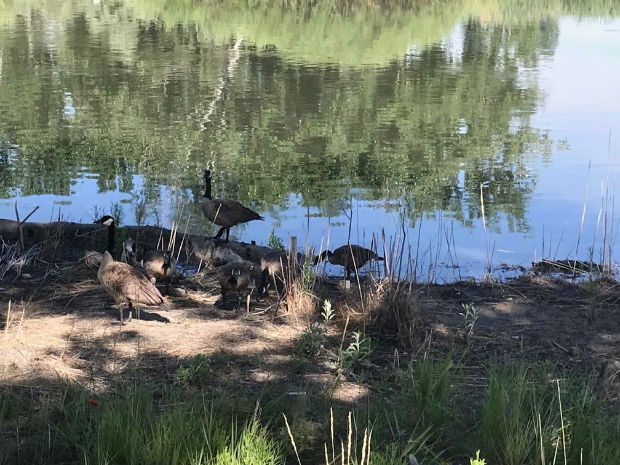 What better way to celebrate freedom than having a day without plans–just doing whatever strikes us in the moment. I did take some time to read the Declaration of Independence and to think about the sacrifices made so I could enjoy my freedom. How blessed am I to have been born in a country that so many others risk their lives to get to? I am well aware that the political system in the United States of America isn't perfect, and neither are its citizens, but there isn't any place I'd rather live. It's my home, and I love it.
Thank you Hawkes Landing…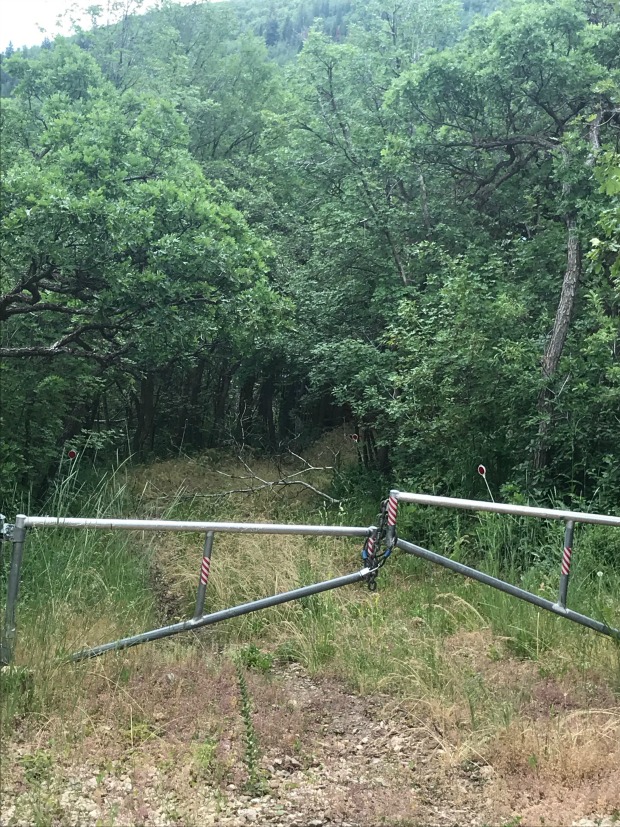 for patiently waiting for us. Between Charlie Dog's health, the weather, and our international travel, we haven't been to Hawkes Landing in almost nine months–the longest we've ever gone. As you can see, the driveway is overgrown, but the cabin is safe and sound.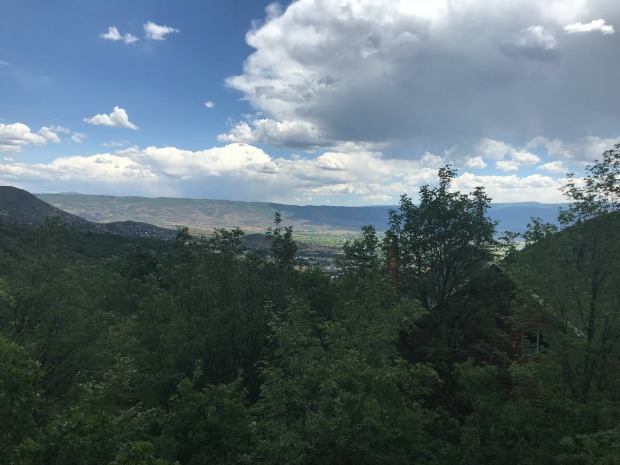 And the beautiful view remains. With any luck, we'll have many happy days there before the season's over.
Your turn
That's it for me. I hope you will share some of your feel-good moments from this past month in the comments. Here are some questions to get you started.
What made you smile this month?
What will you do today to inspire joy?
Share anything else you'd like to–any topic at all.
Follow my blog with Bloglovin.
Shared on #MLSTL.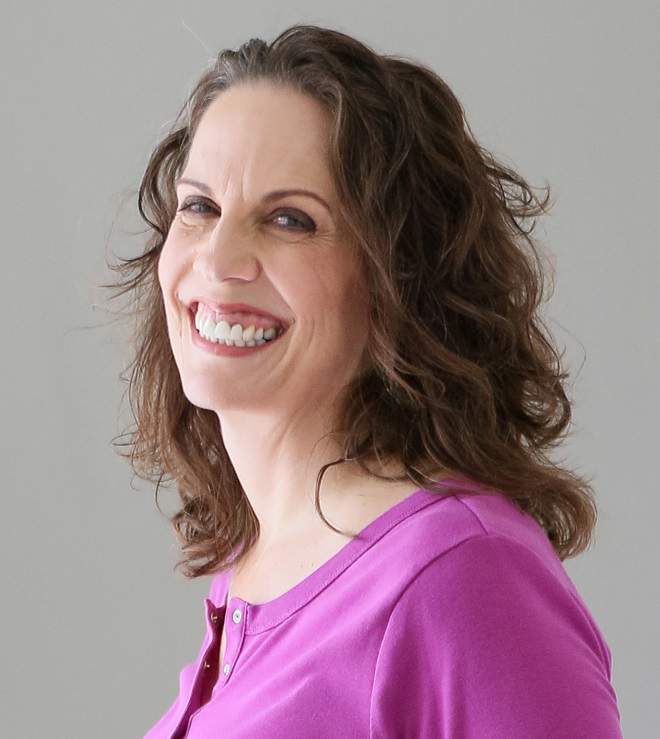 Christie is an author and professional communicator who blogs about life transitions, wellness, mindfulness, and anything else that answers the question "So what? Now what?"