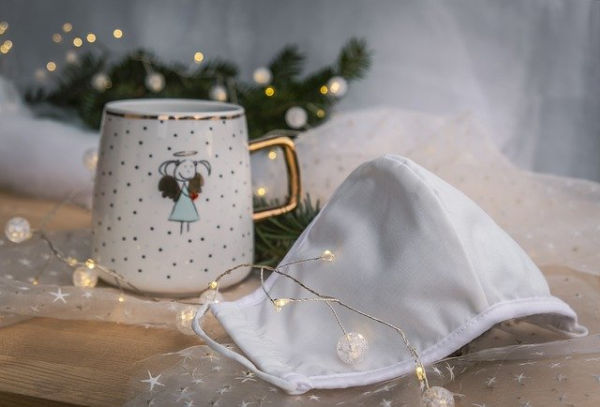 When I first heard the words coronavirus and COVID-19 last winter, I couldn't have imagined what was coming. Even when it hit closer to home, and we were personally affected by shut-downs and social distancing, I never dreamed we'd still be deep in the middle of a pandemic during the holidays.
I've spent some time mourning what I can't do this Christmas.
I can't make cookies with my grandchildren.
I can't go to the Christmas play at Desert Star Theater.
I can't go out to breakfast with my work team or out to dinner with the executive committee.
I can't carry on my mother's tradition of a large, chaotic Christmas Eve party with my extended family.
I can't host our traditional Christmas day open house.
Boo to all of that!
Now it's time to celebrate what I can do this Christmas.
I can listen to Christmas music.
I can enjoy the Christmas tree (thank you Larry).
I can watch It's a Wonderful Life.
I can savor peppermint treats of all kinds.
I can get my holiday nails done—fingers and toes.
I can shop for Christmas gifts online.
I can make my traditional charitable donations.
I can make cookies by myself and safely share them with my family.
I can have socially responsible visits with my children and grandchildren on Christmas day.
I can spread goodwill.
Your turn
How are you celebrating COVID Christmas?
Do you have a favorite Christmas song?
Do you have a favorite Christmas movie?
What else is on your mind? Anything at all; I just love hearing from you.
Follow my blog with Bloglovin.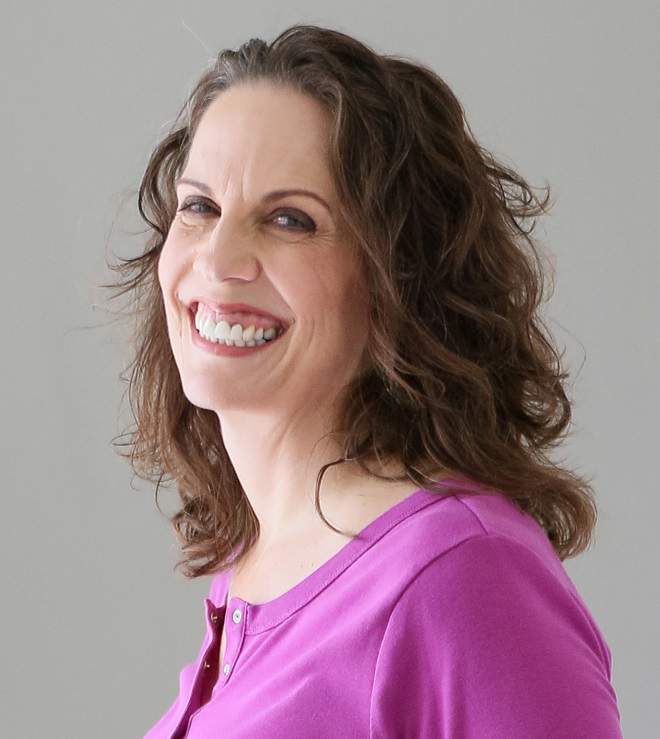 Christie is an author and professional communicator who blogs about life transitions, wellness, mindfulness, and anything else that answers the question "So what? Now what?"