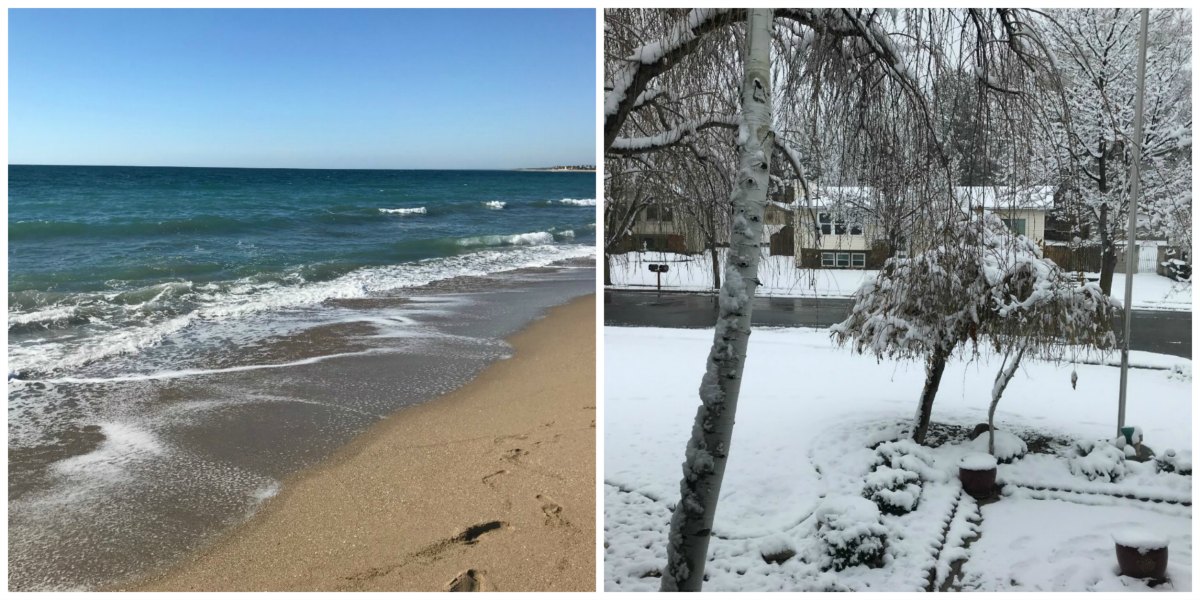 Having just returned home from a sunny beach vacation, I seem to be struggling to make the transition to winter, and with it, the Christmas season. Typically I jump from Thanksgiving to Christmas with enthusiasm. As soon as the last piece of pumpkin pie is finished, I can't wait to crank up the Christmas music, pull out the tree, hang the stockings, and wrap the gifts.
This year, it seems the mini-summer in between holidays, while lovely, has thrown me off my game. We typically take our beach trip over New Year's as a way to wind down from the holiday frenzy. Putting it in the middle has left me feeling strangely disconcerted and somewhat lethargic. I can't summon the energy or excitement for Christmas preparations. So what can I do about it?
How do I conjure up some Christmas spirit?
The holiday season from Thanksgiving to Christmas is one of my favorite times of the year, and I don't want to let any of it slip away without appreciation. But how do I conjure up some Christmas spirit?
I'm starting with the music. It's an easy way to tune into the holidays. There's little to no effort required to plug into the Christmas playlist I've created over the years. Music has always triggered nostalgic emotion for me, especially those Christmas albums I used to listen to with my children when they were small. Right now I'm listening to Garth Brooks Beyond the Season and being flooded with memories of Christmases past.
Then there's peppermint—the smell and taste immediately bring up feelings of Christmas. I was drawn to the peppermint-frosted sugar cookies at the grocery-store bakery last night. I may not be ready for baking yet, but I can always find the energy for eating someone else's baking.
It's snowing lightly now, so this evening when we go out to a family party, we will enjoy the beautiful Christmas lights reflecting in the freshly fallen snow. Again, I may not have the energy for putting up my own decorations, but I'm not beyond enjoying the efforts of my neighbors.
Then, of course, there will be time with the family, including the grandchildren. Their enthusiasm will no doubt rub off. How could it not? I'm feeling better already just thinking about it.
The thing I love most about the holidays is the compassion and goodwill they inspire. With that in mind, I will focus on extending compassion to ease into the holiday spirit. I commit to be compassionate with myself and patient with the mixed emotions I am feeling right now. I will be extra generous and kind to the people who serve me—my massage therapist, nail tech, the barista, the grocery store clerk. I will reach out with love to family and friends and contribute to their holiday cheer—starting with you.
Happy holidays to all of you from the bottom of my heart!
Your turn
Are you feeling the holiday spirit yet?

What do you do to inspire the holiday spirit when you're not feeling it naturally?

Do you put up a Christmas tree? If so, when do you put up it up, and when do you take it down?

What is your favorite Christmas song?

Winter—love it or hate it?
Follow my blog with Bloglovin.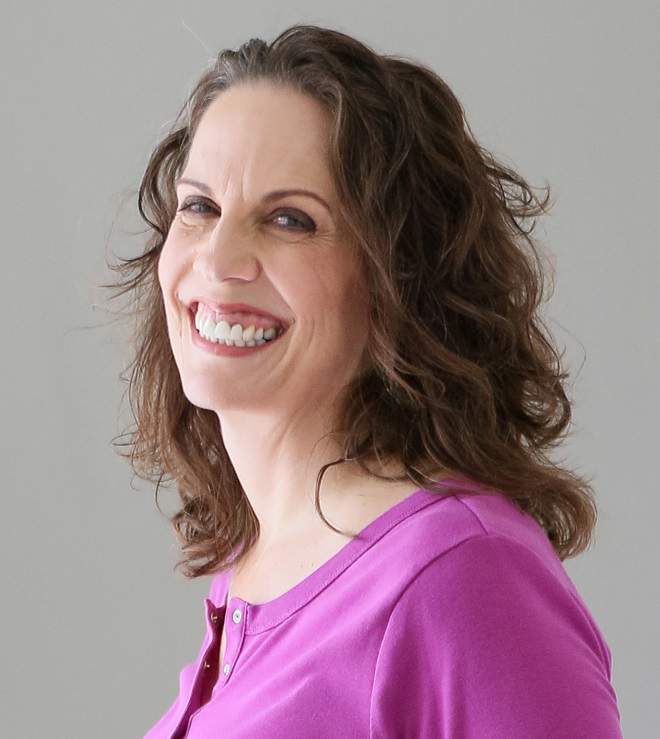 Christie is an author and professional communicator who blogs about life transitions, wellness, mindfulness, and anything else that answers the question "So what? Now what?"