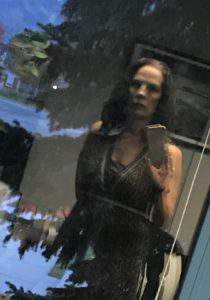 As long as you are breathing, there is more right with you than there is wrong, no matter how ill or how hopeless you may feel." ~ Jon Kabat-Zinn
I recently came across this quote in a Wilmind blog post, and it really got me thinking. Why do we focus so much on what we perceive as wrong with ourselves and in our lives.
Why do I obsess about the fact that my back hurts or I have a cold when there are so many parts of my body that are functioning well? Even the fact that my body eventually heals itself of the aforementioned maladies is amazing.
Why do I obsess about the extra layer of fat on my thighs when those same legs take me where I need to go, climb stairs, run trails, and make the perfect lap for the grandchildren?
Why do I obsess over something stupid I've said instead of the love I've expressed or the kind words I've offered?
Why do I obsess over the sugar I swore I wouldn't eat but did and not the healthy fruits and vegetables I snacked on throughout the day or the fact that I got up early to run?
Why the focus on our shortcomings over our strengths? This week I challenge you to make some mental space for celebrating all the things you are doing right and for all of the wonderful things you have in your life.
Here are some suggestions from Wildmind:
When you're driving, notice that you're driving with care and attention, and celebrate this. Say to yourself things like "Yay, me!"
When you're reading, pause once in a while and rejoice in the fact that you can read.
Notice that you're conscious. What an amazing thing that is! No one has the faintest idea what consciousness is — how matter interacting with matter can create this thing called "experience." You're a miracle!
Pause and celebrate your good health. Say "thank you" to your body. If you're in bad health, rejoice in the fact that your body is forever trying to heal itself, and that most things in your body are in fact functioning.
Celebrate having access to clean drinking water, clean air, food.
Celebrate the fact that you're alive.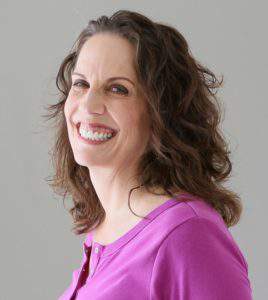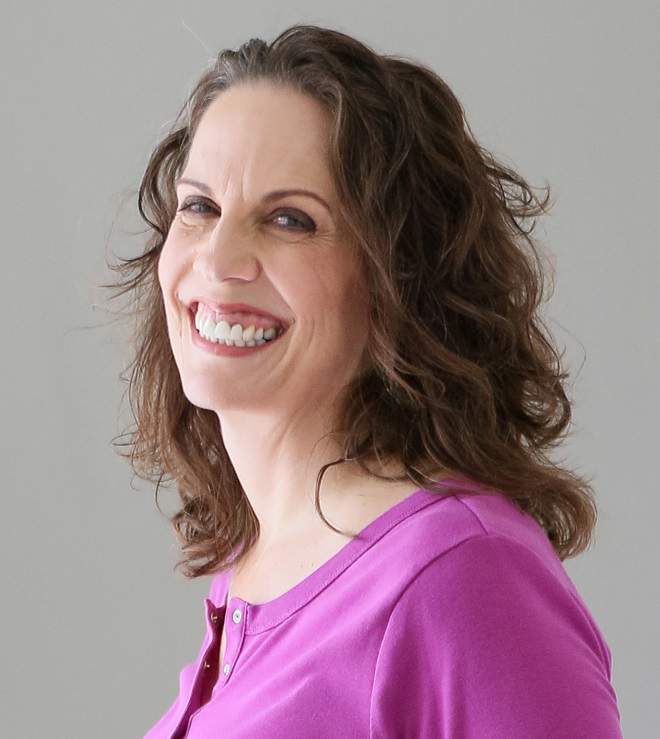 ***Your turn***
What are you celebrating today?
What is one thing that is right with you?
Follow my blog with Bloglovin.
This post linked to the GRAND Social.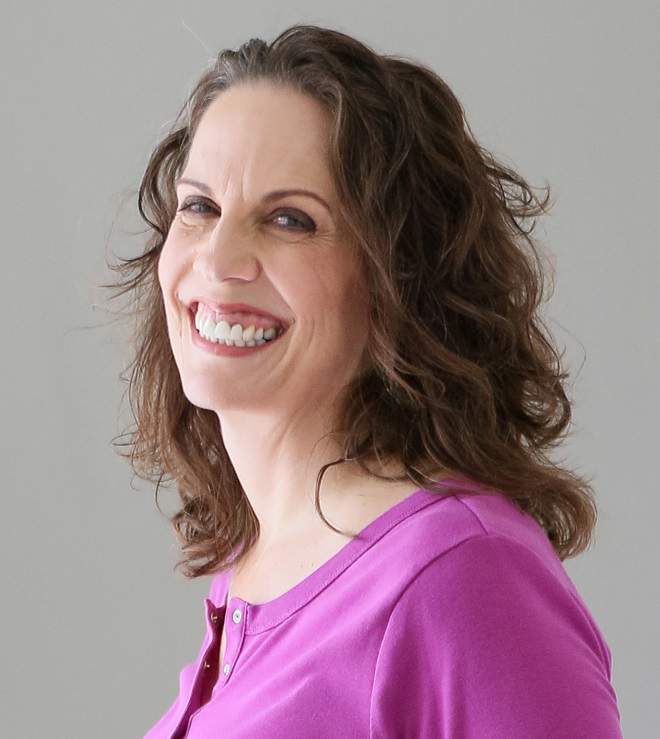 Christie is an author and professional communicator who blogs about life transitions, wellness, mindfulness, and anything else that answers the question "So what? Now what?"