A month has flown by since I created my Fall Bucket List. I guess that means it's time to account for my progress. So here goes…
Health and fitness
1. Try a new workout.
Nothing yet. I hope to check this one off by the time I report again next month. If anything, I'm getting more lax about my physical activity, so I need this one.
2. Go on at least one fall hike.
Larry and I went on several hikes around Hawkes Landing (above Midway, Utah) this month. I had hoped to try a new hike, but that just wasn't in the cards, so I'm counting these old familiar ones!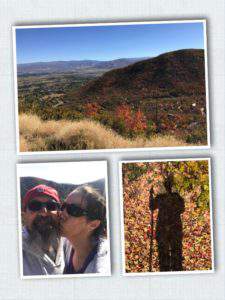 3. Fix up my exercise room (with Larry's help).
Does talking about it count for anything? I certainly hope to have more to report by next month. Larry did give me this rack for my race medals and bibs. It will go on the wall in my workout room.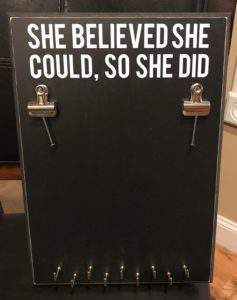 Joy
1. Spend one full week at Hawkes Landing.
Mission accomplished–and it was lovely. You can see more photos here.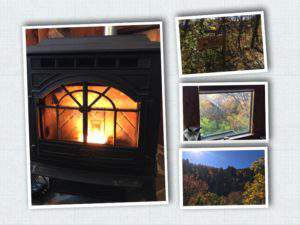 2. Buy and put together a jigsaw puzzle.
As the overachiever that I am 🙂 I bought three new puzzles and a board to build them on. The actual putting them together is proving to be trickier. It's hard! I should have started with the easier 300-piece puzzle. Luckily, I have my grandson to help me.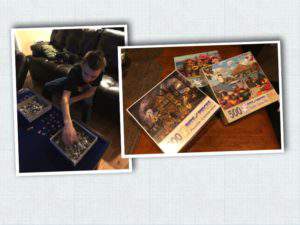 3. Weekly pumpkin sampling through November.
No problem meeting this goal. This one has been fun for the tastebuds, but not so good for the waistline. As you can see, for the most part, I've neglected the healthier options in favor of the fat- and sugar-laden ones. Delicious and joyful!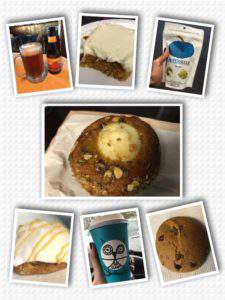 Learning and growth
1. Create a So What? Now What? Facebook page.
Mission accomplished! You can visit it here.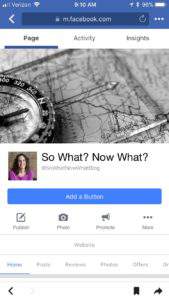 2. Learn one new blogging skill.
Mission accomplished. I used Give Away Tools for my Blogiversary Giveaway, and it was easy and effective. Yeah!
3. Read Let Your Life Speak.
I have started this book, and I am loving it. Thanks, Anneliese, for the recommendation. I'm sure I'll have more to say about this once I finish it.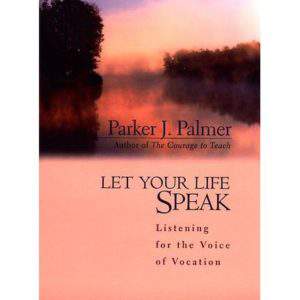 Relationships
1. Research and plan a special activity for the granddaughters. (Grandsons will be on the winter list.)
I have started researching ideas, but don't have anything scheduled yet. Stay tuned.
2. Send three handwritten notes.
Two down; one to go. The exercise of writing of these letters has been very rewarding in and of itself and the response heartwarming. I highly recommend this exercise to everyone.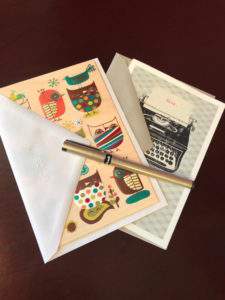 3. Reach out to my best friend from elementary school and junior high.
Nothing to report yet on this one.
Well, that's it for my bucket list update. I'd love to hear what you've been doing–either in the comments or by linking your list below. Need some bucket list inspiration? Check out the other lists in the link-up.

Follow my blog with Bloglovin.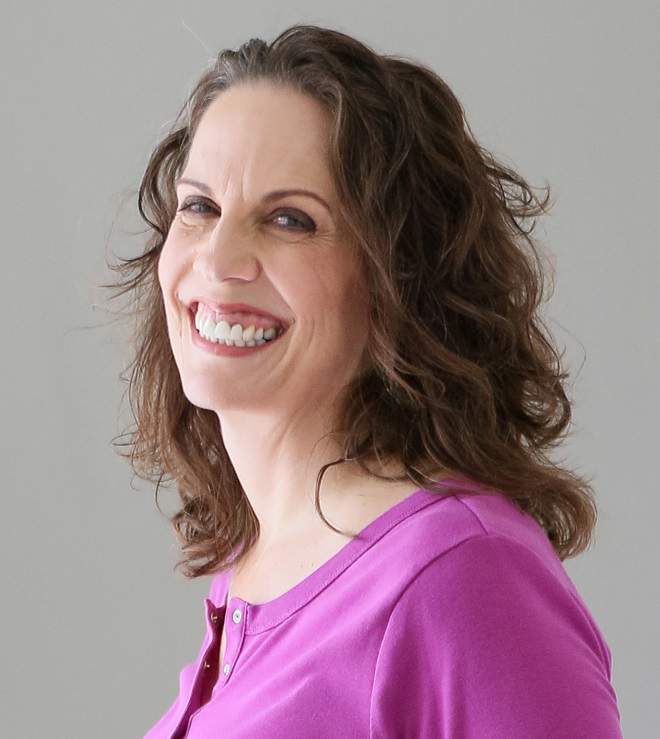 Christie is an author and professional communicator who blogs about life transitions, wellness, mindfulness, and anything else that answers the question "So what? Now what?"