I received such a warm response to Tuesday's blog about celebrating what's right with us that I've decided to carry that theme through today's Friday's Favorites.
I have much to celebrate this week, starting with Mother Nature's startling display and eyes with which to see it. Of course, I am also grateful to have this lovely cabin escape.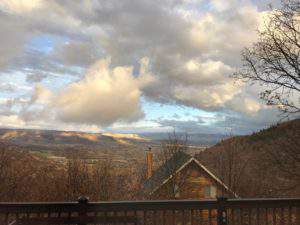 Mother Nature was kind enough to continue the cloud art on our way home. I am grateful for Larry's willingness to drive us safely home, so I can sit back and enjoy the show.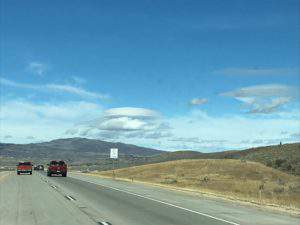 I'm celebrating the new fall nail colors and weather nice enough to stand barefoot in the leaves. I am also so grateful for healthy feet and legs to take me everywhere I want to go!
I'm celebrating having the best husband in the world, as demonstrated in part by his willingness to get my oil changed and my vehicle washed (believe me, it needed it!). I am extremely grateful for Larry, his love, and all he does for me.
And, of course, I continue to celebrate all things pumpkin. This week's pumpkin tasting: pumpkin bread from Kneaders Bakery. I am grateful for plentiful food to eat, the ability to taste, and a healthy body with no food allergies!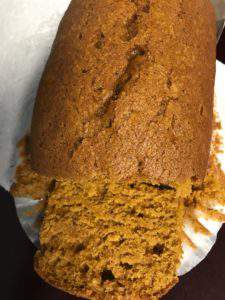 That's it for me. What are you celebrating this week?
Follow my blog with Bloglovin.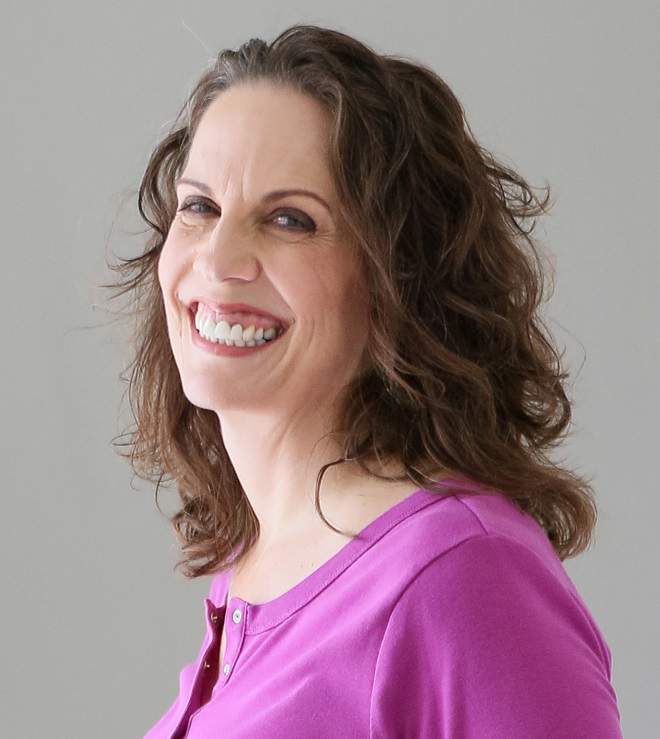 Christie is an author and professional communicator who blogs about life transitions, wellness, mindfulness, and anything else that answers the question "So what? Now what?"