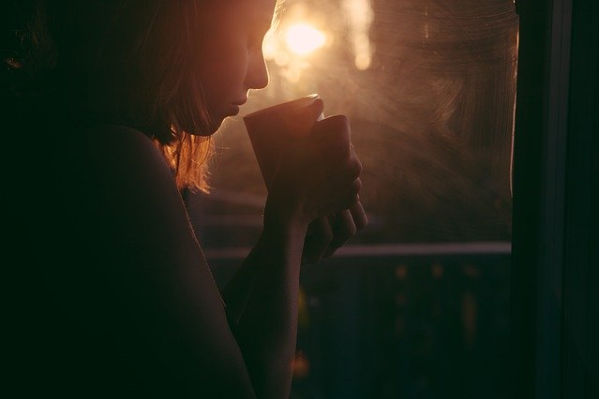 In this moment, I am full of gratitude…
Gratitude for this computer I am typing on…what a marvel. It's amazing to my unscientific mind that someone figured this out…created a computer when never there was one before.
I am grateful for my fingers, the dexterity to move from key to key with relative ease.
Grateful for my brain and its ability to come up with words…create thoughts…and instruct my fingers in how to move to put those thoughts on paper. Truly amazing.
I am immensely grateful for you, my friends, who so generously give of your time to not only read my ramblings, but comment on them and share them on your social media accounts.
On these hot summer days, I am deeply grateful for central air conditioning. Before you know it, my gratitude will shift to the heater, the snow plows and snow-plow drivers…oh, and this year, to a home where I can escape the snow altogether!
I am grateful to have two homes…one is so much more than many people have.
I am grateful for my education and my job…a job that offers a living wage, health benefits, paid vacation and sick leave…even a pension…almost unheard of in these days.
Of course, I am grateful for all the big things…family, health, freedom.
Today I commit to recognizing all of the small things…that really aren't so small after all.
Things like the cup of coffee I'm drinking right now. I send my thanks to the farmer who planted and harvested the beans. The truck driver that delivered the final product to my favorite grocery store. The cashier who rang up my purchase…and everyone in between, including those that created and ran the machinery involved.
Of course, I have to say thank you to Mother Nature for the sun and rain and everything else she provided to create a coffee bean. And thanks to the first person that figured out that little bean could make a pretty wonderful drink.
So anyway…today I commit to grateful awareness. I invite you to join me.
Your turn
Will you join me in the challenge to be gratefully aware today?
In this exact moment, what is one thing for which you are grateful?
What else is on your mind? Anything at all…I love to hear from you.
Follow my blog with Bloglovin.
Image by Foundry Co from Pixabay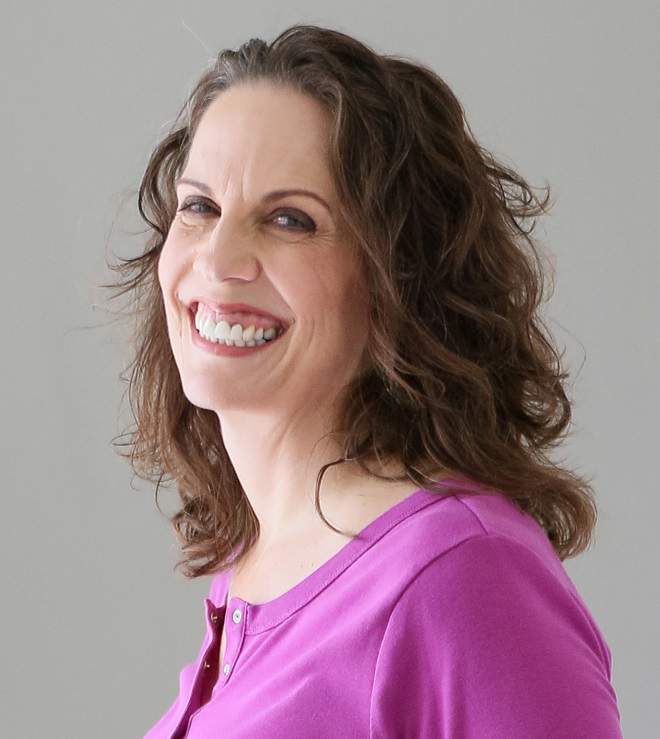 Christie is an author and professional communicator who blogs about life transitions, wellness, mindfulness, and anything else that answers the question "So what? Now what?"