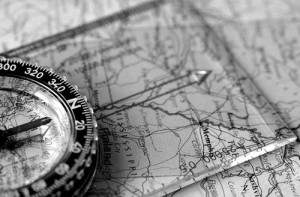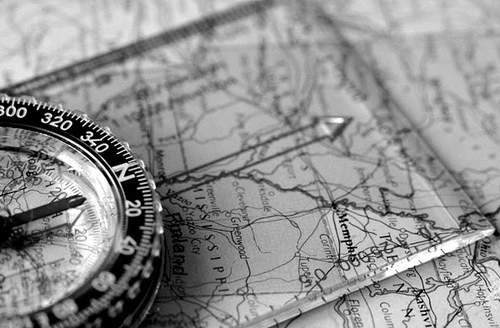 Several of you have asked how I came up with my blog name and what the significance is. So today I answer the question, "Why So What? Now What?"
At the time I started my blog almost two years ago, I was going through a transition of sorts—from a lifelong go-getter with her eye on the next rung of the ladder to someone wavering near the top, unsure of her next step.
The next big goal had always kept me going, but suddenly I wasn't sure what the next goal was. That close to the top, there are fewer options for upward movement, and I was far enough along in my career—at a company that I love—that I had no interest in changing "ladders."
Don't get me wrong—to stick with the ladder metaphor—I wasn't sitting on the rung twiddling my thumbs. I was busily working from my rung, but my reach was limited. So I started looking for ways outside of my job to fulfill my drive for new heights.
And so my blog was born. Writing a blog fulfilled two purposes: 1) the blog itself was a new challenge; and 2) the subject of the blog was meant to be a "public reprogramming of my GPS." I had arrived at my destination and now I needed a new one. Thus the name:
So What? I probably won't see another formal career advancement, and I've finished the important job of raising my children. So what does this early arrival mean for me?
Now What? After honestly answering the "So What," what do I do with that information? Where do I go from here?
The questions were jarring. I don't want to over-dramatize this, but what started out as "What should I do leading up to and into retirement?" turned into "What is my purpose in life?". If I'm not busy proving and improving myself, earning grades or promotions, raising brilliant children, than how do I measure my worth? If I'm not the good mother, the bright student, the successful executive, than what am I?
If the questions were jarring, the answers—my personal answers—were unnerving. Earning degrees, climbing career ladders, even giving birth aren't life purposes. Not that any of those things are bad or unworthy goals, but they aren't life purposes.
Life is a string of experiences, and I'd venture to say that the purpose of life is simply to live, to experience as much as you can, spread a little love and happiness along the way, be kind to yourself and others. I don't regret the decisions I've made or the goals I've set. Having the goals helped create the worthwhile experiences I've had. In fact, I'm sure I will continue to set goals. I just want to look at them in a different way. It isn't the arrival, but the journey, that matters.
Author Seth Godin takes it a step further, saying there is no arrival. "Wherever you go, there you are. You're never going to arrive because you're already there. There's no division between the painful going and the joyous arriving. If we let it, the going can be the joyful part. It turns out that arrival isn't the point, it can't be, because we spend all our time on the journey." If you haven't read Seth's blog, you simply must.
I'm not sure where my journey will take this blog next. Much of what I've just shared with you in this post came to me only as I was writing it. I haven't had a chance to fully digest it yet. I know I love blogging, and I love interacting with all of you, so I will continue on, joyful in the going.
***Your turn***
Have you had an "aha" moment recently? Anything you'd like to share?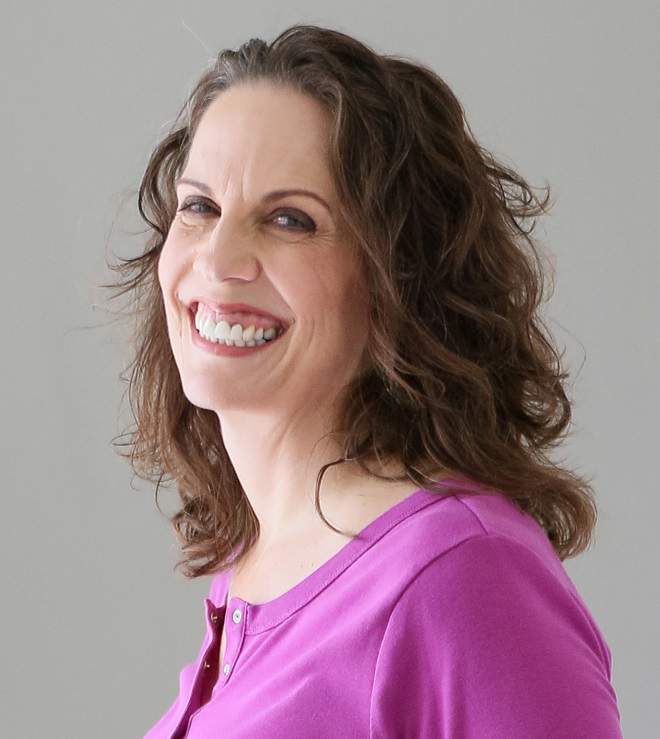 Christie is an author and professional communicator who blogs about life transitions, wellness, mindfulness, and anything else that answers the question "So what? Now what?"