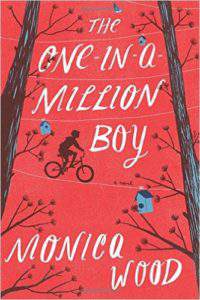 It's been a while since I read a book that I like enough to recommend to you. Recently I've read two, Lincoln's Melancholy (which I'll review in a future post) and the one I want to share today, The One-in-a-Million Boy by Monica Wood.
This is the story of an unusual young boy bringing people together, enriching their lives and their relationships. It's a story of hope rising from tragedy, the resiliency of the human spirit, the healing powers of love, the young teaching the elderly, and the elderly teaching the young. And it's a fun story about a spirited centenarian—her magic tricks, her love for birds, and her growing desire to get in the record books. Oh, and don't forget the aging musician still seeking that big break.
I've probably said too much. Here's a review from Jennifer on goodreads.com that I thought summed it up nicely:
"The One in a Million Boy" is about a socially-awkward 11 year old boy who is obsessed with The Guinness Book of World Records (known to readers only as "the boy") and a 104 year old woman named Ona Vitkus whom the boy interviews for a school project. Of course, to say that the book is only about Ona, the boy, and the school project, would be like saying that "The Unlikely Pilgrimage of Harold Fry" is about a man who went out for a walk. "The One in a Million Boy" is filled with love and humanity without at all being saccharine. 
I'm not saying anymore, because for me part of the joy was discovering the beauty of this book without any preconceived notions.
So I'll stop there and let you discover this book for yourself. I'd love to hear what you think of it once you do.
Also, I'm always looking for book recommendations. What have you read lately and did you like it?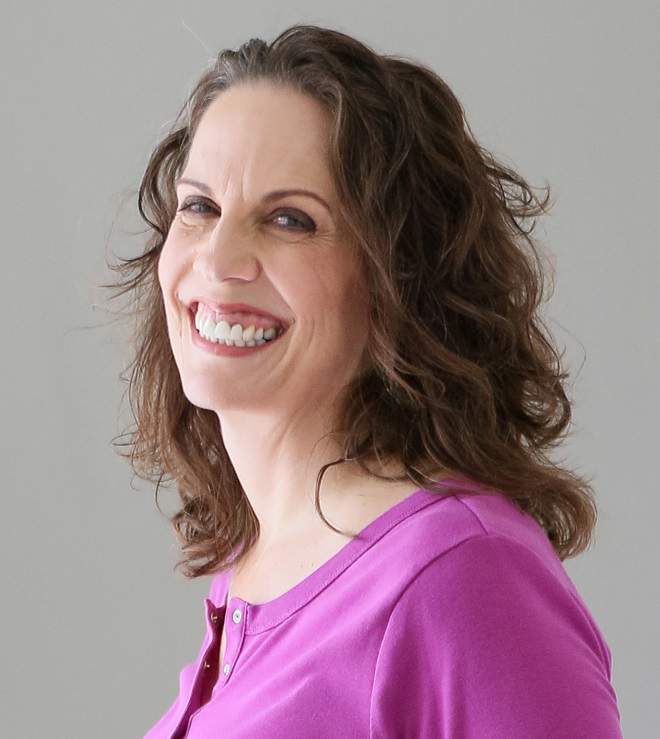 Christie is an author and professional communicator who blogs about life transitions, wellness, mindfulness, and anything else that answers the question "So what? Now what?"