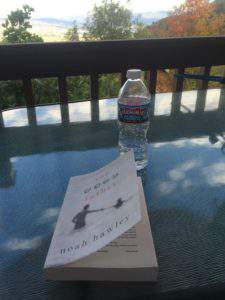 I recently read another good book I'd like to share with you. The Good Father, by Noah Hawley. If you're looking for light-hearted comic relief, this is not the book for you. However, if you are looking for an intense, thought-provoking, beautifully written psychological drama, check it out. The Good Father explores the responsibilities and limitations of being a parent and the ability to love someone unconditionally as only a parent can—all while attempting to solve a murder mystery.
Here's a brief description from Barnes & Noble:
From the author of the New York Times bestseller Before the Fall, an intense, psychological novel about one doctor's suspense-filled quest to unlock the mind of a suspected political assassin: his twenty-year old son.
As a rheumatologist, Dr. Paul Allen's specialty is diagnosing patients other doctors have given up on. His son, Daniel Allen has always been a good kid but, as a child of divorce, he is also something of a drifter. Which may be why, at the age of nineteen, he quietly drops out of Vassar and begins an aimless journey across the United States, shedding his former skin and eventually even changing his name. One night, Paul is home with his family when a televised news report announces that the Democratic candidate for president has been shot, and Daniel is the lead suspect. Convinced of his son's innocence Paul begins to trace his sons steps to see where Daniel, or perhaps Paul, went wrong, beginning a harrowing journey—about the responsibilities of being a parent and the capacity for unconditional love in the face of an unthinkable situation—that keeps one guessing until the very end.
If you're ready for a new book, I recommend you go get this one right now—well after you finish reading my blog and writing a comment, of course.
***Remember, for each comment between now and October 2, you will be entered in my drawing, and for each social media share, you get two entries. What's the prize, you wonder? You'll just have to wait and see, but I'm sure it will be awesome.***
Have you read a good book lately?
What is your favorite genre?
Do you have a favorite author?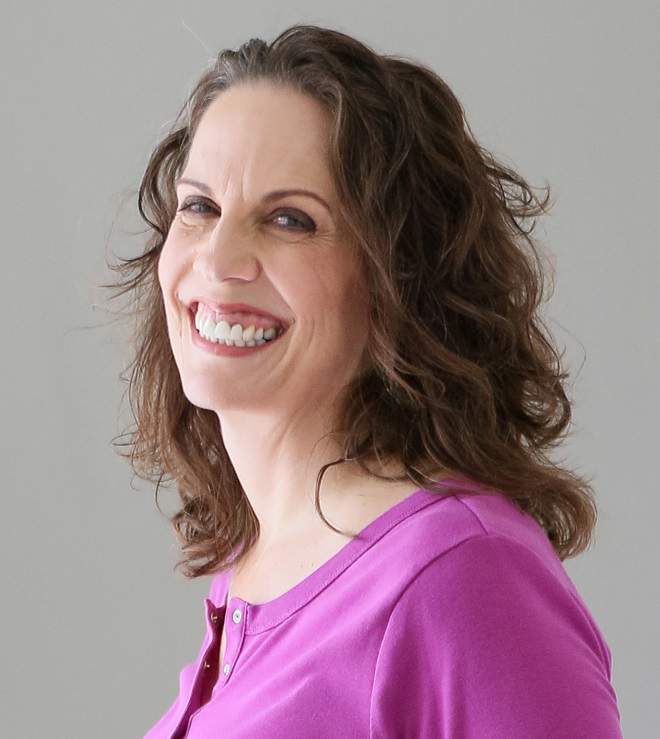 Christie is an author and professional communicator who blogs about life transitions, wellness, mindfulness, and anything else that answers the question "So what? Now what?"