This has been a challenging week, which makes this week's Friday Favorites all the more sweet.
Thank you Reflections for giving children another creative outlet and for recognizing Kanyen's budding talent. Thank you Debbie for nurturing that talent. And thank you Kanyen for being awesome (she received top honors at her school)!
Thank you Larry Hancock at McCarty's Salon for another great haircut. You can never retire! On a side note, sweet Jane who washes my hair and gives the best scalp and neck massages recently became a citizen of the United States and voted in her first ever election!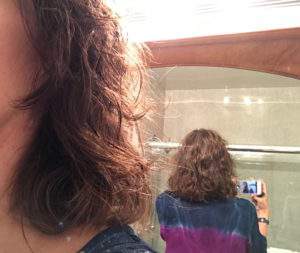 Thank you Mother Nature for another beautiful fall morning–and on "Fall-back Sunday," when I had extra time to enjoy it!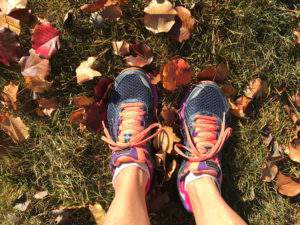 Thank you Weight Watchers for helping me lose 25 pounds more than 10 years ago–and more amazingly, helping me keep it off (well, most of it 🙂 ) all this time.
Thank you McDonald's for making a pretty great salad. (Who would have thought?)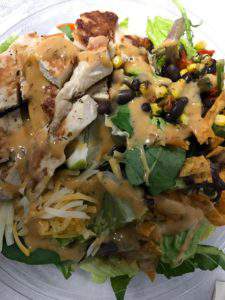 And because sometimes you just need ice-cream, and no amount of Greek yogurt will fill the void–thank you Arctic Circle for making a mean Moose Trax milkshake!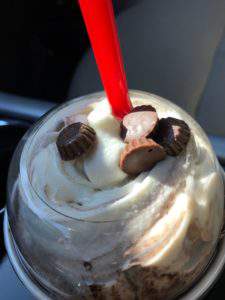 And finally, thank you Dr. Charles Beck and all the lovely nurses and other caregivers at TOSH for putting Larry back together again after his losing fight with the ocean.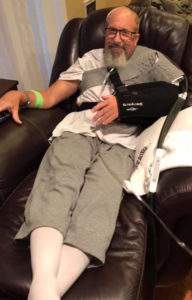 What was your week like? What made you smile?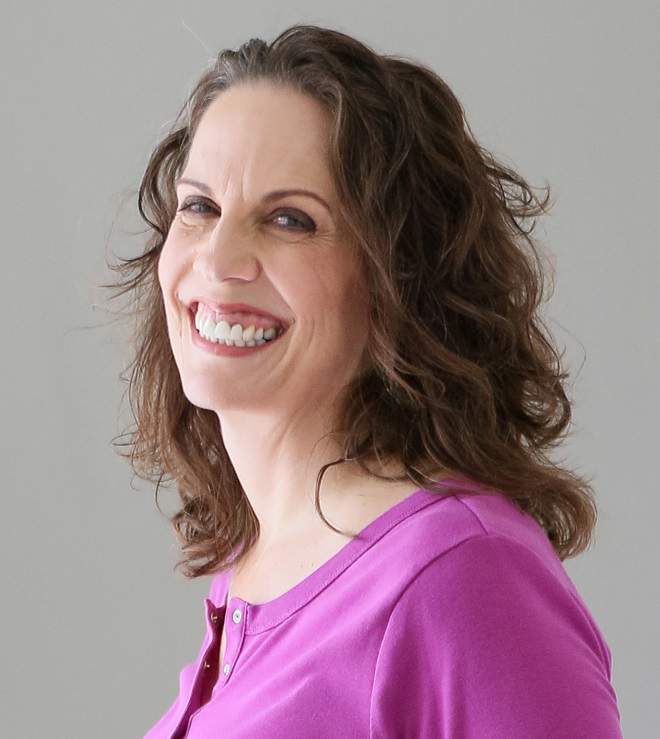 Christie is an author and professional communicator who blogs about life transitions, wellness, mindfulness, and anything else that answers the question "So what? Now what?"