Happy Friday! I hope your week was spectacular! For me, this week brought more birthday celebrations, starting with our 15-year-old grandson, Ryelee. (Yes, I said 15! That just is not possible.)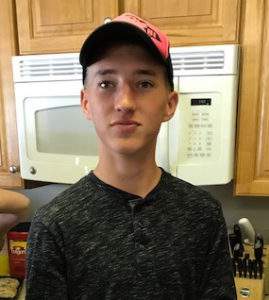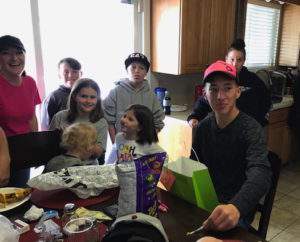 And, of course, Larry's birthday. I won't tell you exactly how old he is, but let's just say it's more than three times and less than four times Ryelee's age. We had a wonderful dinner at Ruth's Chris. Love that place (and Larry 🙂 )!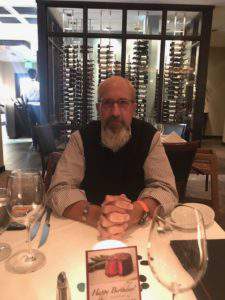 Throw in one more birthday–Jenny, a coworker and a friend–and you have a birthday trifecta! We had lunch at Sicilia Mia–also very good food and a fun time.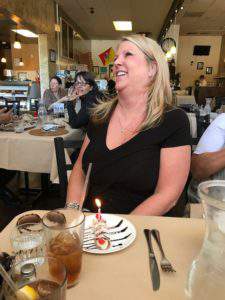 In addition to all the birthday partying, here are a few other favorite moments from my week. I earned the Weight Watchers Spring Up Award for attending four of the last six meetings. It's funny how much these silly little charms mean to me.
And my spring flower nails! Meghan came through for me once again, knowing just what I'd like, even when I didn't have a clue.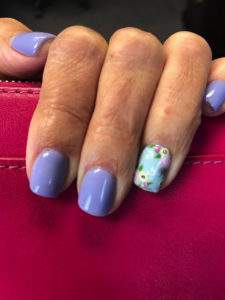 Sweet Lauren made these cute Easter egg flowers and passed them around at work. She always brings a little something to spread the holiday cheer!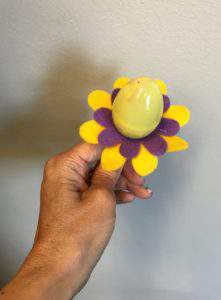 Speaking of cheer, Emery got the smiley face pancake at IHOP. Which one has the bigger smile though?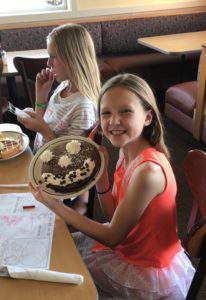 From IHOP, we went to Desert Star to see Mr. American Fork: the Worst Avenger. It was a lot of fun!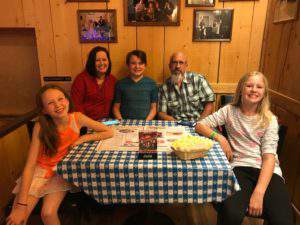 That wraps it up for me. What was the best thing that happened to you this week? Please share!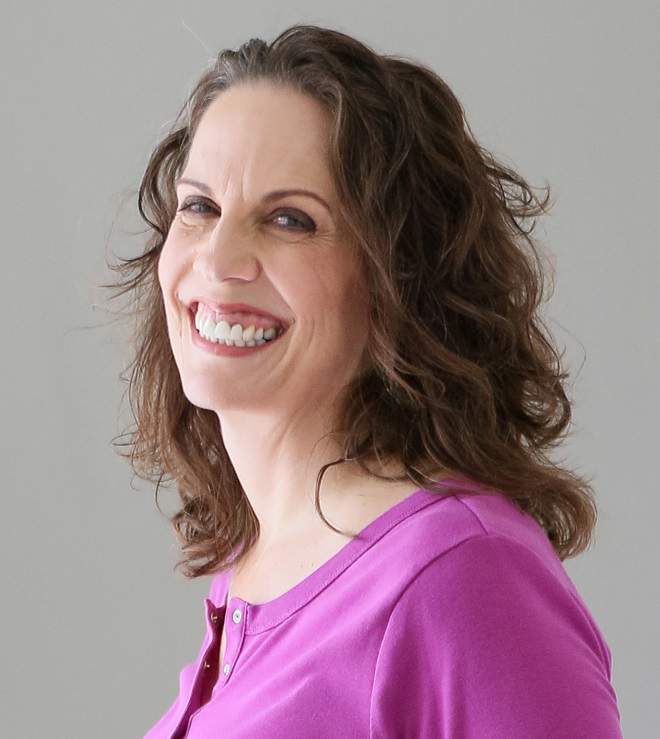 Christie is an author and professional communicator who blogs about life transitions, wellness, mindfulness, and anything else that answers the question "So what? Now what?"