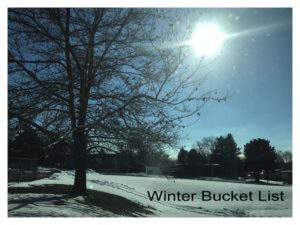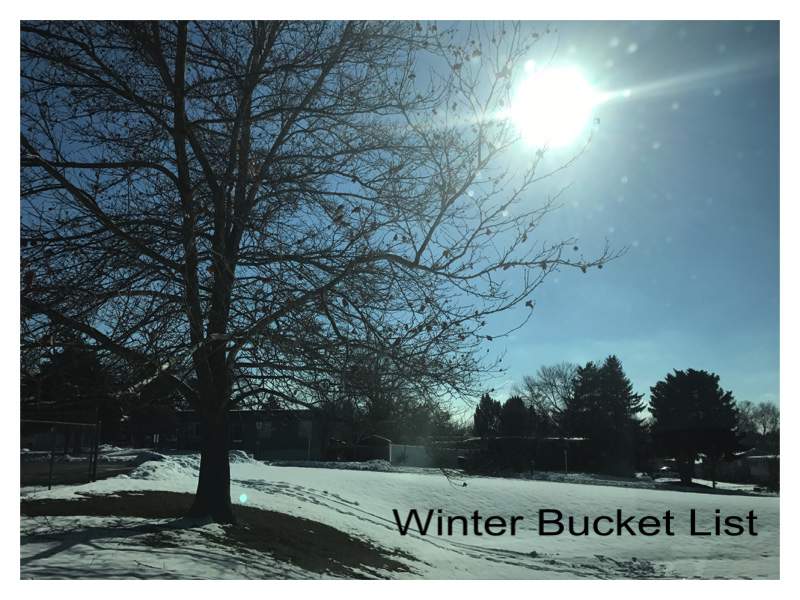 Has it really been a month since I shared my Winter Bucket List with you? Shockingly, yes. And I am pleased to report that I have completed (or at least started) several of the items on my list.
Health and fitness
1. Try three new healthy recipes.
I'm ahead of schedule on this one! I've tried two new healthy recipes: peppers cooked in herb-infused olive oil and pomegranate vinegar and Weight Watchers chili.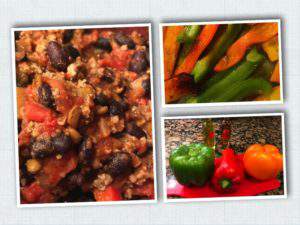 2. Choose a 10k race and get registered. (I've started looking, but haven't made a final decision yet.)
3. Sign up for a personal session with a Utah Retirement Systems representative (financial fitness). (I will have my next opportunity for this session in February.)
Joy
1. Visit the Midway Ice Castles. (Not yet, but I'm hoping to have completed this by the next report.)
2. Attend sangha with my daughter. (Not yet, perhaps in March.)
3. Celebrate New Year's in Mazatlán.
We spent 10 glorious days in Mazatlan! You can see more photos here.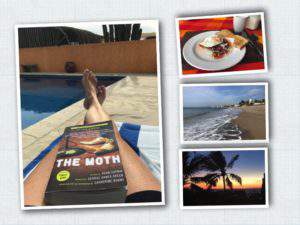 Learning and growth
1. Improve blog photography, specifically backgrounds and lighting.
I purchased a tripod for my iPhone, a solid white background, and a variety of mats. I still haven't figured out what to do about the not-photography-friendly lighting in our house. If only, I could work my schedule around the ideal natural light. 🙂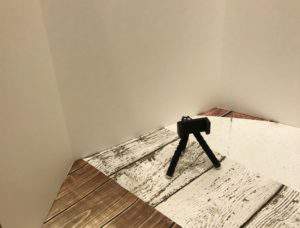 2. Research https and decide whether (and if so, how) to make the transition. (Nothing yet.)
3. Read a new personal development book.
I just ordered Time to Fly, a book of daily inspiration, motivation, and productivity tips from a group of successful writers, business people, and entrepreneurs. A fellow blogger, Michele, contributed several entries to the book, so I am especially excited to get reading. The book is designed such that you read one message each day for a year, so I won't finish over the winter, but will consider this item complete, if I've read daily through March 21.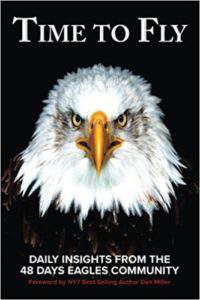 Relationships
1. Send a card a month. (I have sent one card, so I am on track to complete this one.)
2. Plan and carry out an activity with the grandsons. (Not yet.)
3. Celebrate our 19th wedding anniversary. (Our anniversary is this week, so I'll definitely have something to share next time.)
Well, that's my progress report for this month. I'd love to hear what you've been up to this winter. If you have a Winter Bucket List, please feel free to link up with us. Even if you don't, click on the button below to read others' lists. Who knows, you may find some inspiration for things you'd like to do!
But before you go, please leave a comment with one thing you've done–or hope to do–this winter.
This post linked on the Grand Social.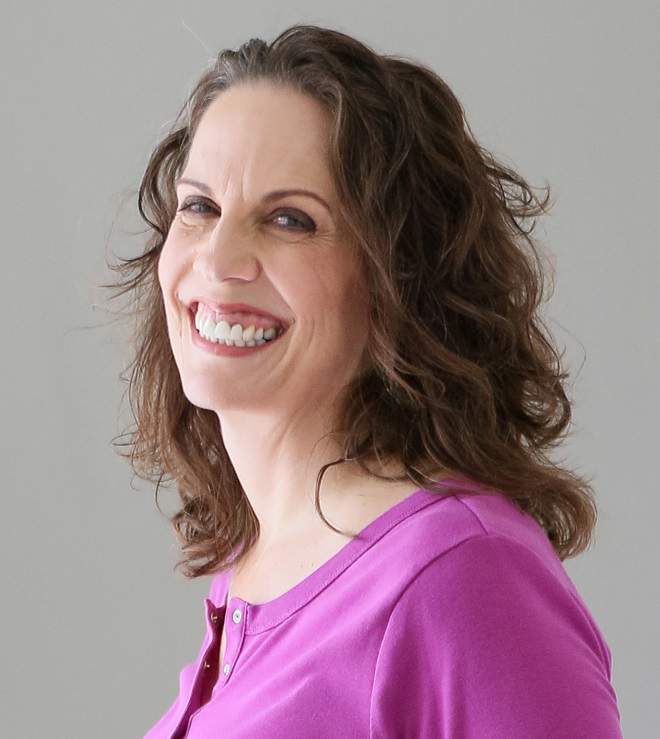 Christie is an author and professional communicator who blogs about life transitions, wellness, mindfulness, and anything else that answers the question "So what? Now what?"