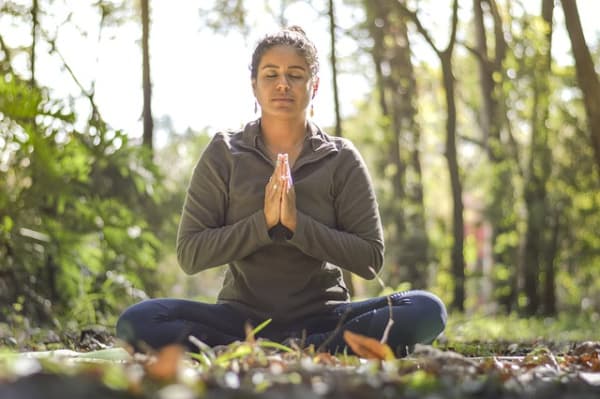 So you think you can't meditate? Perhaps you accept the research that says regular meditation is good for your physical and mental health, but it's just too hard. It may be that your understanding of meditation relies on some common meditation myths. Today I'm going to bust three of those myths. But first, we need to understand what meditation is.
What is meditation?
Simply stated, meditation is a set of techniques that are intended to encourage a heightened state of awareness and focused attention. The key words here are awareness and attention.
What meditation is not: meditation myths
Meditation requires shutting off all thoughts…making your mind blank.
That simply is not possible. It is your brain's job to generate thoughts…even while you are sleeping. In fact, if you were able to turn off all thought, I would be deeply worried about you. The goal of meditation is awareness of thought…to avoid monkey mind (bouncing from thought to thought) or ruminating on one particular thought.
So what do you do when you get distracted by thinking…and you will. First of all, congratulate yourself on the awareness to realize your were distracted and then simply redirect your attention to your breathing. Each redirection is a win.
Meditation requires sitting perfectly still and ignoring unpleasant sensations.
If you consider the slightest movement…or even acknowledgement of discomfort…a fail, no wonder meditation is difficult and not at all uplifting.
So what do you do when you feel the urge to move, scratch, or adjust while meditating? Be grateful for the opportunity to practice awareness of your sensations. Remind yourself that you are okay and the unpleasant sensation is not permanent. Notice it, watch it arise, wait for it to pass. Get curious about it. If you decide to act to alleviate the sensation before it passes naturally, get curious about that sensation as well…what does scratching, stretching, or otherwise adjusting feel like? Don't be too quick to automatically scratch the itch or tug the shirt or move the hair. If you are going to do it, do it with awareness and careful attention.
Meditation should be relaxing. If it's not, I must be doing it wrong…or meditation doesn't work for me.
Again, the goal of meditation is awareness…learning to sit with attention to all of your feelings and sensations. If you are sitting with something uncomfortable, that's not necessarily going to be relaxing. It may even provoke some anxiety initially. Still, learning to accept all of our sensations and recognizing their impermanence is freeing and brings a sense of peace in the long run. You will also undoubtedly have some meditation sessions that are relaxing and enjoyable in and of themselves. Just don't count on it every time or judge the "success" of the session by how relaxing it was.
Ready to give it a try?
If you're ready to give meditation a try, you'll find some of my favorite simple meditation practices here.
Your turn
Do you have a regular meditation practice?
Have you tried meditation and given it up? If so, what was your biggest challenge?
Do you have any questions about meditation that I didn't cover?
What else is on your mind? Anything at all…I just love to hear from you.
Follow my blog with Bloglovin.
Image by KarinaCarvalho from Pixabay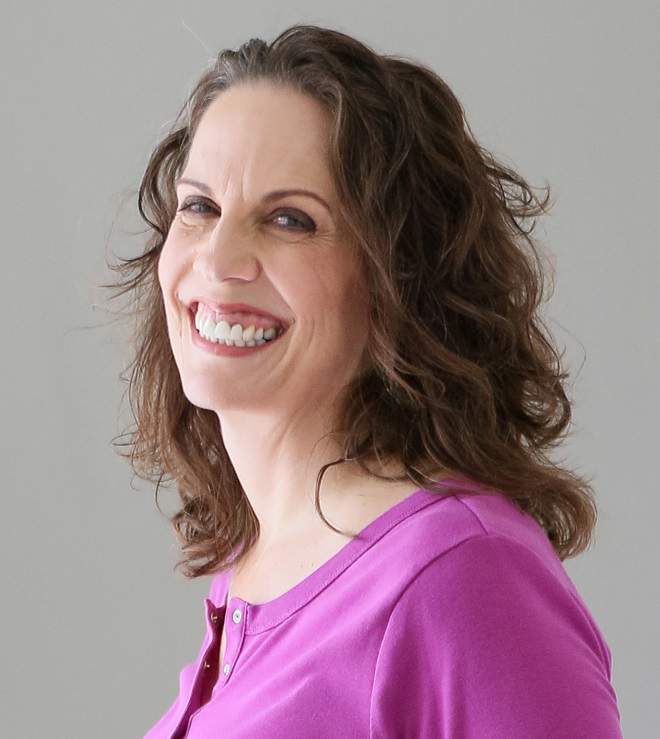 Christie is an author and professional communicator who blogs about life transitions, wellness, mindfulness, and anything else that answers the question "So what? Now what?"