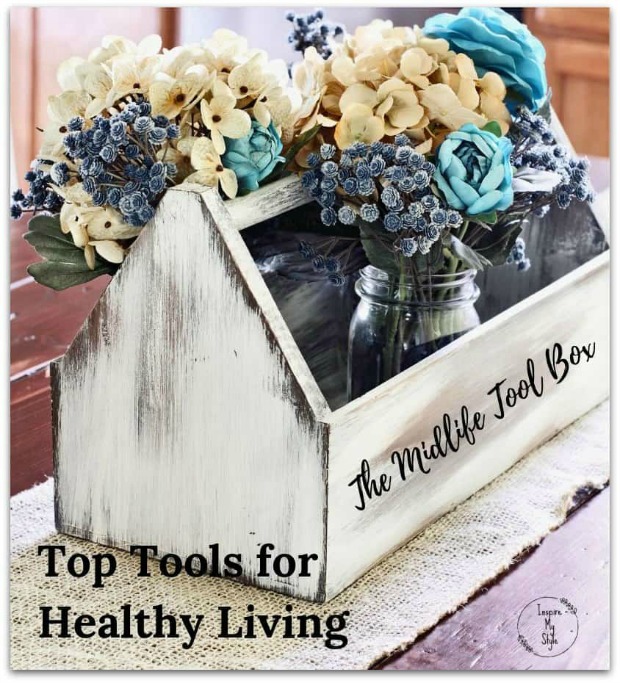 Ask any handyperson what their favorite tools are, and you'll probably hear about some fancy gadgets you never knew existed, but ask which are the most useful, and you'll get down to basics: things like a hammer, screwdriver, and pliers.
When Candi invited me to share my favorite tools for midlife, as part of her Midlife Tool Box series, I had a similar experience. At first I tried to come up with something to dazzle, but then I asked myself, "What are your most useful tools?" And it came down to basics.
I'd be honored if you'd run right over to Inspire My Style to read more about my top tools for healthy living in midlife.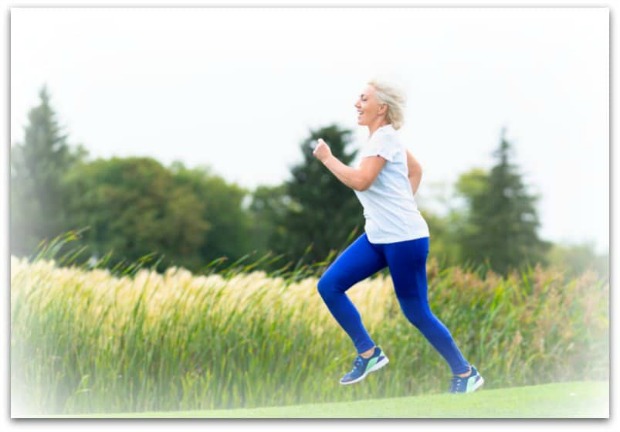 Follow my blog with Bloglovin.
Shared on Grand Social and #MLSTL.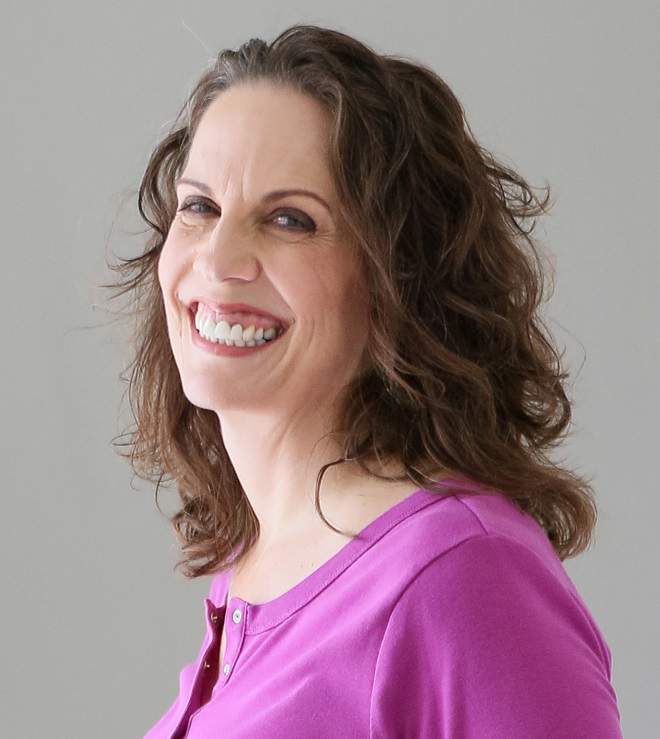 Christie is an author and professional communicator who blogs about life transitions, wellness, mindfulness, and anything else that answers the question "So what? Now what?"