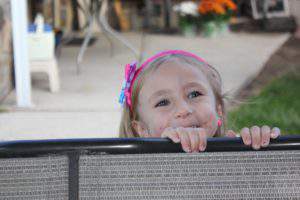 "Worry never robs tomorrow of its sorrow, it only saps today of its joy." ― Leo Buscaglia
The other day, as Larry and I drove past the hospital in our neighborhood, I commented to him that it's been a long time since he's been there. Then I quickly added, "Knock on wood" and rapped my knuckles on the wooden dashboard. It's a harmless little habit; it doesn't mean anything, right? But what if it does? What if it points to something deeper—a fear of drawing attention to our good luck, our joy, because we know it can't last. As soon as we acknowledge something good, it can be stolen from us. Pure joy is a vulnerable state, so we hold back in a feeble attempt to lessen the blow when things inevitably go wrong.
But, in truth, the hard times are not made any easier by not embracing the good in our lives, by shutting out joy and gratitude. In fact, it has the opposite effect. As Brené Brown so eloquently describes in The Gifts of Imperfection: "We think if we can beat vulnerability to the punch by imagining loss, we'll suffer less. We're wrong. There is one guarantee: If we're not practicing gratitude and allowing ourselves to know joy, we are missing out on the two things that will actually sustain us during the inevitable hard times."
The dark does not destroy the light; it defines it. It's our fear of the dark that casts our joy into the shadows. ― Brené Brown
So how do we break the cycle and embrace all that goodness and light? I don't have any mystical secret for turning off the fear, but it seems logical that strengthening our sense of joy is a step in the right direction. The good news is Brené's research indicates that joy isn't dependent on extraordinary events (like winning the lottery or taking an exotic vacation), but from recognizing and appreciating the ordinary, everyday moments that make up our lives. Grateful people are joyful people. This month I've been practicing gratitude with two simple exercises:
Since the first of the year, I've worked up to 10 minutes of meditation each morning. (That may not sound like a lot, but for me, it's monumental.) Now, while I'm still in that mindful state, I've added a gratitude "prayer." This isn't necessarily a religious thing, but for me, saying thank you to a higher power (whether that be the universe, karma, God, or Buddha, or something else) brings up deeper feelings of gratitude than simply saying "I'm grateful for…"
At the end of the day, I am in the habit of recording three good things that happened that day. (I've been doing this for several years and highly recommend it.) Now I've also added a statement of gratitude that may have nothing to do with how that particular day went. (For example, I am grateful for my close-knit family or my comfortable home or my healthy body. You get the idea.) While the two concepts are similar, they are not the same—one encourages awareness of the happy little occurrences that happen throughout the day, the other prompts me to dig deeper for those things that are not dependent on events of the day.
If you decide to try either of these exercises, I'd love to hear how they work for you.
***
Do you keep a gratitude journal?
Do you engage in other gratitude-building exercises?
Do you knock on wood?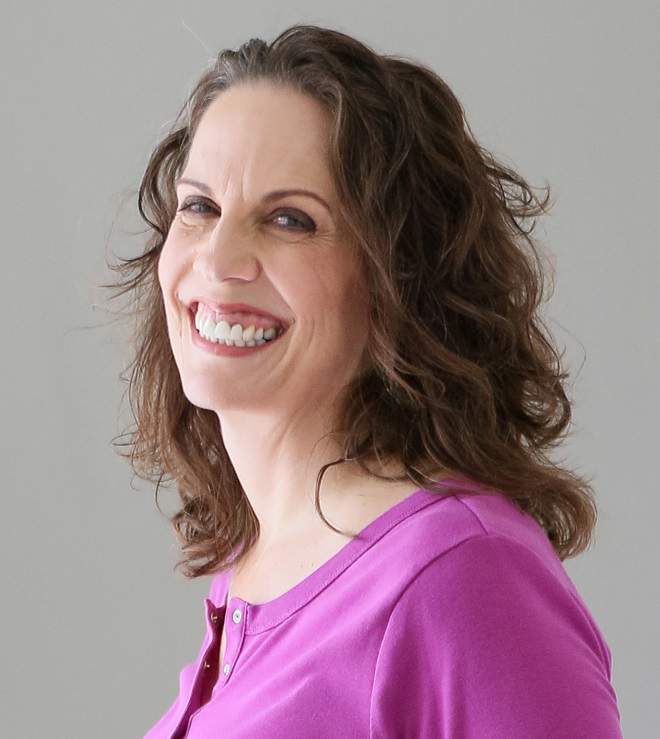 Christie is an author and professional communicator who blogs about life transitions, wellness, mindfulness, and anything else that answers the question "So what? Now what?"