I just had a rude awakening (one of many in my lifetime). I had been operating on the assumption that in 2-1/2 years, with 20 years of service under my belt, I would have the option to retire, collect my pension, and ride into the sunset (should I choose to). That is not the case. In order to collect the pension, I must be at least 60 years old, which means six more years.
I'd like to take a short pause here for a sidebar, lest anyone misunderstand. I love my job, and I give it everything I've got. It's just that lately I've been thinking a lot about the future and what my life looks like post-EMI Health.
Realizing that's at least six years away changes things. I was slipping into a mindset of getting through the next three years to "the destination" of retirement and whatever comes after that. But I don't want to just get through six years–that's a waste of precious time (like three years isn't!).
This discovery is a good reminder that life is to be lived today. Of course, we plan for the future, so when that future suddenly becomes the present (like when I woke up one day as a 54-year-old, when just a moment before I was graduating from high school), we can actually enjoy it. But we can only live in the present. To be waiting for some future moment in time to do the important stuff…or be who we want to be…or simply to enjoy life, is a problem.
We've all heard the sad stories of someone who was days from retirement or the end of active duty or on their way to get married when tragedy struck and the future was snatched away. How sad. How much sadder still if that person was waiting for the upcoming event to start living.
On the other hand, we've all heard stories of people who have had near-death experiences that changed their lives dramatically. Suddenly, they realized how precious and fragile life is. They started fearlessly doing the things they always wanted to do and holding their loved ones close.
When I hear those stories, I always think, if only there was some way to find that sense of urgency, that true joy in life without having to come so close to losing it. I haven't figured it out yet, but I'm getting better at truly being present in the moment–at least for short periods of time.
I'm working on loosening my grip and accepting what life brings. If an opportunity comes my way that wasn't on the schedule, I take it. I may agonize over the decision for awhile, but then I remind myself that the best moments in life usually aren't on my to-do list. The work will still be there when I get back; the laughs the ladies have over lunch won't be.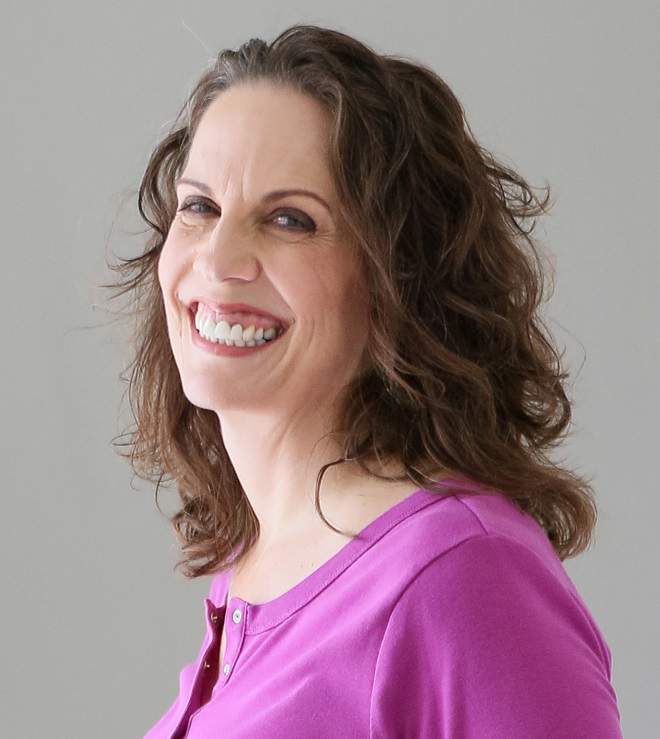 Christie is an author and professional communicator who blogs about life transitions, wellness, mindfulness, and anything else that answers the question "So what? Now what?"