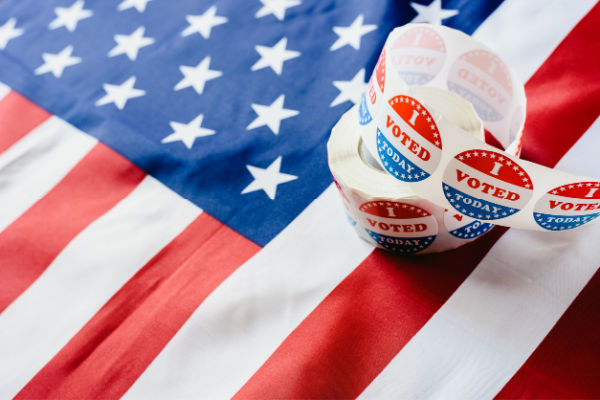 Well, today is the big day…election day in the United States. My vote has been cast. There's nothing more I can do at this point, and it's predicted we won't know the results for at least a few days, maybe longer.
I do know one thing. I won't miss the campaign advertisements…filling the airwaves and my mailbox with their nastiness and twisted truths.
I wish the end of the campaign meant the end of the fighting…the all or nothing proclamations. All Democrats are this… All Republicans are that… I know it won't.
I hope that the next four years see both sides coming more toward center and working together. To be honest, I'm not optimistic about that either.
I fear that the next month will be particularly rancorous no matter which candidate wins…with gloating, accusations, threats, and worse. I hope I am wrong.
I know this. I am going to take a break from social media during November. I'll read the newspaper and watch no more than one television newscast each day. That should be enough to keep me informed, but not overwhelmed.
I am going to spend November focused on gratitude for the good things in my life, loving kindness towards all beings, and staying present in the moment…letting go of the things I cannot control…which is everything except my only feelings and actions.
A glimmer of hope
While, I'm feeling discouraged about the lack of civility in the 2020 elections, this ad by the two candidates for Utah's governor gives me hope. I want to end this post on a high note, so I'm sharing it with you.
Your turn
What are you feeling hopeful about?
How do you plan to express your gratitude this Thanksgiving (or even if it's not Thanksgiving where you live)?
What else is on your mind? Anything at all. I just love to hear from you.
Follow my blog with Bloglovin.
Photo Credit:Joaquin Corbalan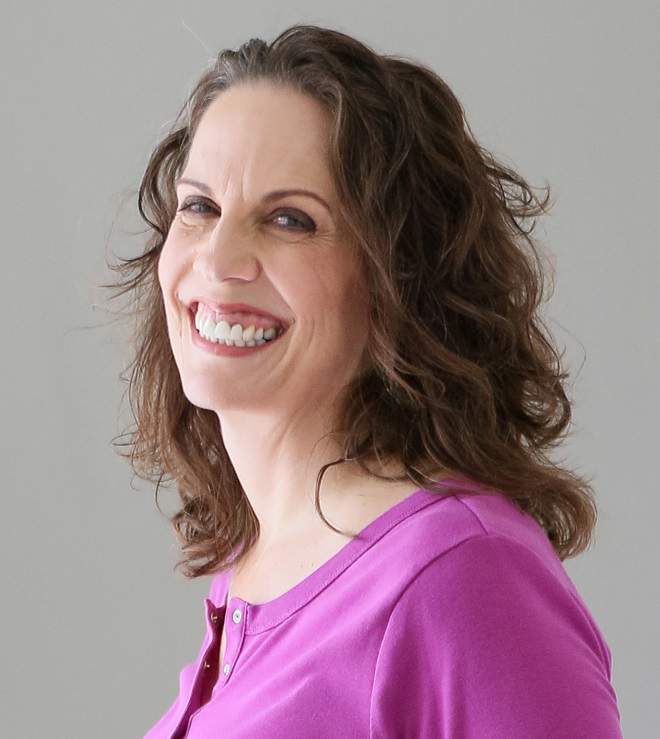 Christie is an author and professional communicator who blogs about life transitions, wellness, mindfulness, and anything else that answers the question "So what? Now what?"