Exciting news! I've recently added two new features to my blog to make sure you never miss a post. You may now subscribe to receive an email notice of new posts: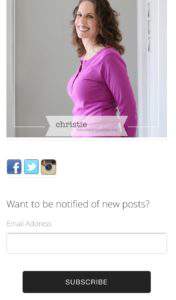 Or you can follow me on Bloglovin':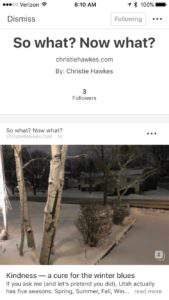 And just in case having immediate notice of my ramblings isn't motivation enough to sign up, I have decided to hold a drawing. Anyone who subscribes to my blog or follows me on Bloglovin' before next Tuesday (2/7) will be entered for a chance to win a free Oster MyBlend—perfect for making smoothies (or milkshakes) to drink while you read your favorite blogs!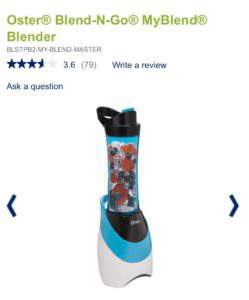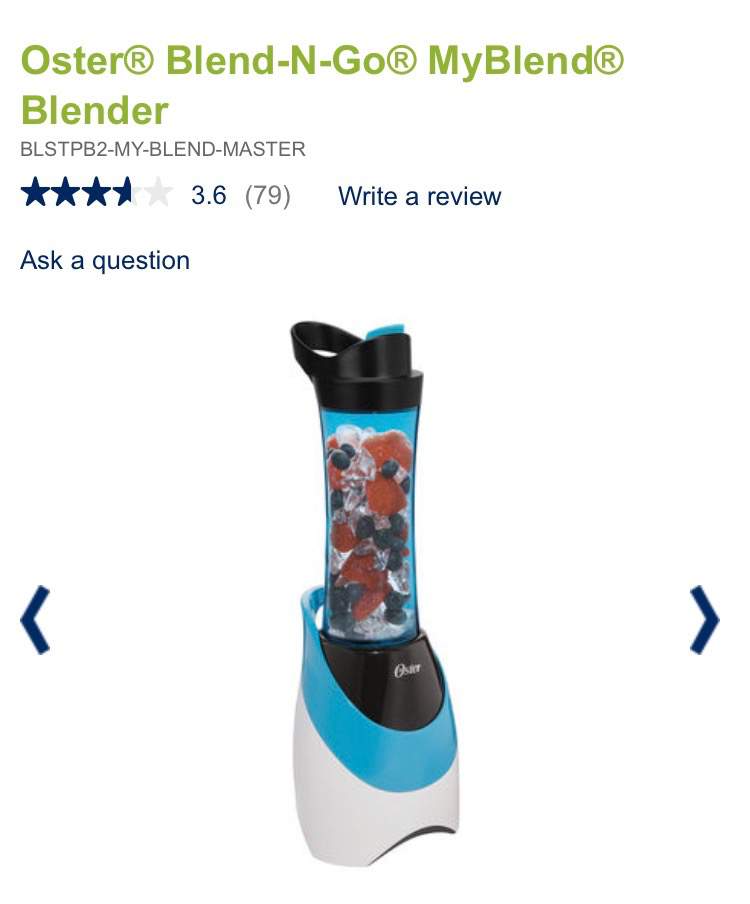 I have a MyBlend, and I seriously love it. It's small enough to be travel friendly, but powerful enough to mix a good chunk-free smoothie. The 20-ounce BPA-free sport bottle serves as both the container for blending and drinking, and it's dishwasher safe, so clean up is a breeze!
So take a minute—while you're already here—and enter your email address below and hit "Subscribe," or click on the Bloglovin' link below. You will automatically be entered in the drawing. (Already following me on Bloglovin'? Thank you so much! I'll include you in the drawing.)
For an extra entry, comment on this post with your favorite ice-cream flavor! (Mine, by the way, is Moose Trax.)
This post linked to the GRAND Social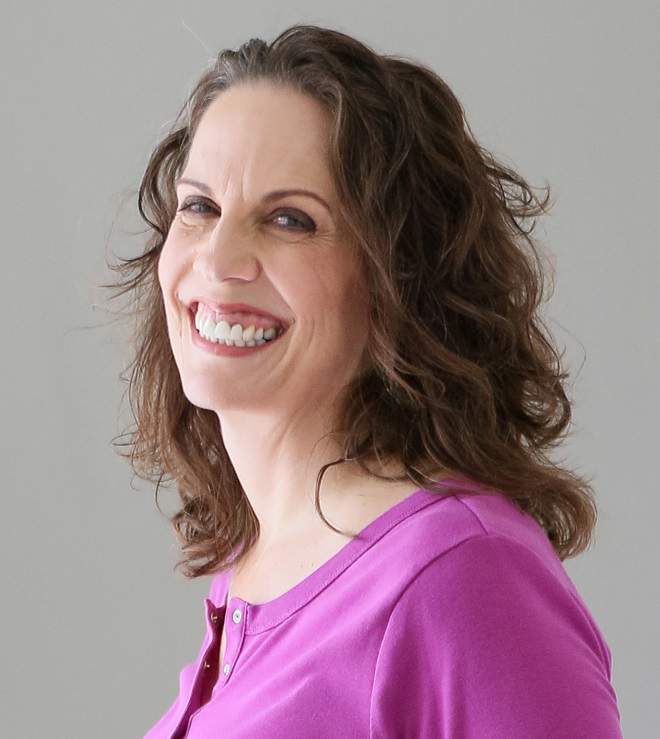 Christie is an author and professional communicator who blogs about life transitions, wellness, mindfulness, and anything else that answers the question "So what? Now what?"