It's easy to get so caught up in the hustle of life that we forget to appreciate the small miracles that happen every day. I created the monthly Thank You Notes post to help me relive the happy moments, savor the gratitude, and share them with you. I hope they also inspire you to think about what you have to be grateful for and share them with us. So let's get started!
Thank you Larry…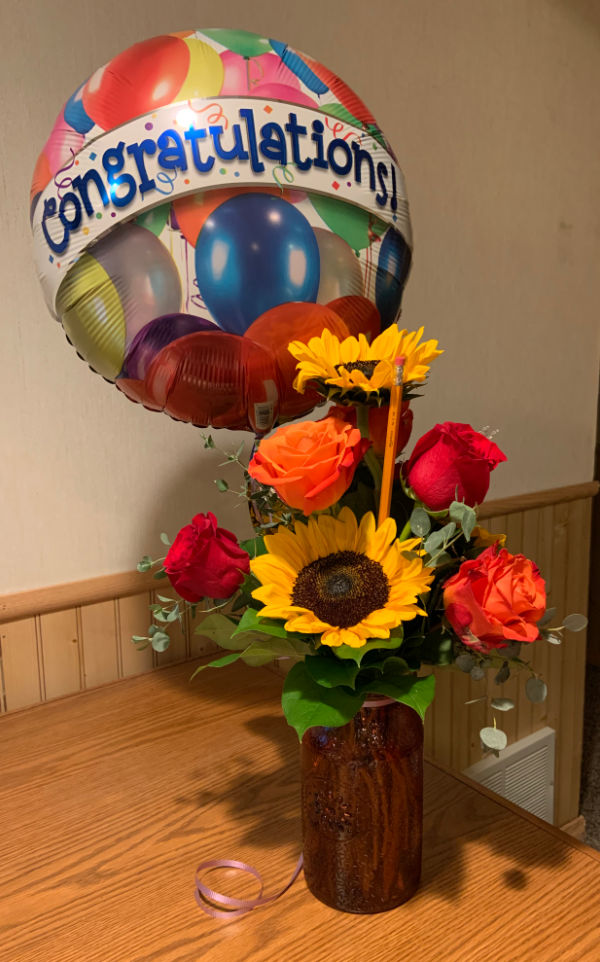 …for the unexpected flowers to celebrate the fifth anniversary of this blog. Thank you everyone who participated in my blogiversary celebration drawing. Thank you all who have read, shared, and commented on my blog posts over the years. It means more to me than you know.
Thank you Ruth's Chris Steakhouse…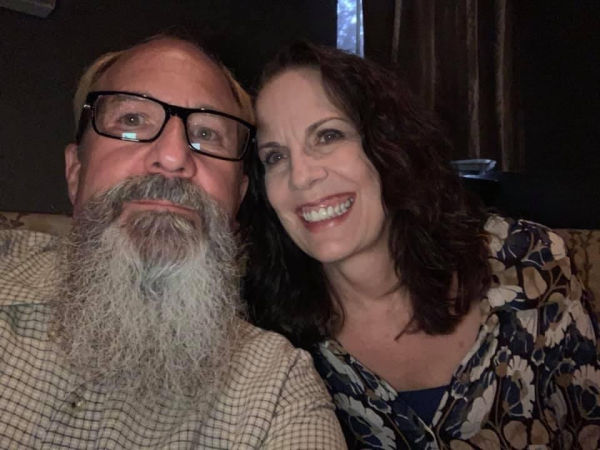 …for another delicious birthday dinner. Thank you Larry for taking me there. Thank you everyone who sent so many warm birthday wishes. No one ever felt more loved.
Thank you Bobbi…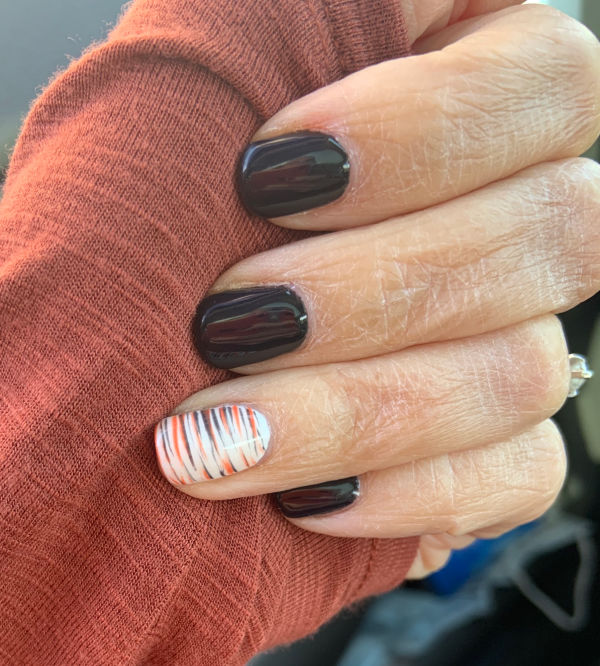 …for the fun Halloween nails. Thank you hand sanitizer for keeping my hands virus-free when I'm on the go, but could you let up a little on the skin-drying effects? I know Halloween is supposed to be scary, but these dry hands are too much.
Thank you artists and designers…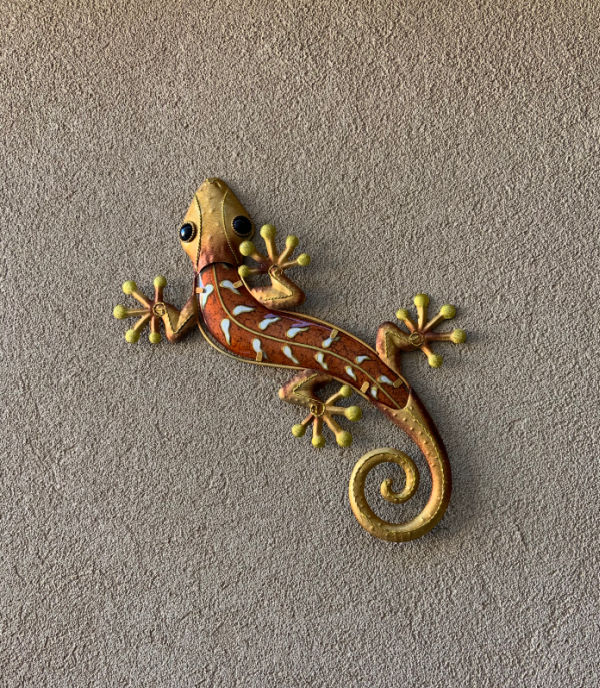 …for the fun outdoor decorations that have given our new home more personality. Thank you Larry for hanging them.
Thank you Mike and Linda…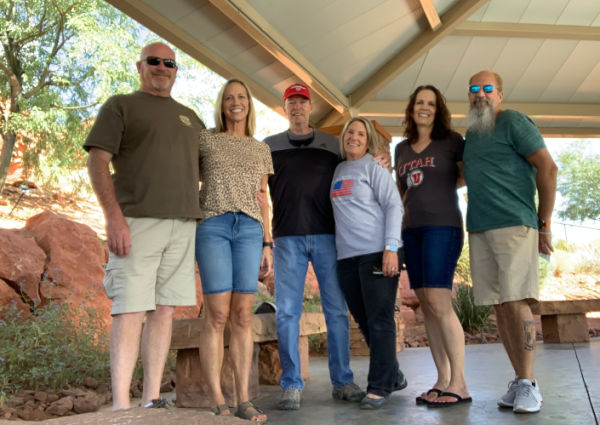 …for introducing us to places to visit in our new neighborhood. Thank you Mark and Cindy for coming to visit. Thank you Red Hills Desert Garden…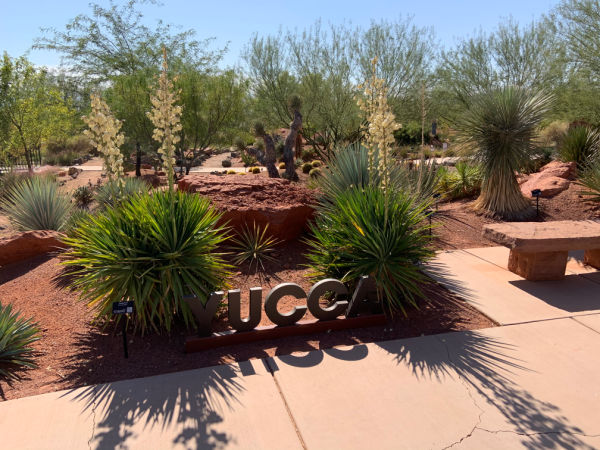 …for the beautiful plans and…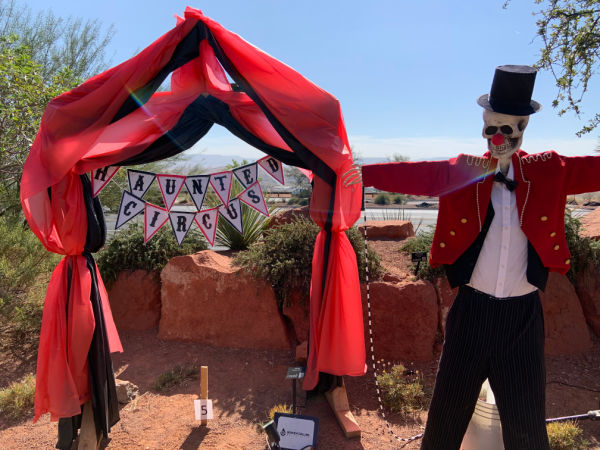 …fun Halloween displays.
Thank you Mother Nature…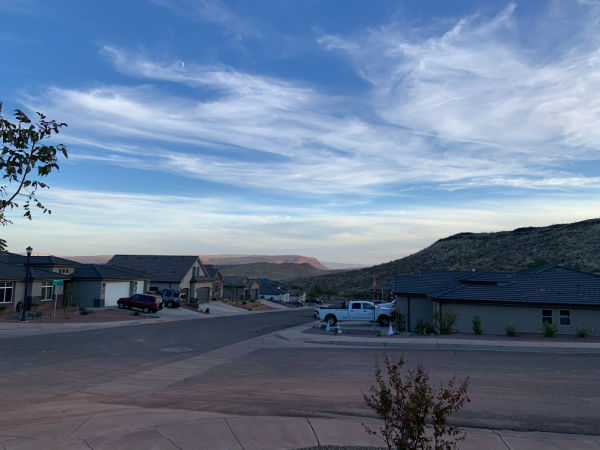 …for the pretty wispy clouds and…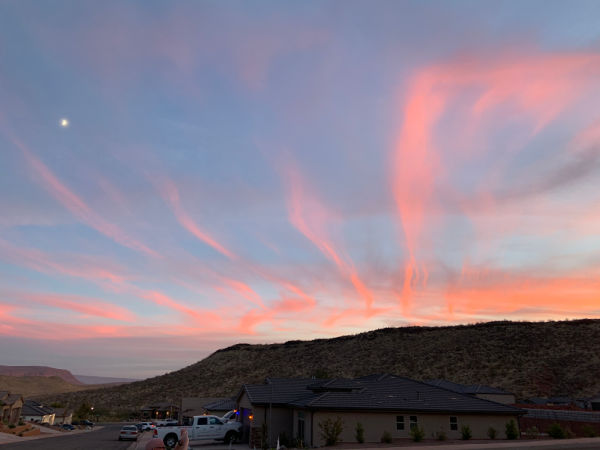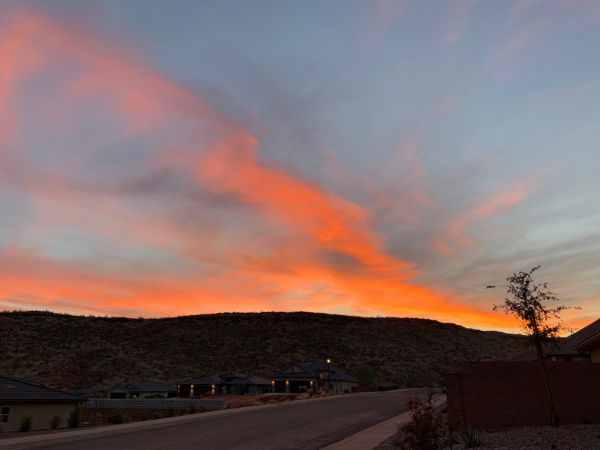 …the incredible big finish.
Thank you Becky…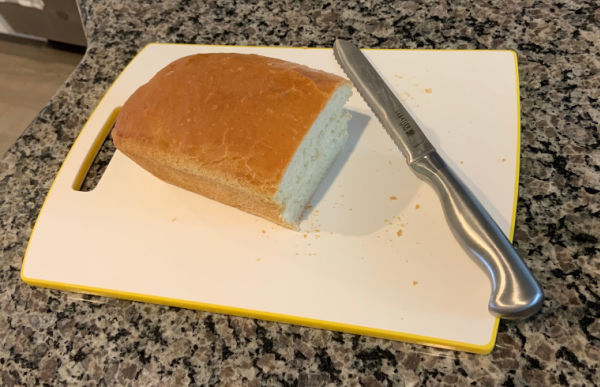 …for the special delivery in the middle of a wind storm. Few things taste better than warm homemade bread straight from the oven. (You didn't think there'd be a Thank You Notes post without a food shot, did you.)
And to the rest…
Looking back over the past month, I have so much for which to be grateful. This is just the tip of the iceberg…the things I happen to have captured with my camera.
Your turn
Name three good things that happened in October.
What are you grateful for right now?
What else is on your mind? Anything at all…I just love to hear from you.
Follow my blog with Bloglovin.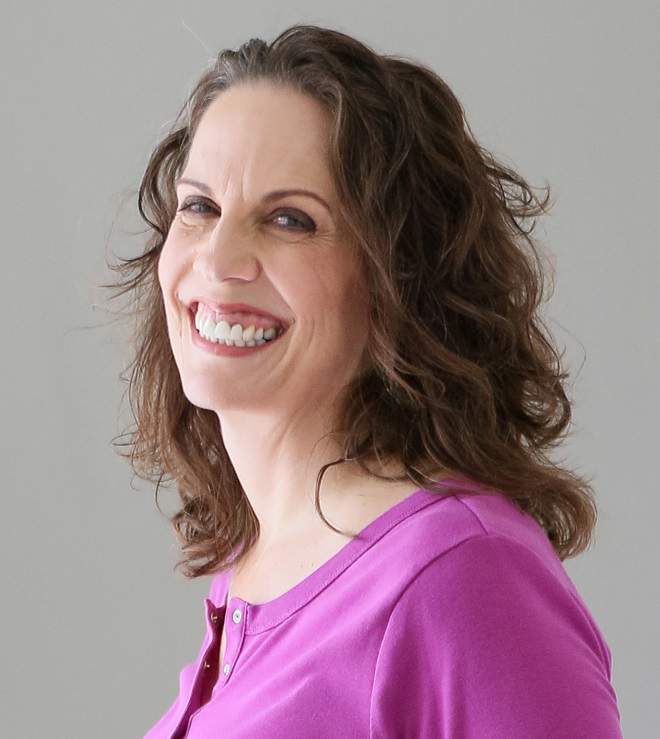 Christie is an author and professional communicator who blogs about life transitions, wellness, mindfulness, and anything else that answers the question "So what? Now what?"