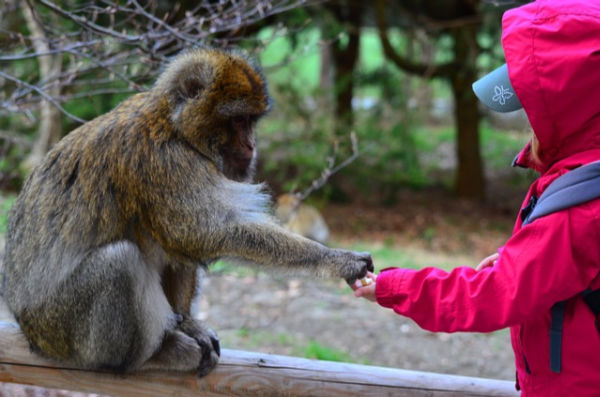 One of my favorite storytellers is David Sedaris. So, of course, when I decided to enroll in MasterClass, as one of my fall bucket list items, his was the first course I took.
And what is the Sedaris secret for better storytelling…I mean, besides writing and rewriting and rewriting again? Ask better questions. If you ask more interesting questions, you'll get more interesting answers.
So, if you ever find yourself across the table from David Sedaris…first of all, lucky you, you are in for the night of your life…be prepared to skip the banal smalltalk. You are more likely to be asked "Have you ever touched a monkey?" than "How was your flight?"
But we don't have to wait for dinner with David to get to those interesting questions. In fact, today I'm going to ask you some questions that he has posed to real people. 
I'd love it if you would answer one or more of these questions. Don't feel restricted to yes or no. Go wherever the question takes you. Then be sure to check back, because I'm certain I'll need more information! And feel free to ask me a question in return.
Have you ever touched a monkey?
Have you ever run for office?
If you catch spiders, do you put them outside where the air is fresher?
Are you afraid of large animals like horses and cows?
Do you have any friends named Daniel?
Have you ever been to Athens, Greece?
Do you feed stray cats?
Do you know much about the moon?
Do you like puppets?
Have you been to Norway?
Do you ever eat with chopsticks?
Have you ever counted your teeth?
Do you love life?
Do you ever eat octopus?
Follow my blog with Bloglovin.
Image by christiankarg from Pixabay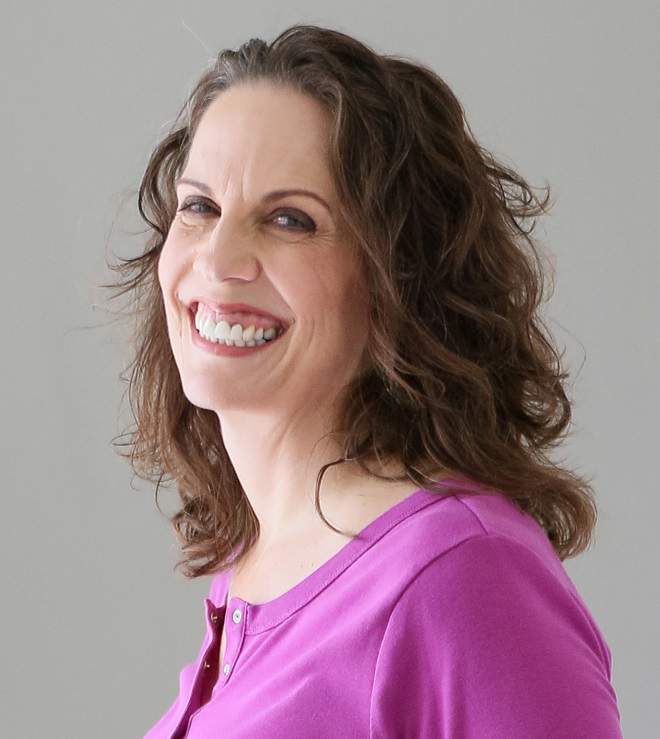 Christie is an author and professional communicator who blogs about life transitions, wellness, mindfulness, and anything else that answers the question "So what? Now what?"