Nineteen years ago, Larry and I took a leap of faith, trusting that love would see us through. We each brought two teenagers into the mix, so it was quite a leap.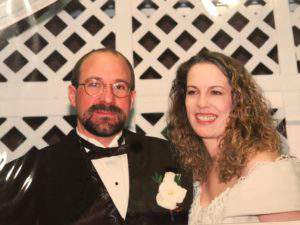 But guess what? It worked! Love did see us through, and here we are 19 years (and a few gray hairs) later, heading out to celebrate our anniversary at Ruth's Chris Steakhouse.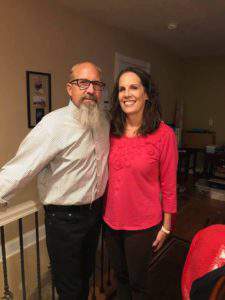 For today's Friday Favorites, I thought I'd share a few of my favorites photos from the years in between. (Funny thing, we have a lot more photos together once smart phones and selfies became a thing. Before then, one or the other of us was usually behind the camera.)
Hiking Cascade Springs in Southern Utah, summer 2000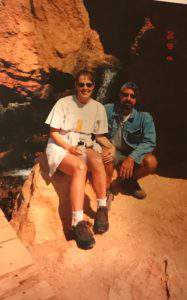 Whale watching in Puerto Vallarta, Mexico, autumn 2008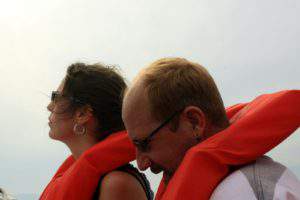 Riding Segways in the Caribbean, autumn 2010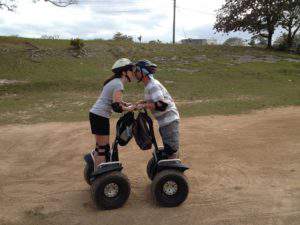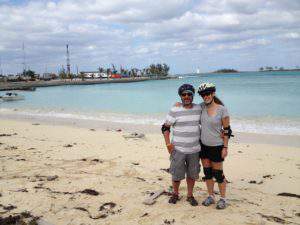 Standing in Monet's Garden in Giverny, France, autumn 2011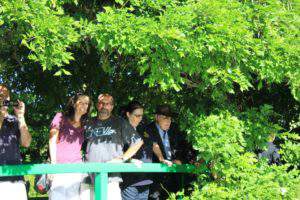 Cruising on the Carnival Breeze, spring 2013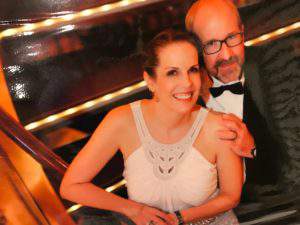 Visiting Alaska, autumn 2015
Our favorite sunset chair in Mazatlan, Mexico, winter 2016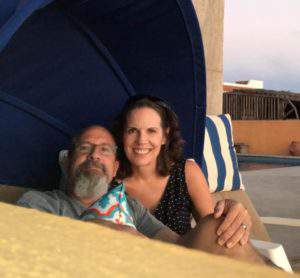 Hiking at Hawkes Landing, autumn 2017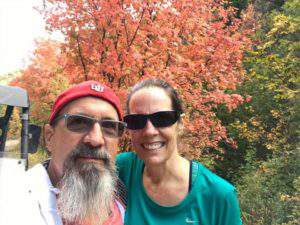 Of course, that's just a sampling of the many good times we've had in 19 years. And did you notice the evolution of Larry's beard? Here's to the next 19 years!
***Your turn***
If you're married, for how many years and where did you meet?
What was your most memorable vacation?
What's one good thing that happened for you this week?
Follow my blog with Bloglovin.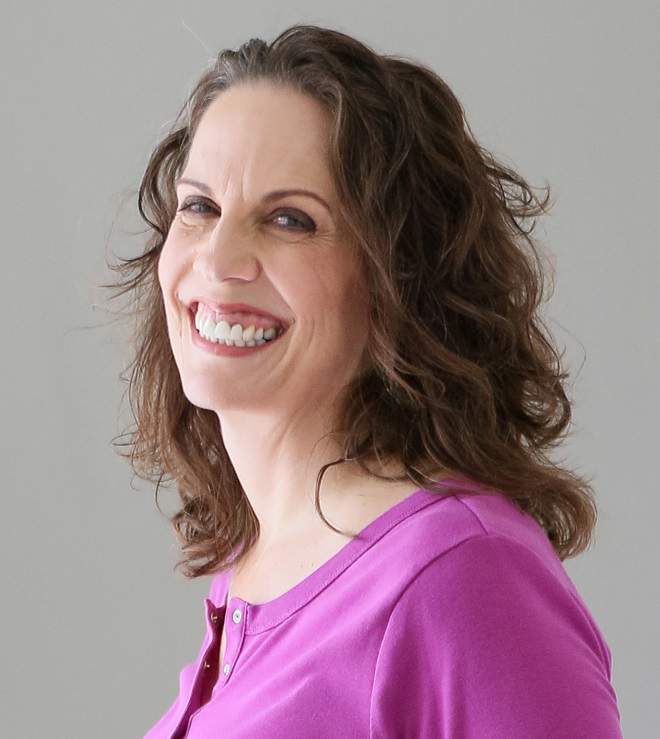 Christie is an author and professional communicator who blogs about life transitions, wellness, mindfulness, and anything else that answers the question "So what? Now what?"