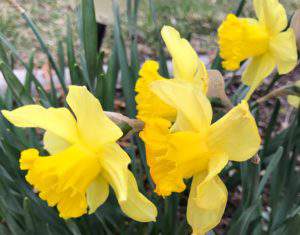 My how time flies! Apparently–according to the calendar, at least–we are one month into spring. I'm not sure Old Man Winter got the message. Nevertheless, I am moving full-speed ahead (or slightly below the speed limit) on my Spring Bucket List.
Health and fitness
1. Train for and complete the Utah Valley 10k.
I started training this week. Watch for a weekly update as part of Friday Favorites.
2. Complete the Orangetheory 8-week Transformation Challenge.
Mission accomplished! You can read all about it here.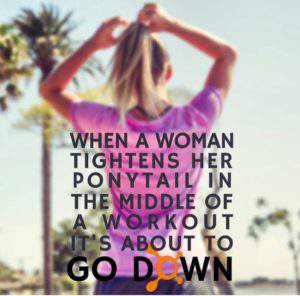 3. Review the recurring monthly charges on my credit card, terminate those that are unnecessary, and redirect that money into savings (financial fitness).
Not yet started, but this is on my to-do list for April, so I better get moving.
Joy
1. Go back to Mazatlan for Larry's birthday.
Mission accomplished! It's a hard job, but somebody has to do it. 🙂 See more photos here.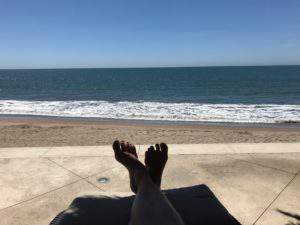 2. Purchase a new outfit using my online color analysis.
Nothing on this one yet. Once I'm more confident the warm weather is here to stay, I plan to do my seasonal closet cleaning, and then I will purchase at least one new outfit–maybe more!
3. Try a fresh, new haircut.
Mission accomplished! It's not so very different from what I had before, but shorter and more layers. I'm still liking it!
Learning and growth
1. Complete website audit and https transition.
I had my initial call with MaAnna at BlogAid, and I'm on the schedule. I anticipate having more to report on this one next month (hopefully how wonderfully easy it was).
2. Buy light kit and learn to use it.
Nothing at all to report on this one.
3. Read a personal development book.
Well, I bought two non-fiction books, neither one what I really had in mind at the time I set this goal, but both good choices. I ran across Secrets of RVing on Social Security, by Jerry Minchey, and since I've been dreaming of a possible extended road trip after retirement, it seemed like something I might be interested in–and I wasn't wrong. The other book, You are a Badass at Making Money by Jen Sincero, I bought as a joke for someone else, but I started reading a little bit and got sucked in, so I had to buy a copy for myself. I'm about halfway through and would definitely recommend it. It's full of good information and an entertaining read.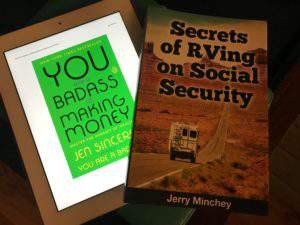 Relationships
1. Be Kanyen's Girls on the Run running buddy.
I have registered for the race, and our practice 5k is scheduled for May 12, so I should have more to report and some photos for next month.
2. Celebrate Keaton's and Buddy's graduations.
Nothing to report on this one, except Larry and I better put our heads together on gift ideas!
3. Finalize plans for Larry's 60th birthday family cruise (to take place June 2019).
We started researching cruises, and then we found a beautiful rental property in Mazatlan that would be ideal for our family. We are leaning that direction now. Our goal is to have plans solidified by the first week of June.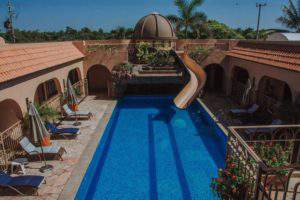 That's my update. By my count, I've done at least something on eight out of 12 items and completed three, so that puts me pretty much on track. I'd love to hear what you've been doing so far this spring. Please share in the comments below, or if you have a bucket list, link up with us.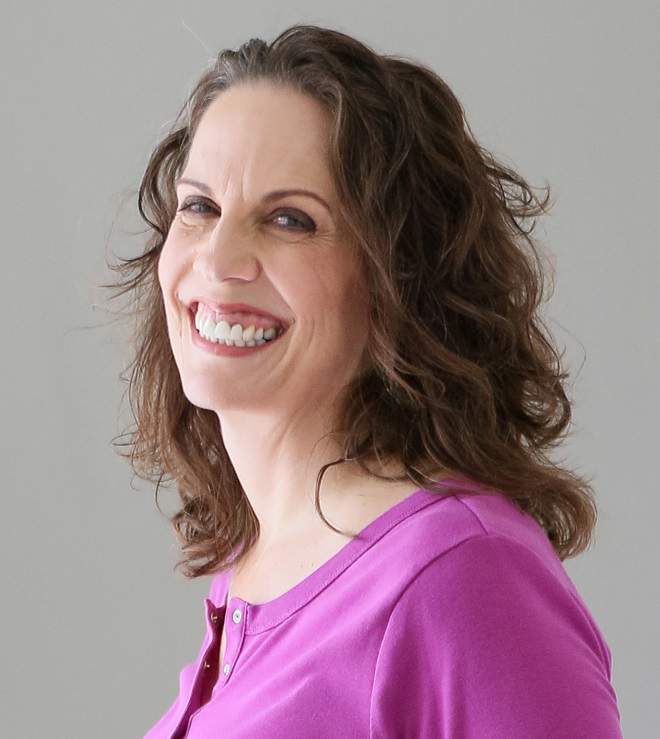 Christie is an author and professional communicator who blogs about life transitions, wellness, mindfulness, and anything else that answers the question "So what? Now what?"