It's easy to get so caught up in the hustle of life that we forget to appreciate the small miracles that happen every day. I created the monthly Thank You Notes post to help me relive the happy moments, savor the gratitude, and share them with you. I hope they also inspire you to think about what you have to be grateful for and share them with us.
Thank you Betty…
for being such a wonderful mother-in-law. In-laws often get a bad rap, but you are the best. And thank you for raising Larry to be a good man and a great husband. I hit the lottery with this one!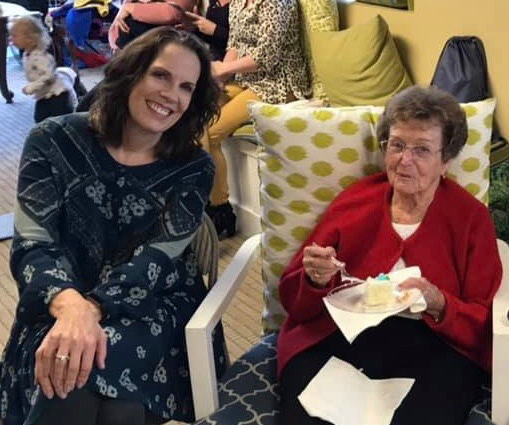 Thank you sun…
for rising every day and giving us a fresh new start and for ending days with stunning sunsets like this one in Mazatlan.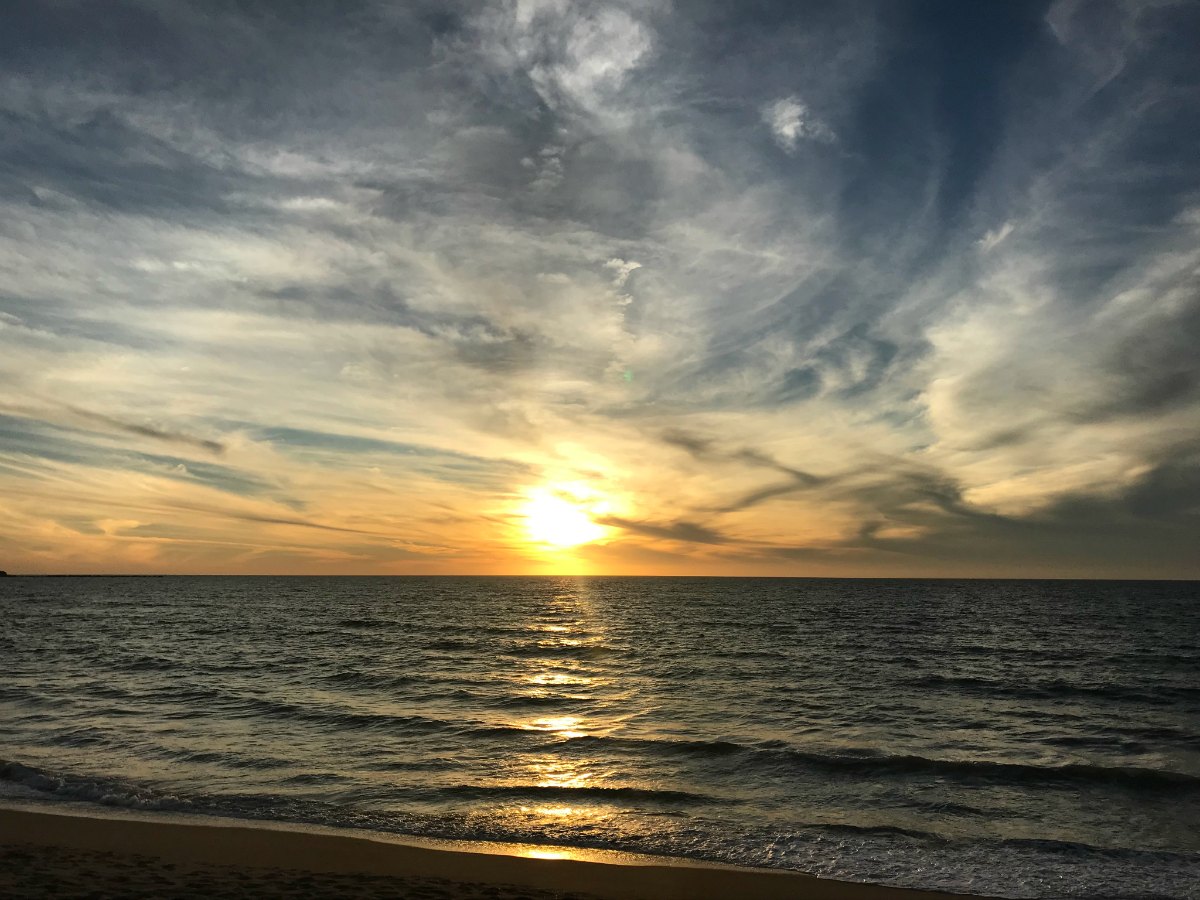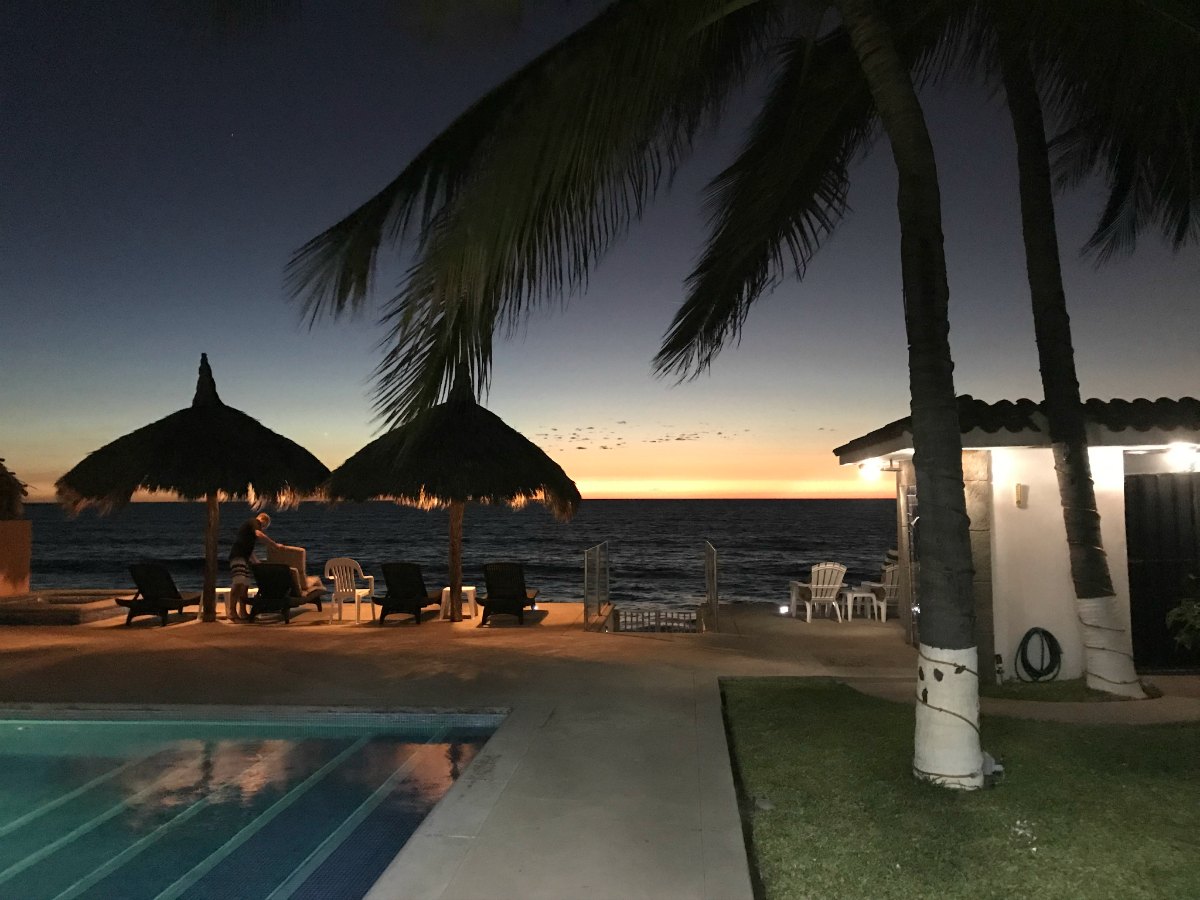 Thank you coffee on the beach…
Need I say more?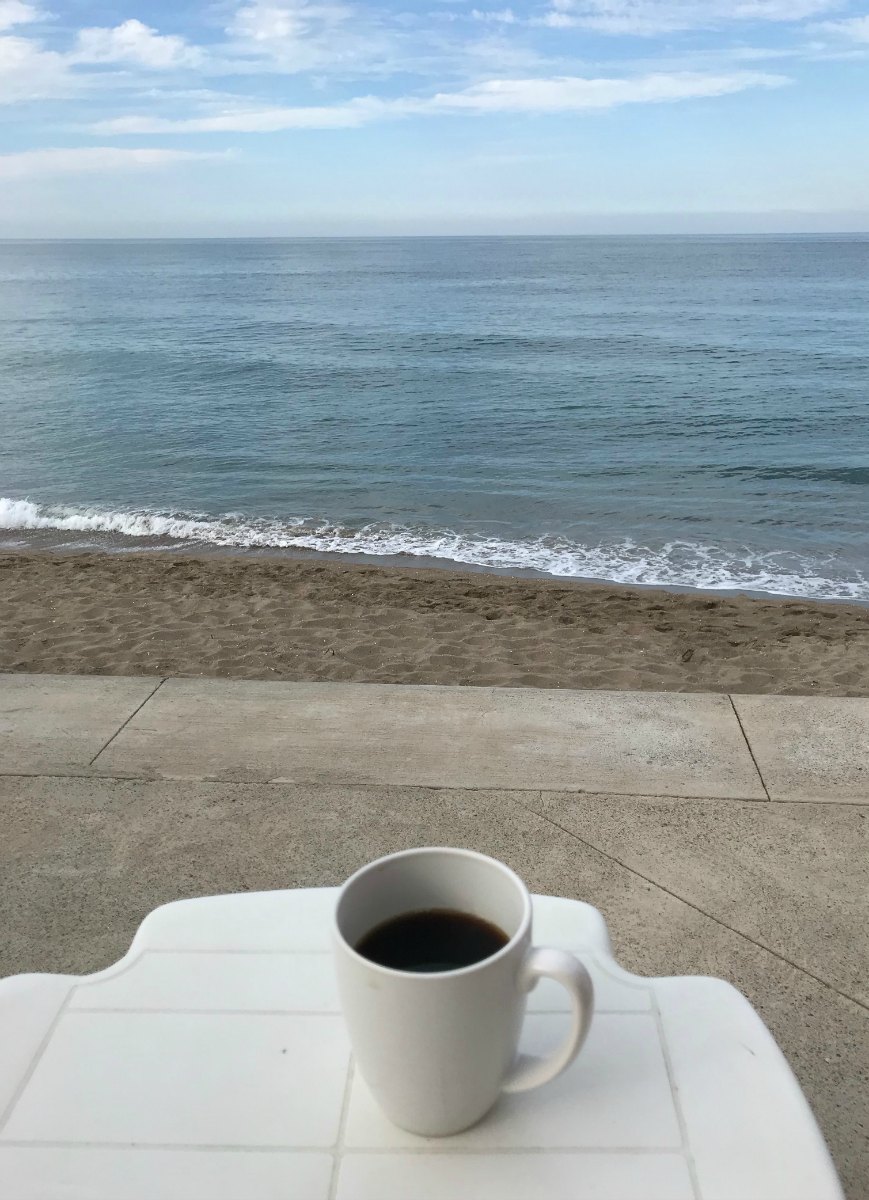 Thank you Ray and Linda…
for opening your hearts and your home to us and for introducing us to the beauties and adventures of Mazatlan, Mexico. Thank you for sharing your friends and family with us.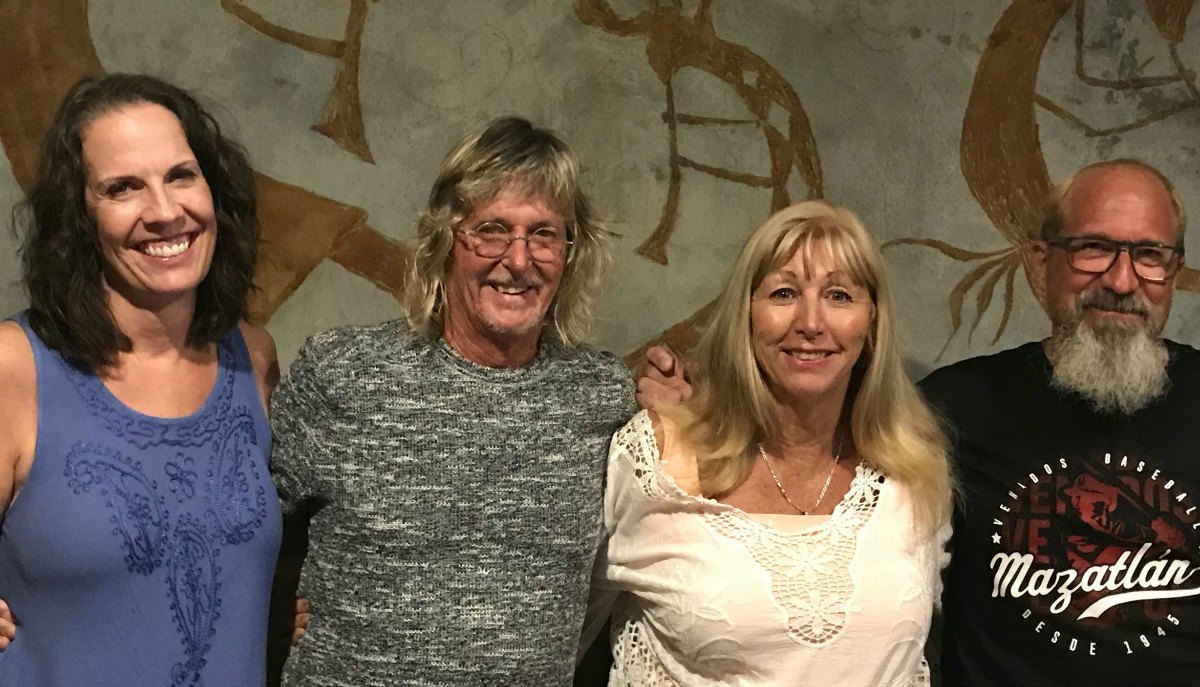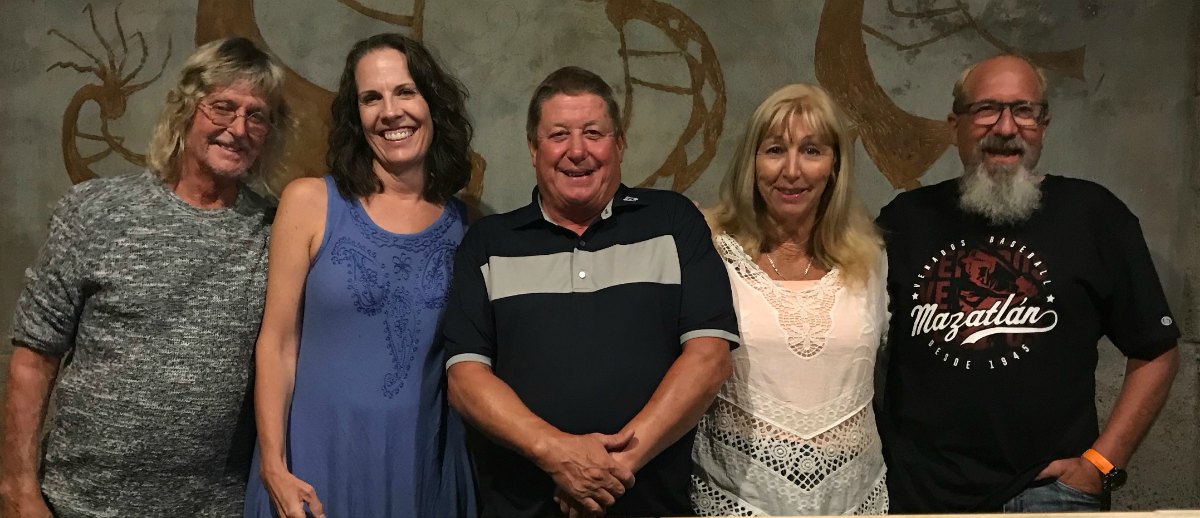 Thank you Mother Nature…
for the stunning beauty of this botanical garden on Stone Island. Of course, thank you also to all the people who developed and tend the garden. Thank you to Ray, Linda, Ron, and Pam for taking us there, so we could experience it for ourselves–even if we couldn't sneak into the closed portion.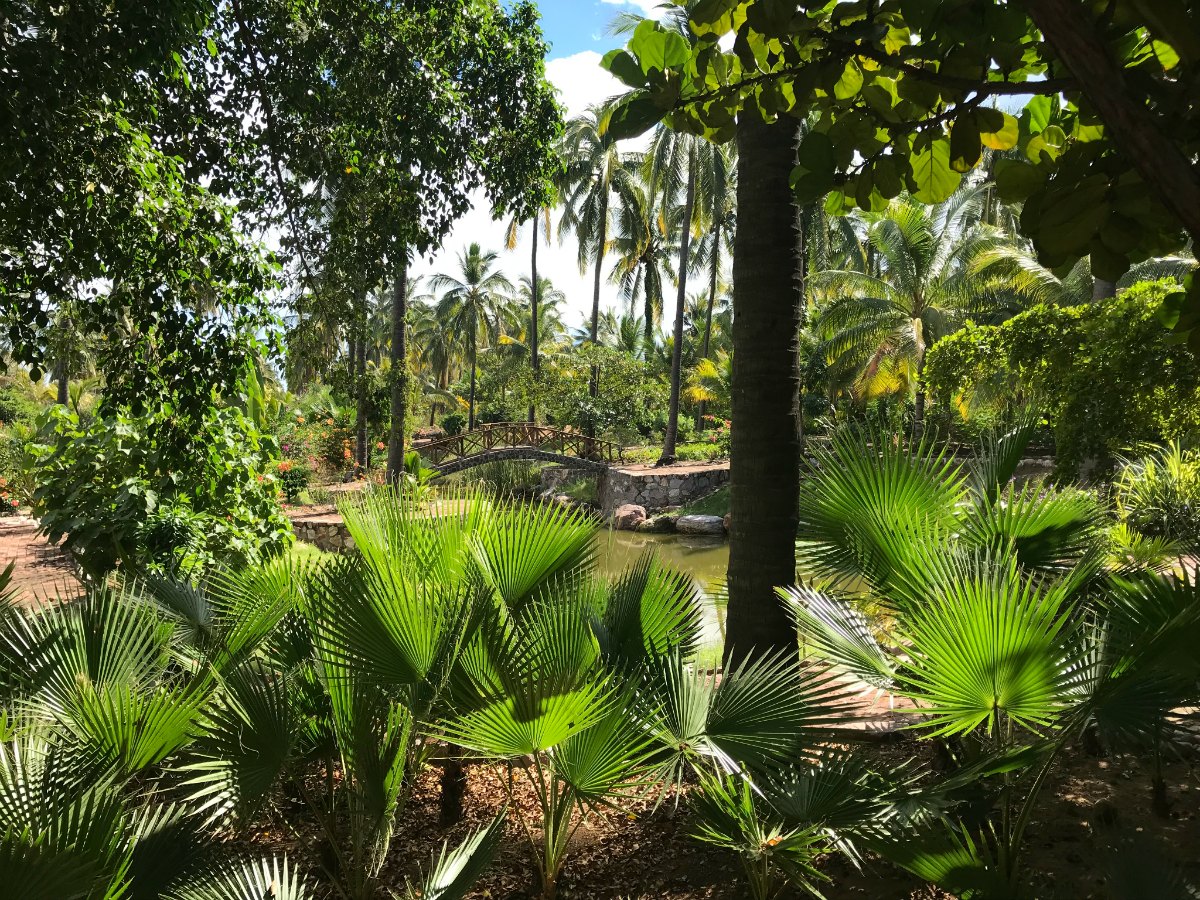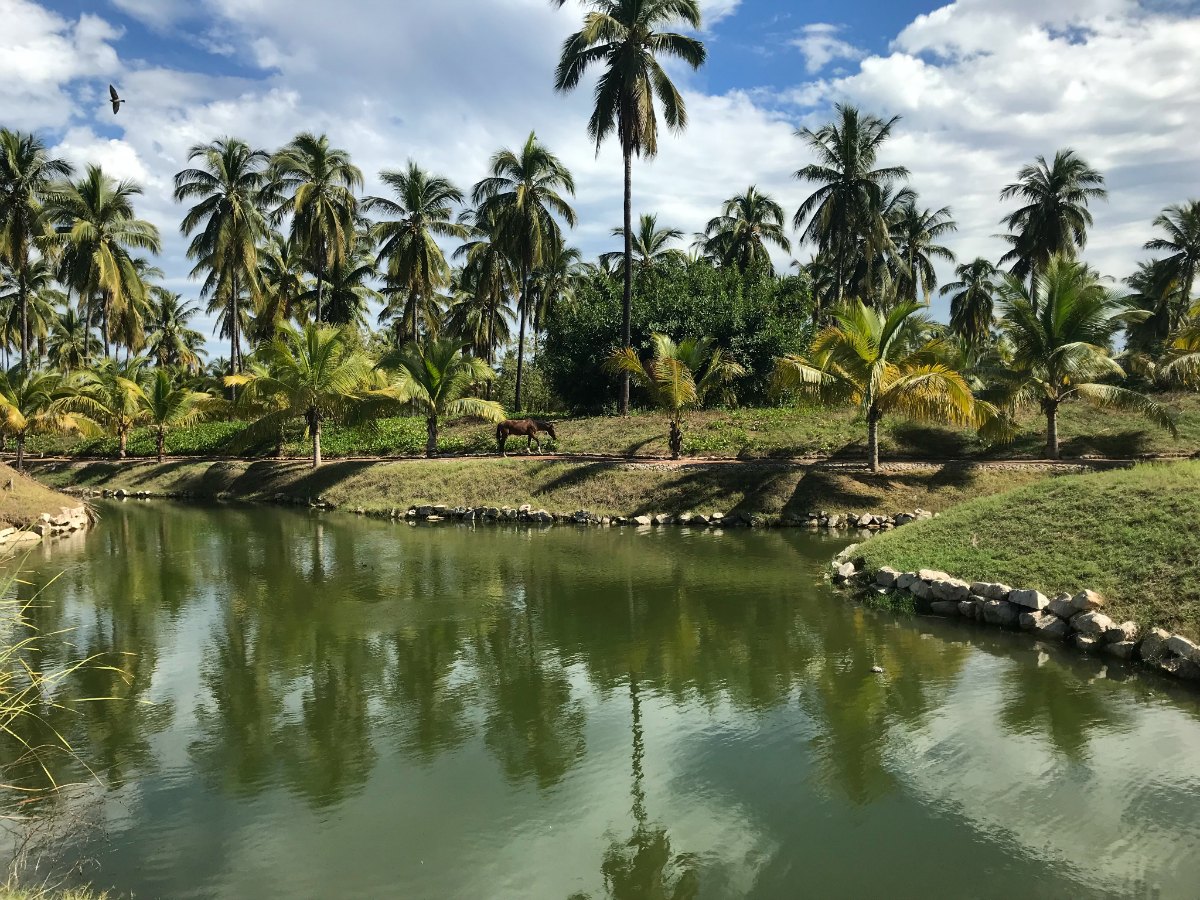 Thank you Larry…
for suggesting we spend the week after Thanksgiving in Mazatlan. Brilliant idea!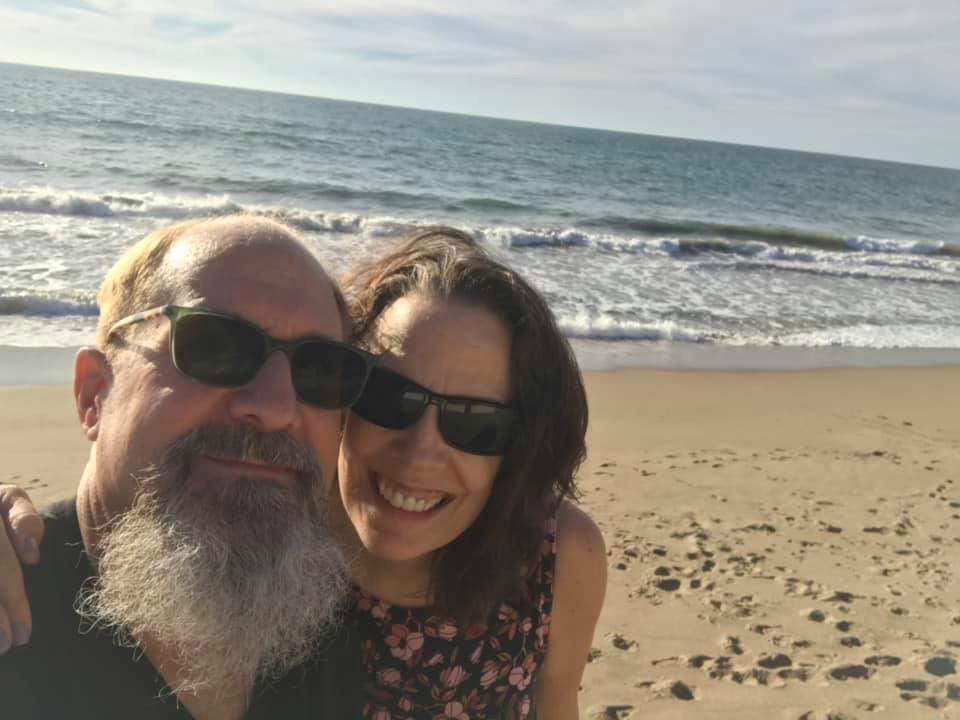 Thank you Utah Utes (my alma mater)…
for winning the rivalry game with BYU. I was tracking the game from Mazatlan. It started out rough, but the Utes pulled it off in style! They say it's not whether you win or lose, but how you play the game. That said, winning is funner!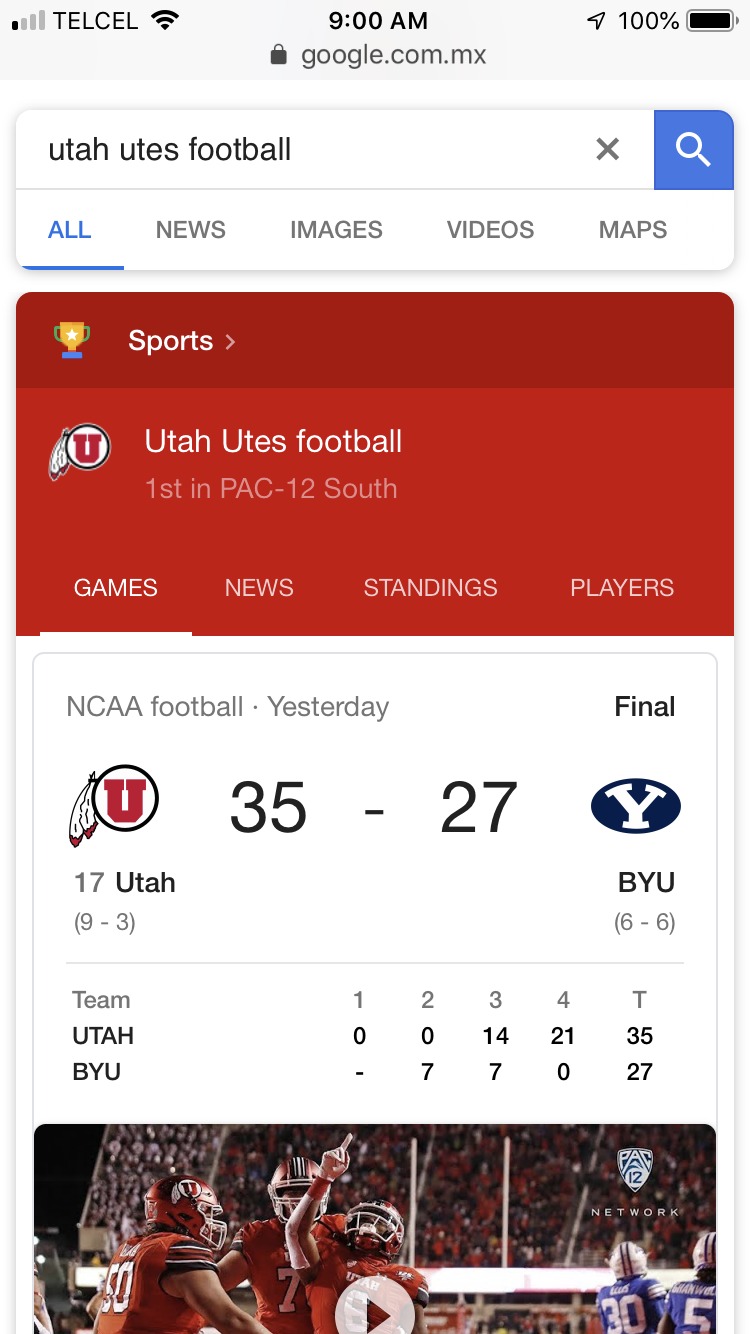 Thank you everyone…
who offered support and suggestions while I was searching for my Christmas spirit. Thank you Larry for getting out the decorations, even though you weren't feeling it. Thank you grandchildren for adding so much cheer to our Christmas!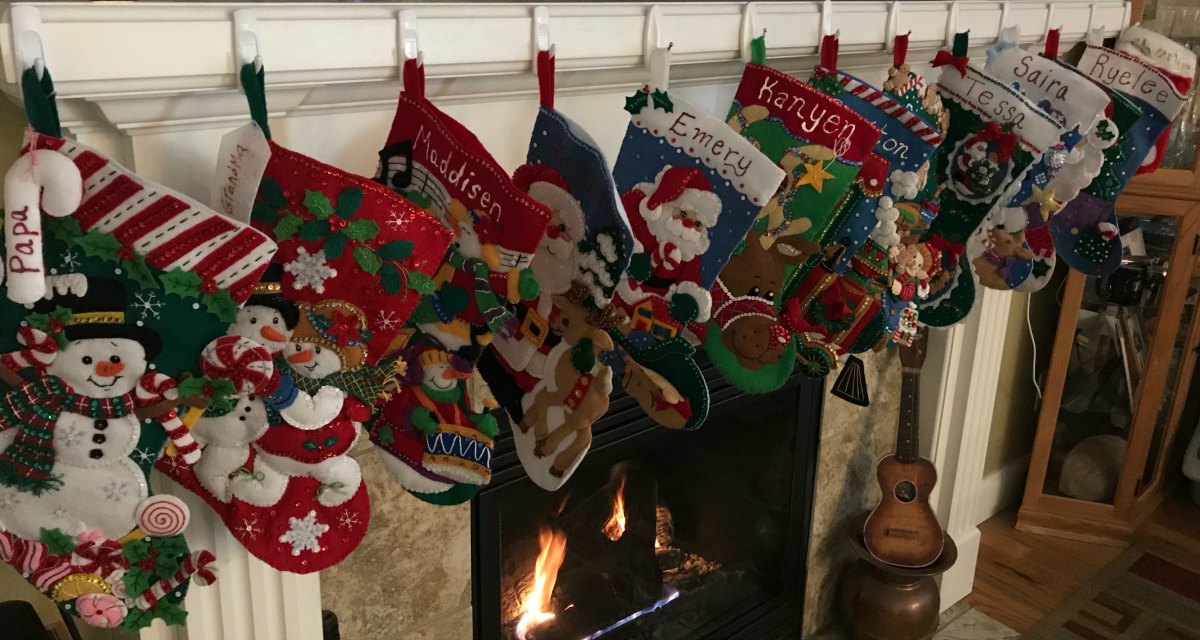 Thank you Aunt Sheri…
for the annual Christmas ornament. I apologize that the photos don't do them justice, but I love them and look forward to a new one each season. And thank you for your thoughtfulness and love throughout the year.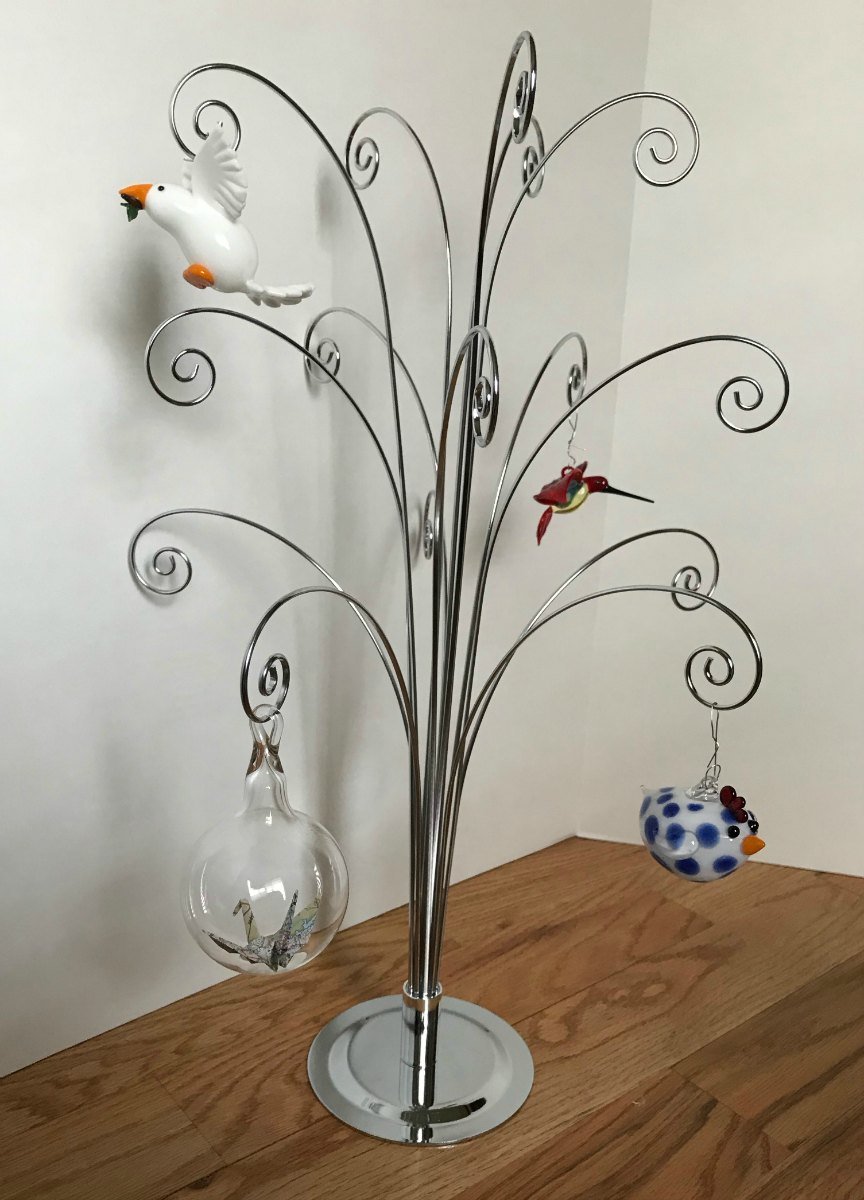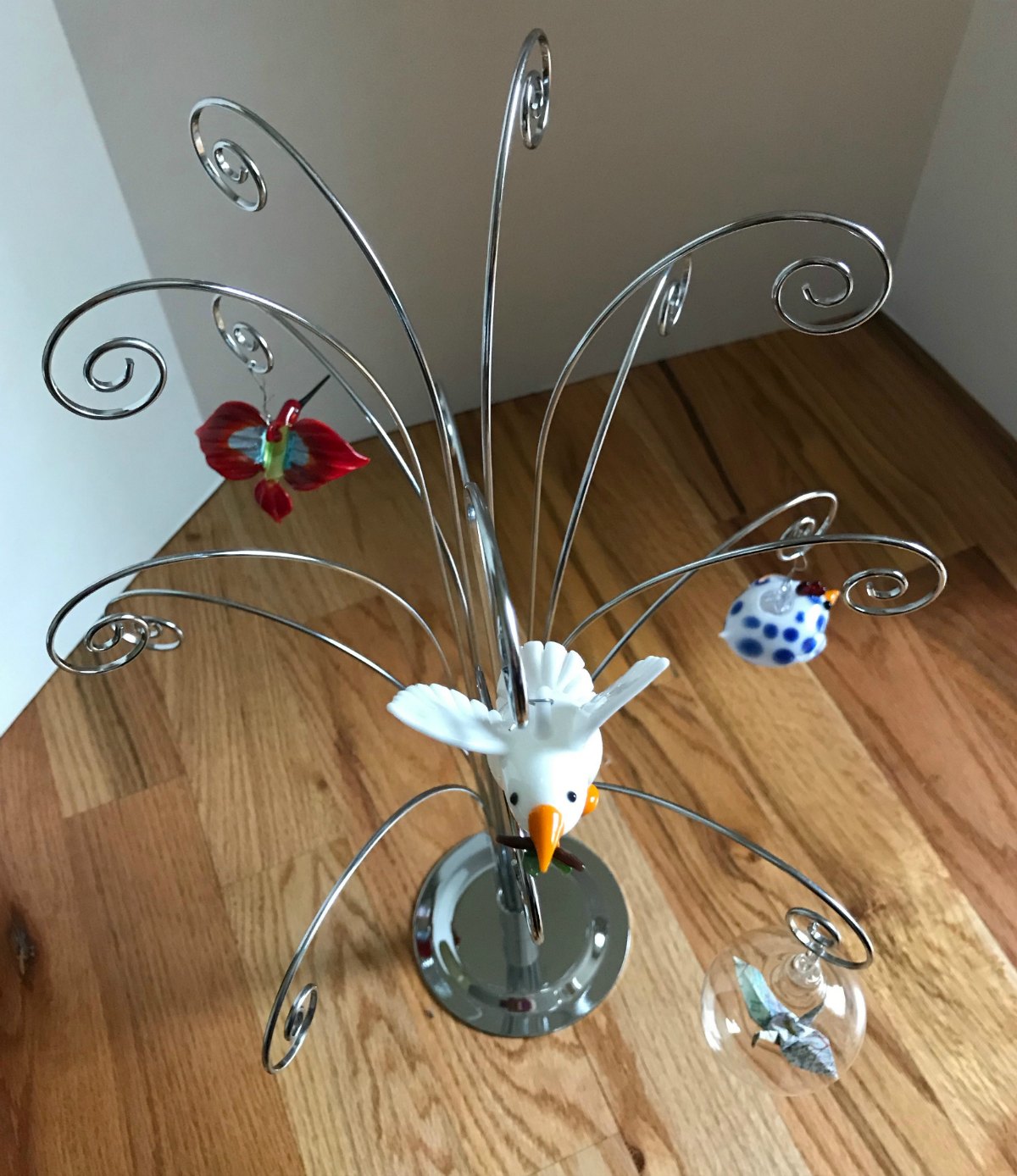 Those are just a few of the highlights from my month and the final Thank you notes post of 2018. I have so much for which to be grateful. My heart is full. Thank you to all of you who have touched my life this past year and have allowed me to be a part of yours. Thank you. Thank you.
Your turn
What good thing has happened today?
What are you thankful for in general?
What good thing happened to you this year that you did not see coming?
Is there someone you'd like to thank? For what?
Follow my blog with Bloglovin.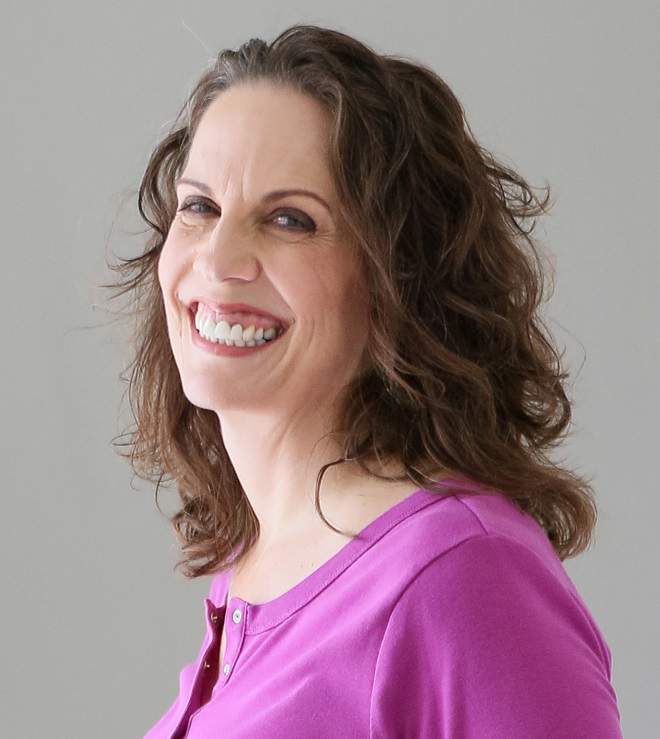 Christie is an author and professional communicator who blogs about life transitions, wellness, mindfulness, and anything else that answers the question "So what? Now what?"