Hope and despondency, pleasure and pain,
Are mingled together in sun-shine and rain.
-Abraham Lincoln
About three months ago, I blogged about the vulnerability of embracing joy due to the fear that it will be more painful later when things inevitably go wrong. I believe we all agreed 🙂 that practicing joy and gratitude actually makes us better equipped to handle sorrow when it comes.
This week I'd like to explore another obstacle to fully embracing joy—the guilt associated with allowing ourselves to feel happy when someone else is suffering. Do you feel guilty enjoying your vacation when someone you love back home gets sick? What about celebrating a promotion  (even quietly) when a friend has lost his or her job? Going on a girls trip immediately following a funeral? A spa day right after learning of a devastating act of terrorism on the news? Even taking a nap while my husband is working can cause guilt for me (no matter how hard I worked earlier).
I don't have the answer. I do know that my misery doesn't lessen another's burden. My support, my love might—but not my despondency or my anxiety. Refusing to acknowledge the good in your life doesn't wipe out the bad in someone else's. And there will always be things to worry about, to grieve over. There will also always be things to hope for, to celebrate. Why not focus on the happy things?
Of course, there is a time for crying together, expressing our sorrow, giving voice to our fears. There is value in being the shoulder to cry on, the listening ear, the sympathetic friend. I'm just saying joy should also have its place—joy not muted by guilt.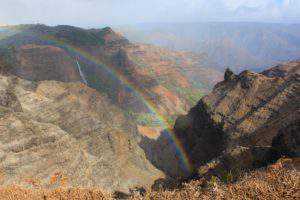 Still feeling a little guilty about your happiness? Consider these words by author Shannon Kaiser, "The world needs your joy. The more joyful you are, the more you can actually help the world. We don't need more suffering. The world does not need more pain. By you saying yes to happiness and living with joy, you are actually healing and helping the world in a magnificent way."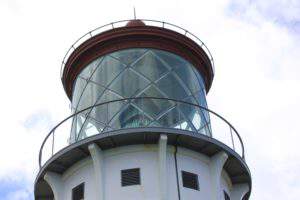 Let's give it a try. What are you joyful for? Please share your happiness in the comments.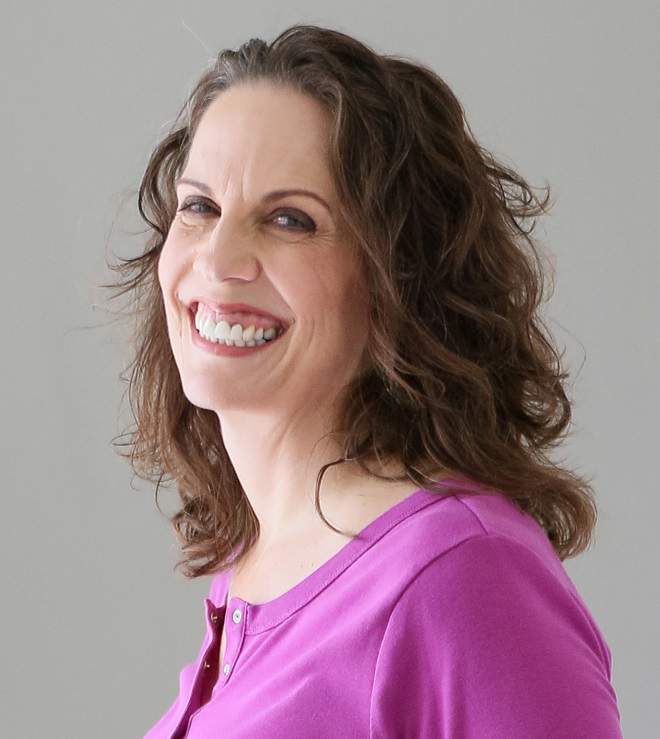 Christie is an author and professional communicator who blogs about life transitions, wellness, mindfulness, and anything else that answers the question "So what? Now what?"