It's easy to get so caught up in the hustle of life that we forget to appreciate the small miracles that happen every day. I created the monthly Thank You Notes post to help me relive the happy moments, savor the gratitude, and share them with you. I hope they also inspire you to think about what you have to be grateful for and share them with us. So let's get started!
Thank you Linda…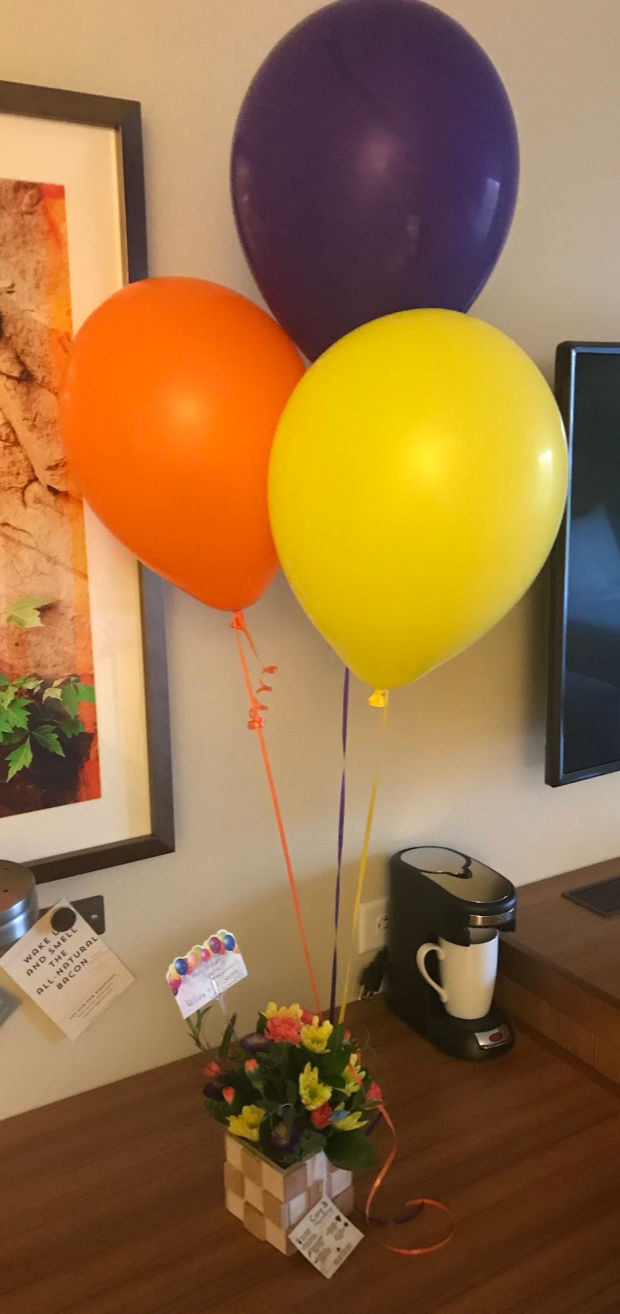 …for the flowers and balloons on my birthday. It was such a pleasant surprise to find them in our hotel room after a long day. I have to say I won the in-law lottery with this family. Thank you Larry for sharing them with me.
Thank you Mother Nature…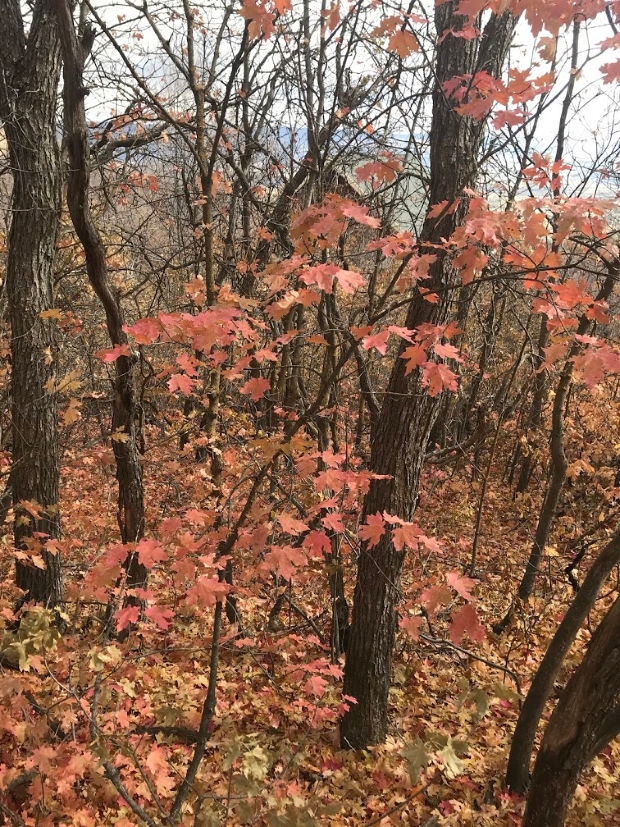 …for the beautiful fall leaves. I cannot let a month go by during the fall without expressing my gratitude for this beauty!
Thank you EMI Health team…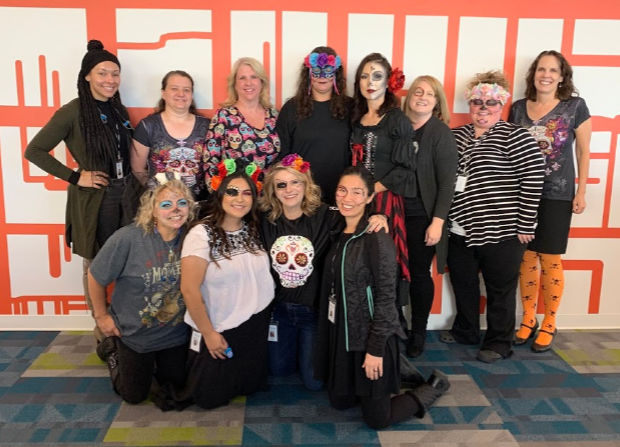 …for being such hard workers and yet keeping things fun. Thank you to whoever gave me the Halloween tights. I love them!
Thank you again ladies…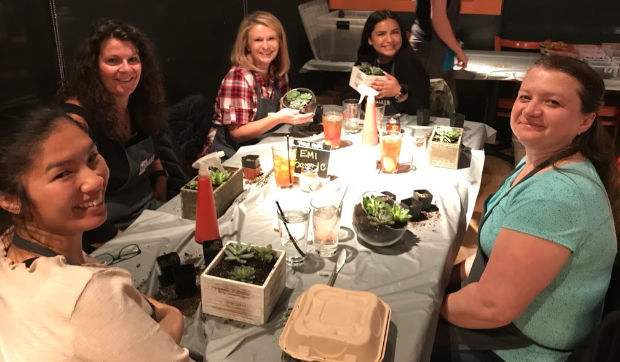 …for the fun plant nite at Red Rock Brewery. I enjoyed your fine company, the good food, and…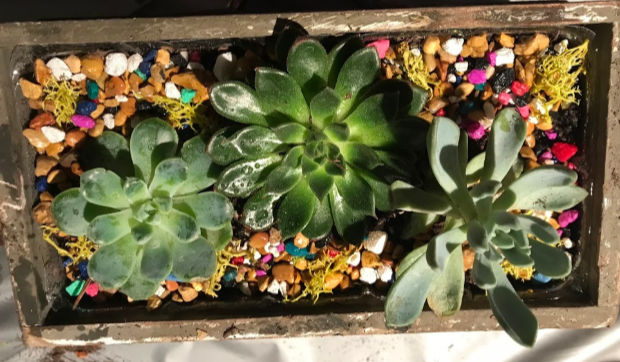 …the opportunity to create this masterpiece. Okay, masterpiece might be a little strong, but it wasn't bad for a first attempt.
Thank you Piper…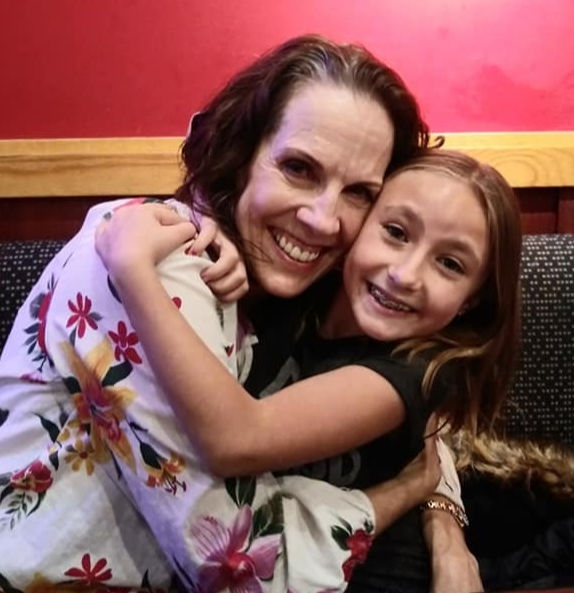 …for the enthusiastic hug. There is nothing like the love of grandchildren. I am truly blessed with 10 of the best! (Thank you Ashley for the photo I stole from your Facebook page.)
Your turn
What are you smiling about right now?
What did you do this month that made someone else smile?
What else is on your mind? Anything at all. I just love hearing from you.
Follow my blog with Bloglovin.
Shared on the GRAND Social and #MLSTL.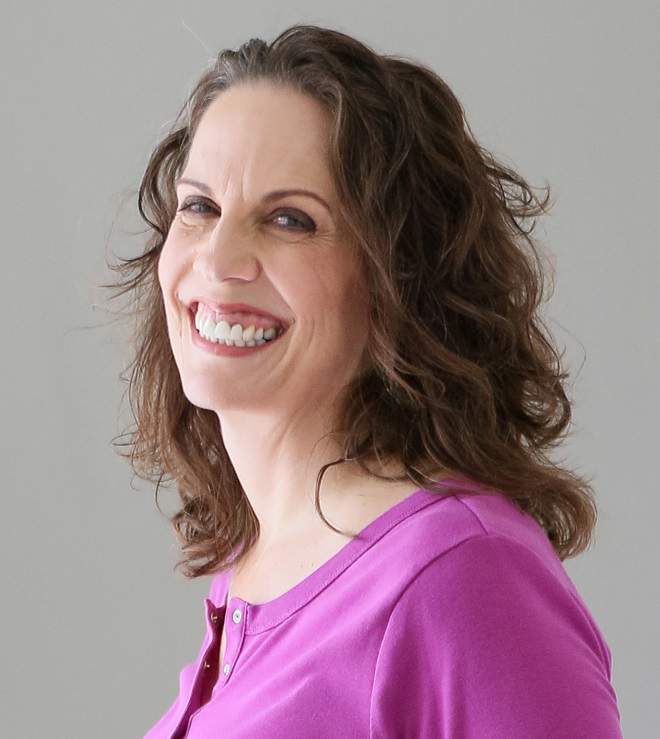 Christie is an author and professional communicator who blogs about life transitions, wellness, mindfulness, and anything else that answers the question "So what? Now what?"