Dance like no one is watching. Sing like no one is listening. Love like you've never been hurt and live like it's heaven on Earth. ~Mark Twain
Well, here we are, at the final guidepost from Brené Brown's The Gifts of Imperfection: cultivating laughter, song, and dance. Three of my favorite things. All three can bring me to the highest depths of emotion. I can't tell you why, but I know that it's true. And it appears that I am not alone. Through Dr. Brown's research, she concluded the following:
Laughter, song, and dance create emotional and spiritual connection; they remind us of the one thing that truly matters when we are searching for comfort, celebration, inspiration, or healing: We are not alone.
Of course, to have that connection—to actively participate in laughter, song, and dance—requires a willingness to be vulnerable. Do you ever feel self-conscious when you laugh too loud or sing in public? I do. And don't even get me started on dancing in public. Where did we learn that? We weren't born that way. Children laugh, sing, and dance with complete joy and abandon—until somewhere along the way, they learn to be shy about it. Until they learn to worry about making mistakes or looking silly or out of control.
Life is too short to spend it pretending we are cool, mature, or in control at times when we really want to be laughing, singing, and dancing. So how do we cultivate laughter, song, and dance? I regularly watch a couple of sitcoms that are sure to make me laugh (The Middle, Modern Family, and Bob's Burgers, to name a few). It helps to watch them with others, who also enjoy the humor. I listen to music at work and when I run. I sing to myself while I get ready for the day and sometimes out loud with Larry when a good song comes on the radio. Dance is less a part of my everyday life; though, I love watching So You Think You Can Dance and Dancing with the Stars. For this month's guidepost focus, I'm dancing (in the privacy of my own home) every day to a song that always makes me smile, appropriately named You Always Make Me Smile by Kyle Andrews.
Who or what makes you laugh?
How do you incorporate music into your life?
What are some of your favorites songs?
Is dancing a part of your life? How so?
This post linked to the GRAND Social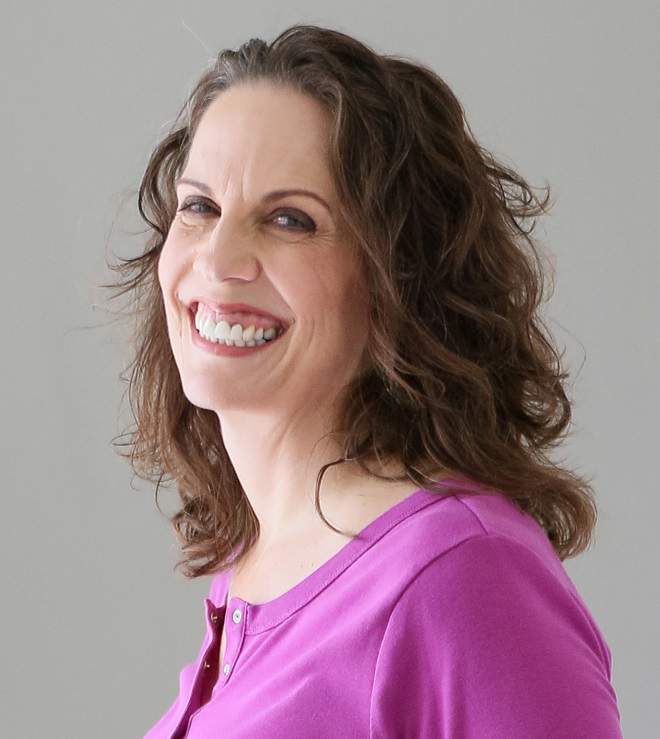 Christie is an author and professional communicator who blogs about life transitions, wellness, mindfulness, and anything else that answers the question "So what? Now what?"