I'm on vacation this week, taking a break even from blogging, but I didn't want to let a Tuesday go by without posting, so I decided to share an oldie, but goodie (at least I hope you think so).
Last week, I was sitting on a beautiful beach, enjoying the rugged black lava rocks and the mighty ocean waves, when my travel companion decided to get in the water. Before pulling her coverup over her head, she said, "I'm sorry for what you're about to see. I'm still a good person." Then we laughed about how we'd long ago given up on having the perfect bikini body. She jumped in the ocean, and I laid back in the sun.
But it got me thinking. How did we start to attach moral goodness to being thin–or talented or wealthy or any of the many random things we consider good? It's true, the thin person might have worked hard to get her body into peak physical shape, or she may have been blessed with a high metabolism and a fine bone structure. The singer you admire probably invested countless hours honing his craft–which is commendable–but the voice, well, he was born with that through no effort of his own, right? And the couple with the fancy car and enviable mansion, perhaps they earned their fortune from scratch, or they may have inherited it from Daddy.
Let's assume the wealthy person got there through superior intelligence, an admirable quality no question. But if a person is born with more smarts than someone else, does that make her a better person?
Don't get me wrong; I want to be thin, talented, smart, and wealthy as much as the next person, and I don't fault anyone else for wanting the same. I just try to remember that none of these things makes me good, and the lack of them does not make me bad.
Making the most of the hands we have been dealt; that's something to be proud of.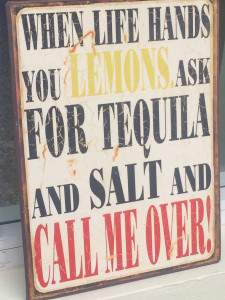 Follow my blog with Bloglovin.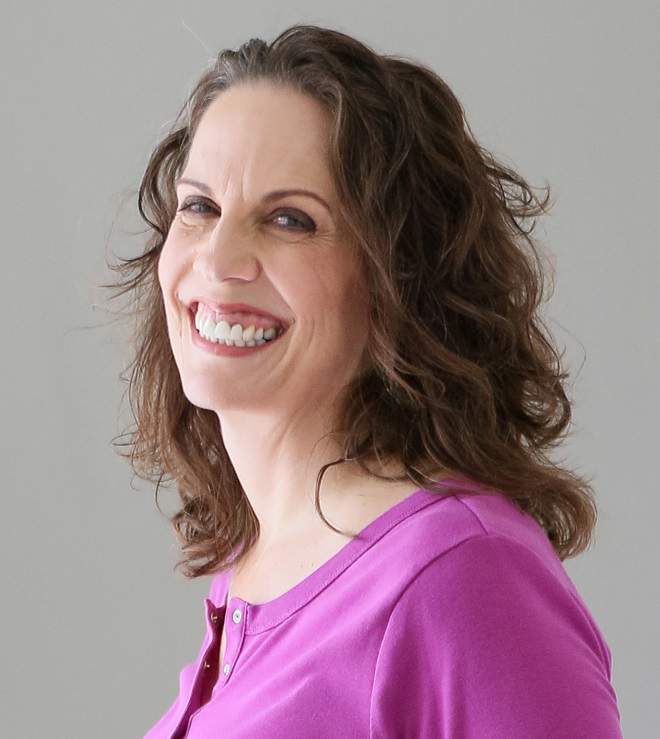 Christie is an author and professional communicator who blogs about life transitions, wellness, mindfulness, and anything else that answers the question "So what? Now what?"