It's that time of year, when those of us in the Northern Hemisphere begin to shed our winter layers and welcome the sunshine onto our skin. The sun brings many glorious benefits—like better moods, deeper sleep, and more Vitamin D. But, as with most things in life, the sun also has its risks—risks like sunburn and melanoma.
According to the American Cancer Society, melanoma rates are rapidly increasing. From 2006 to 2015, the rate increased by 3 percent per year among men and women ages 50 and older. The news isn't all bad though. Survival rates are also rising, due to earlier detection and better treatments.
More good news: the risk factors for melanoma are well known and, therefore, can be addressed to increase your odds of preventing melanoma altogether. In fact, the primary risk factor for melanoma is exposure to ultraviolet (UV) radiation. Learning how to protect yourself from UV radiation can help you drastically reduce your risk of melanoma.
Sun Safety: Slip! Slop! Slap! Wrap!
The American Cancer Society recently borrowed this simple reminder from our friends in Australia and New Zealand: Slip! Slop! Slap! Wrap!
Slip on a shirt. Clothing is one of the best protections again UV radiation. Tight weaves and dark colors are better at blocking UV rays than looser weaves and lighter colors.
Slop on some sunscreen. Look for broad-spectrum sunscreens that protect against both UVA and UVB radiation. Make sure you put on an adequate amount and reapply every two to three hours, or more often if you are swimming. And remember to check the expiration date. Sunscreen will lose its effectiveness over time.
Slap on a hat. For the best coverage, choose one with a brim wide enough to shade your face, ears, and the back of your neck. Beware of loose-weave straw hats that let sunshine in through the holes. If you choose a baseball cap, you'll need additional protection on your ears and neck. (See slip and slop above.)
Wrap on sunglasses. Sunglasses can protect your eyes and the delicate skin surrounding your eyes. Look for glasses labeled "meets ANSI requirements," which indicates they provide 99-100 percent protection from UVA and UVB rays. Wrap-around sunglasses prevent the sun from entering from the sides.
Get involved
Nearly 100,000 people will be diagnosed with melanoma this year. That could be your mother, father, sister, brother, daughter, son, wife, husband, or even you. I should know. Several years ago, it was my sister.
Together we can end melanoma. Steps Against Melanoma walks raise awareness and money to save lives from melanoma. My sister and I have formed a team for the walk in Salt Lake City on May 11. The money we raise will help AIM at Melanoma fund innovative melanoma research, 24/7 information and support, prevention and early detection initiatives, and so much more.
We'd love it if you'd join us, either walking with our team, participating in another walk near you, or making a donation to our team.
Most important, please protect yourself and your loved ones. Remember Slip! Slop! Slap! Wrap!
Your turn
What's the weather like today where you live?

What's your idea of perfect weather?

Do you use sunscreen? What SPF?

What else is on your mind today?
Follow my blog with Bloglovin.
Shared on the GRAND Social, #MLSTL, and the Blogger's Pit Stop.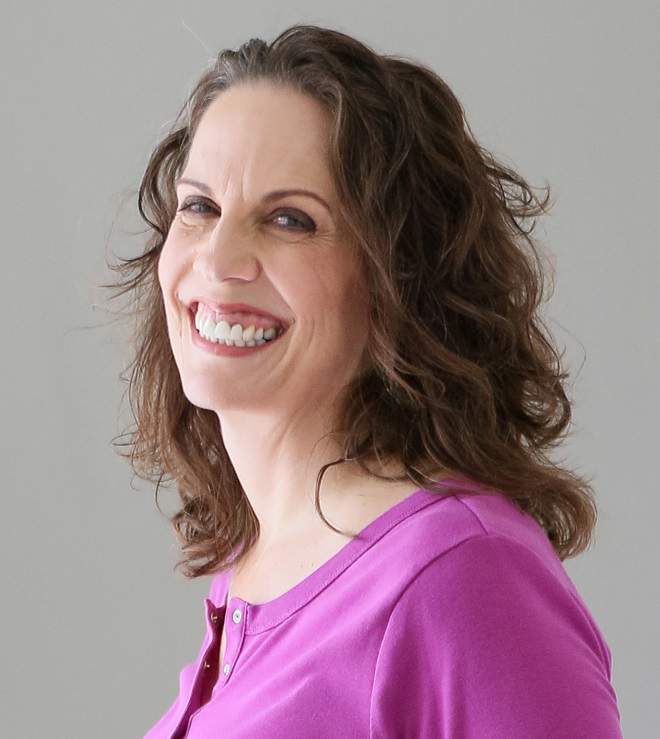 Christie is an author and professional communicator who blogs about life transitions, wellness, mindfulness, and anything else that answers the question "So what? Now what?"