It's easy to get so caught up in the hustle of life that we forget to appreciate the small miracles that happen every day. I created the monthly Thank You Notes post to help me relive the happy moments, savor the gratitude, and share them with you. I hope they also inspire you to think about what you have to be grateful for and share them with us. So let's get started!
Thank you Christopher's Prime Tavern & Grill…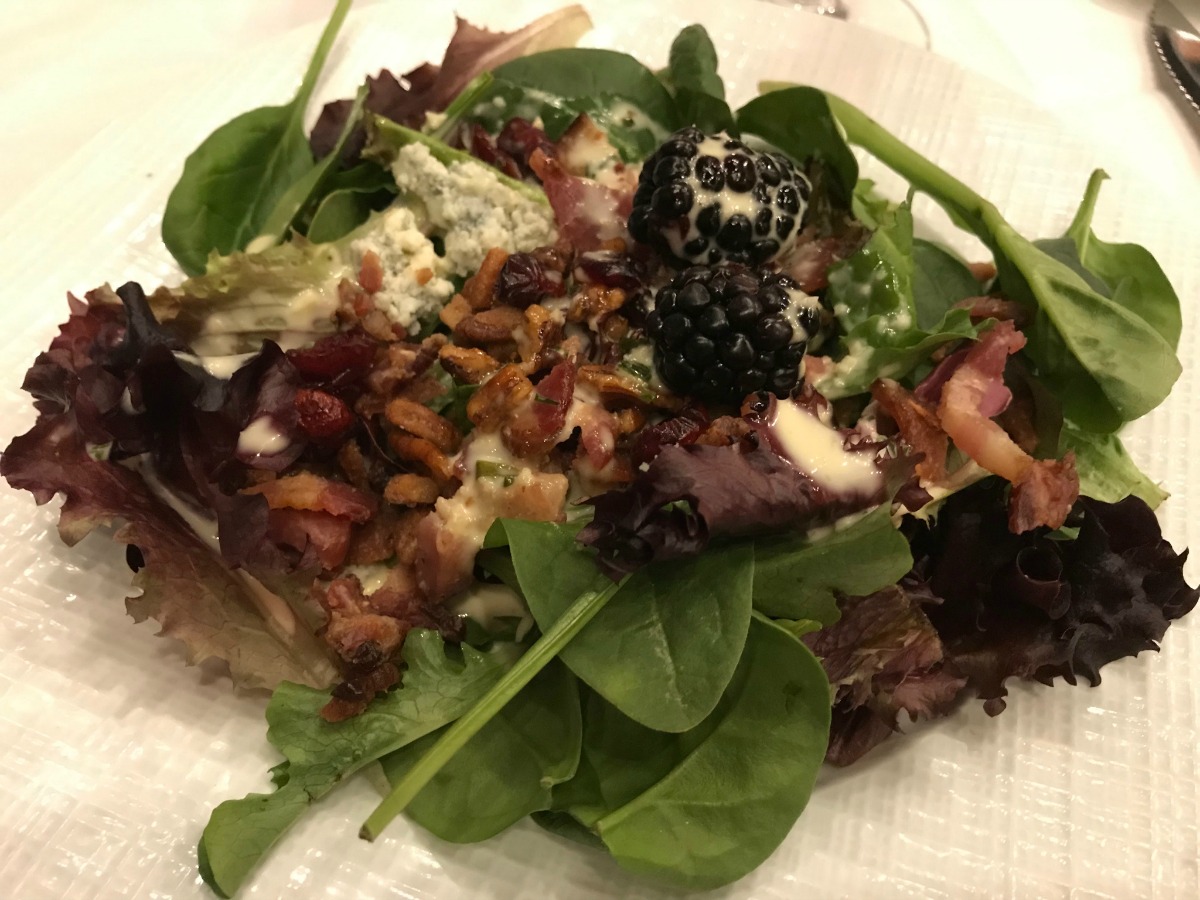 for the heavenly salad. Is there anything better than good food with good friends and family? Thank you Blake, Larry, Kenzi, and Buddy for providing the delightful company and Christopher's Prime Tavern & Grill for the delicious food and wine.
Thank you new standing mat…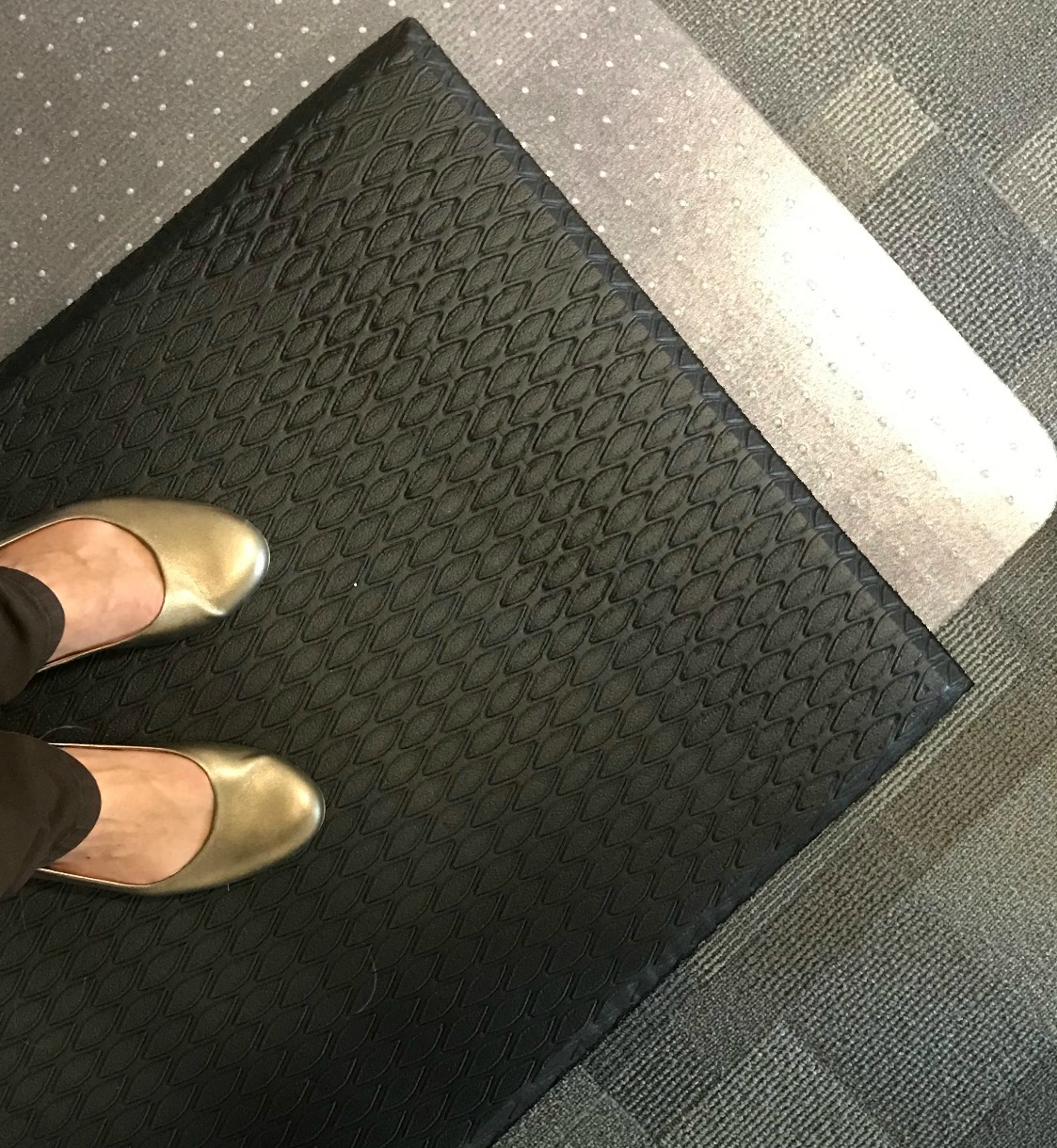 for making it more comfortable for me to use the stand feature of my sit/stand desk. A big thank you to my strong, healthy legs and feet for supporting me through those long work days, then taking me to the gym, home to my family, and wherever else I may decide to wander. I know I don't always appreciate you the way I should.
Thank you healthy and delicious green foods…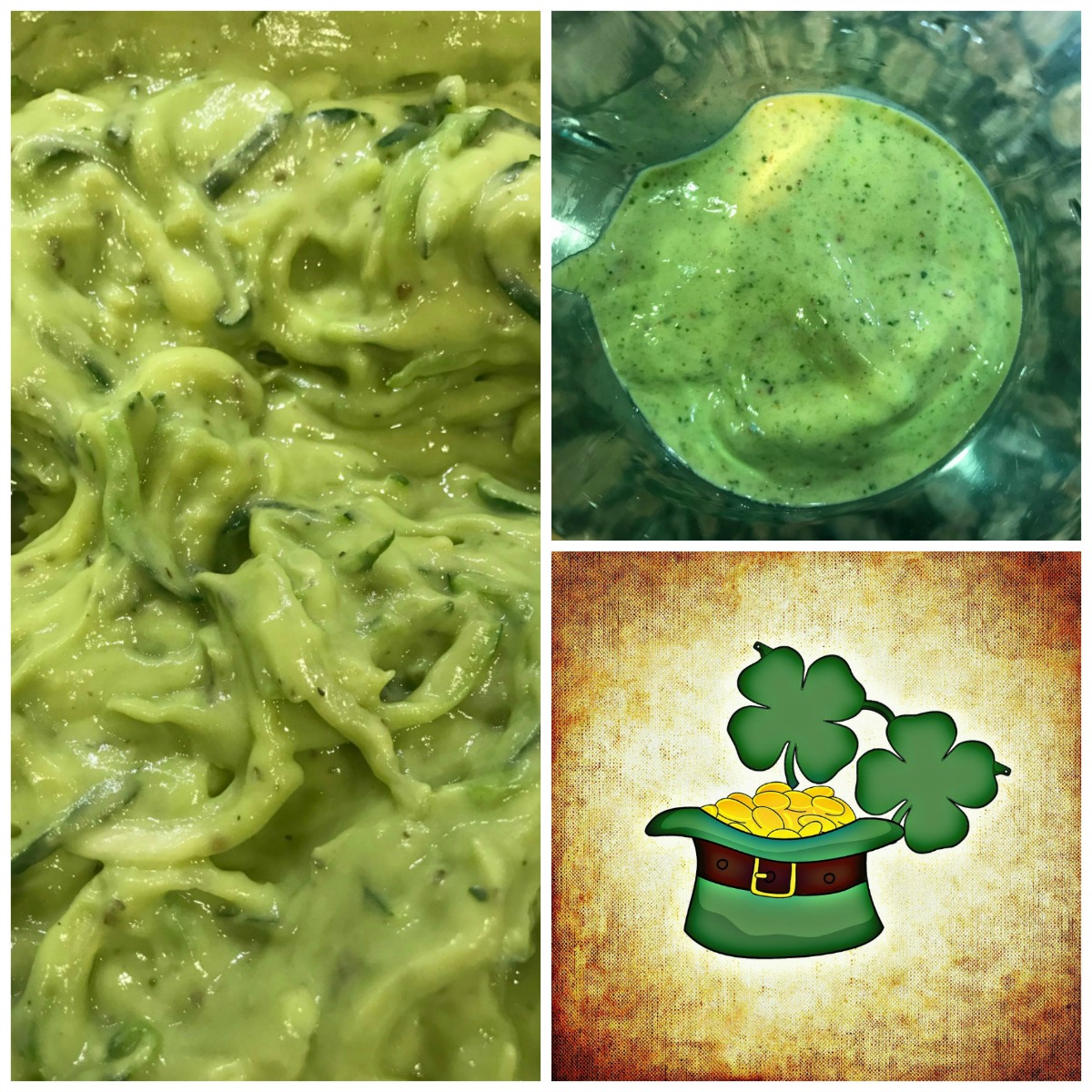 for helping me celebrate St. Patrick's Day in healthy style. I love these recipes–zoodles with avocado sauce and spinach/kale/strawberry smoothie. Eating green never tasted better!
Thank you Lori…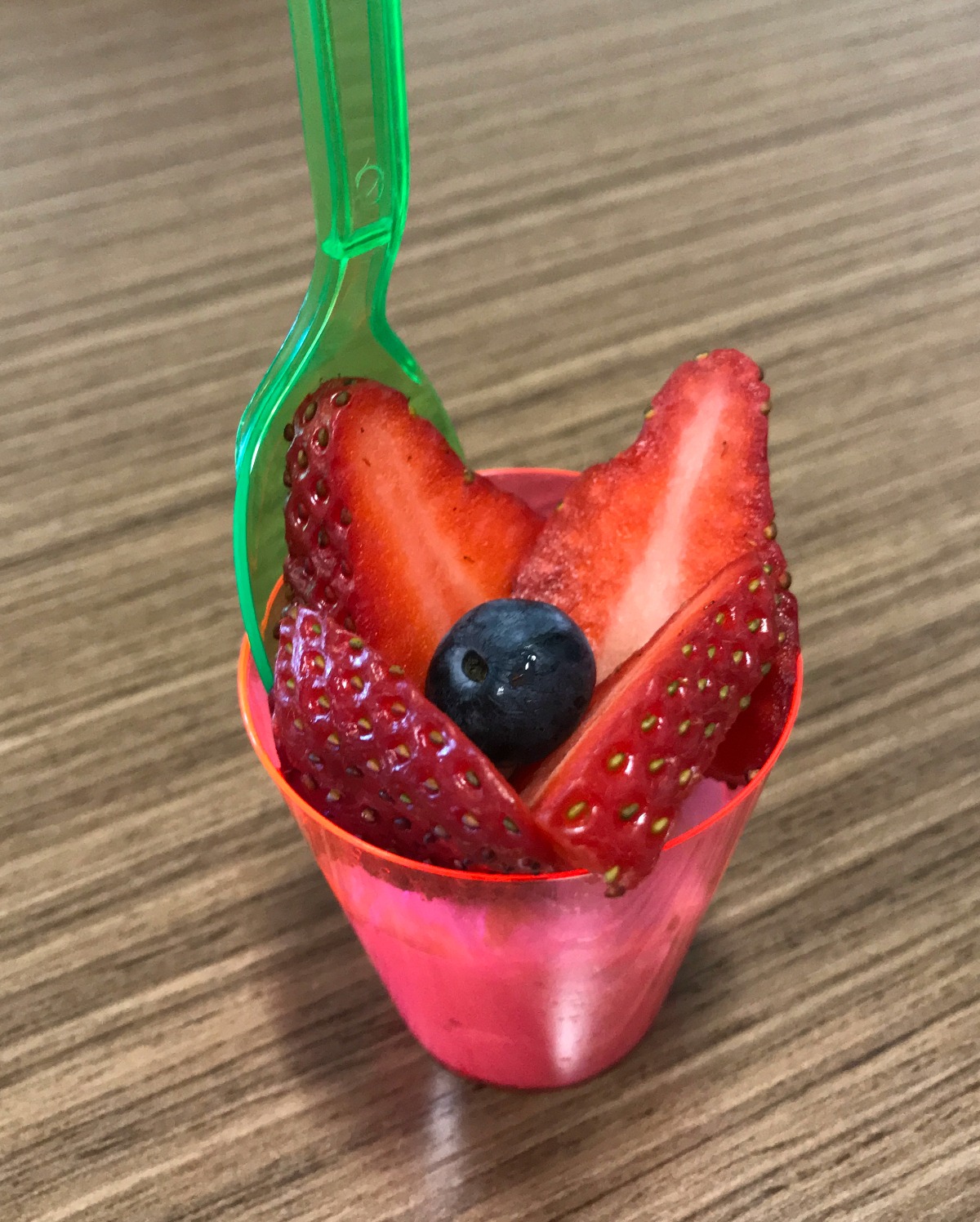 for the yummy lemon mousse with strawberries! Thank you Audrey for having a birthday and giving us a reason to celebrate!
Thank you Mother Nature…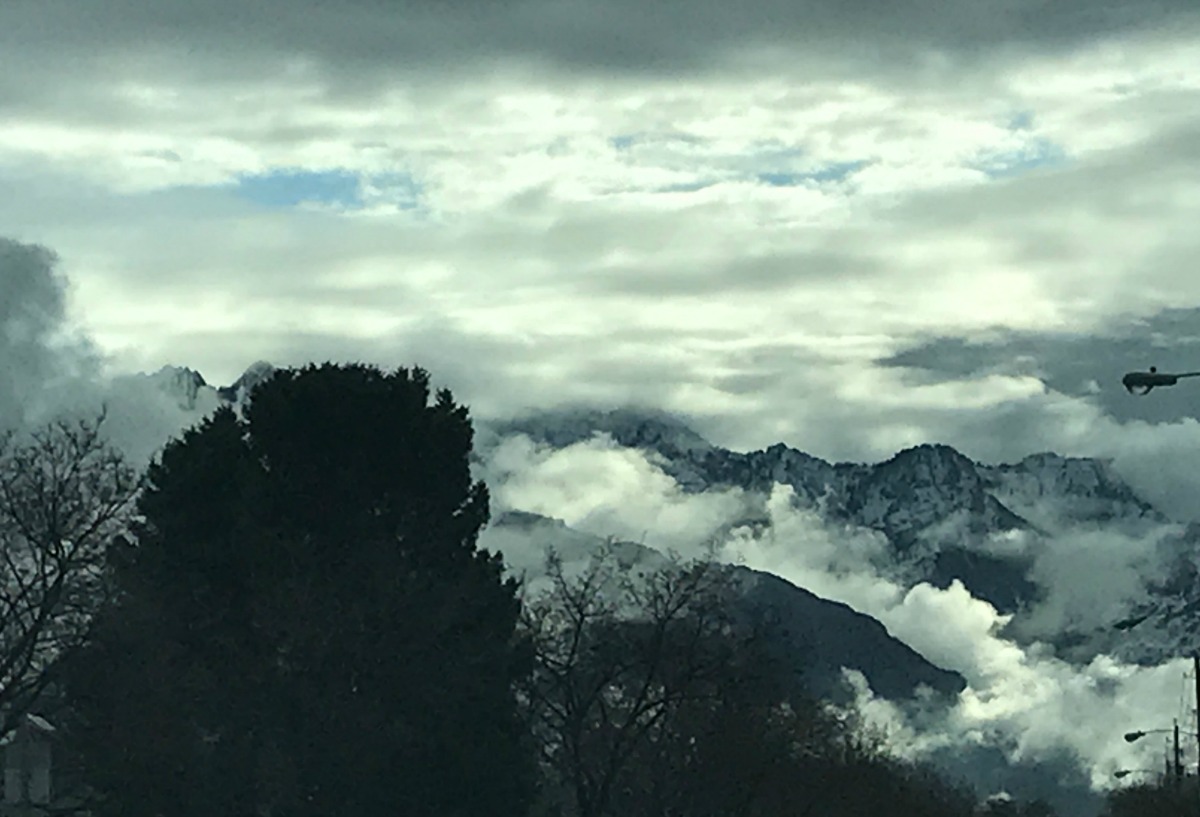 for creating this beautiful artwork. The view literally stopped me in my tracks. I had to pull over and take a minute to just enjoy it. Thank you also Mother Nature for the much-needed moisture we've received this year. That said–and I don't want to sound ungrateful–I would be happy for some sunshine now. It's all about moderation, right?
Thank you Universe…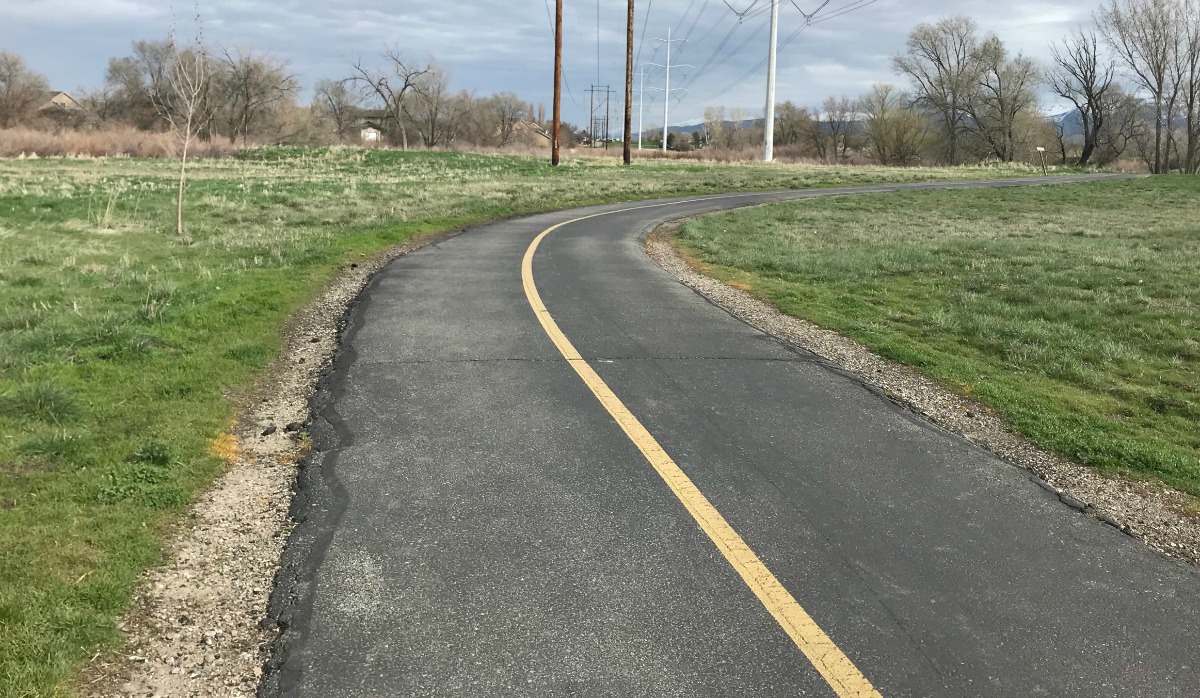 for bringing together everything I needed to get in my first outdoor run this year–perfect running weather (mid 50s F and partly cloudy), a free Sunday morning, a healthy body, and close proximity to the Jordan River Parkway trail. To my readers, I apologize that the photo doesn't do the trail justice. I didn't pause to take a picture until I was almost at the end of my run. I missed the prettiest photo ops.
Thank you Ryelee…
for being such an amazing, loving, adventurous, fun grandson. And thank you for including us in your birthday celebration. Happy 17th!!!
Your turn
That's it for me. I hope you will share some of your feel-good moments from this past month in the comments. Here are some questions to get you started.
What made you smile this month?
What will you do today to inspire joy?
Share anything else you'd like to–any topic at all.
Follow my blog with Bloglovin.
Shared on the GRAND Social and #MLSTL.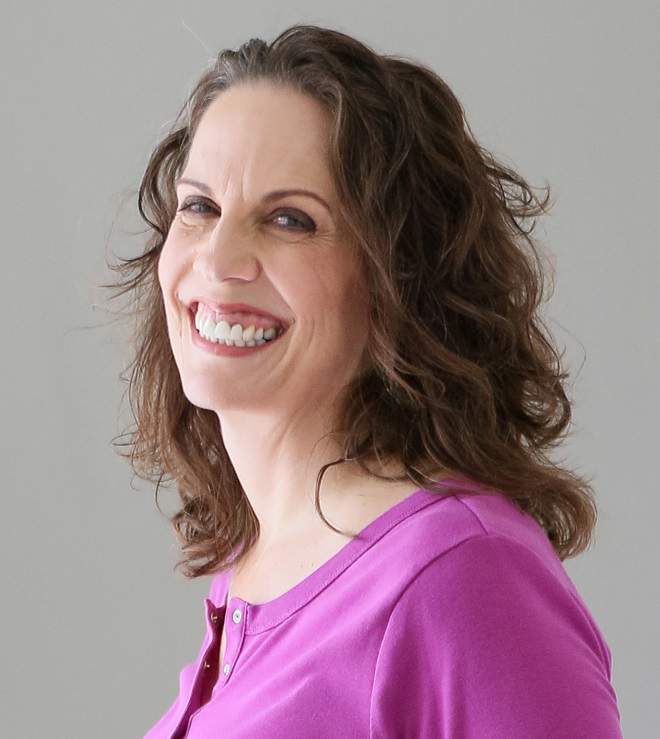 Christie is an author and professional communicator who blogs about life transitions, wellness, mindfulness, and anything else that answers the question "So what? Now what?"