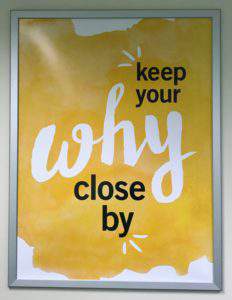 Many of you know that I am a lifetime member of Weight Watchers. I lost 25 pounds and have managed to keep it off (give or take five pounds) for more than 10 years now. Here is my observation. Losing weight is exciting—challenging and maddening, yes—but never boring. Maintaining weight, on the other hand, while somewhat satisfying, is not sexy. It's hard to keep motivated for the daunting task of "staying the same" for a lifetime.
In last week's Weight Watchers meeting, our leader asked us to think about this question: What is your why? Why do you keep coming to meetings week after week, keep tracking points, keep exercising…keep picking yourself up after each fall?
Of course, this question can be extended to include anything you are trying to accomplish. Keeping your "why" always in the forefront is crucial to finding the motivation to keep going when you feel like throwing in the towel.
So here goes…my "why" when it comes to Weight Watchers. The simple answer is to maintain my weight for a lifetime, but let's dig a little deeper. Why do I want to maintain my weight? So I can remain active and healthy as I age—for as long as I live. And, let's be honest, so I can look good. I'll tackle each of these one at a time.
1. So I can remain active. Why do I want to be active; why not be content sitting on the couch reading and books and watching television as I get older? I mean I like those things—a lot. Because I want to remain independent for as long as possible. I want to be able to care for myself well into old age. Also, I want to experience as much of this life as I can, and that requires fitness, strength, and balance.
2. So I can remain healthy. Why do I want to be healthy? Well, that one's easy. I want to feel good and avoid pain. Also, I'd like to spend my money traveling and experiencing life, not on doctors and medication.
3. So I can look good. Why do I care if I look good? I'm well past the age of hoping to look like a super model. I already have a husband whom I love and who loves me. I'm pretty sure all the important people in my life will love me even if I gain weight. I puzzled over this one for a while; why do I care how I look? I think it comes down to this. For whatever reason, the better I look, the more confident I feel. The more confident I feel, the happier I am and the more open I am to putting myself out there, to trying new things, meeting new challenges.
So in a nutshell, when you get to the heart of things, my Weight Watchers "Whys" are these:
to maintain independence
to experience life to the fullest
to feel good (avoid discomfort)
Those are pretty good reasons to keep going, however, difficult the journey.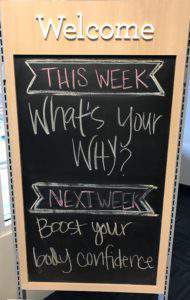 What are you working on that is challenging, but worthwhile? What is your why?
This post linked to the GRAND Social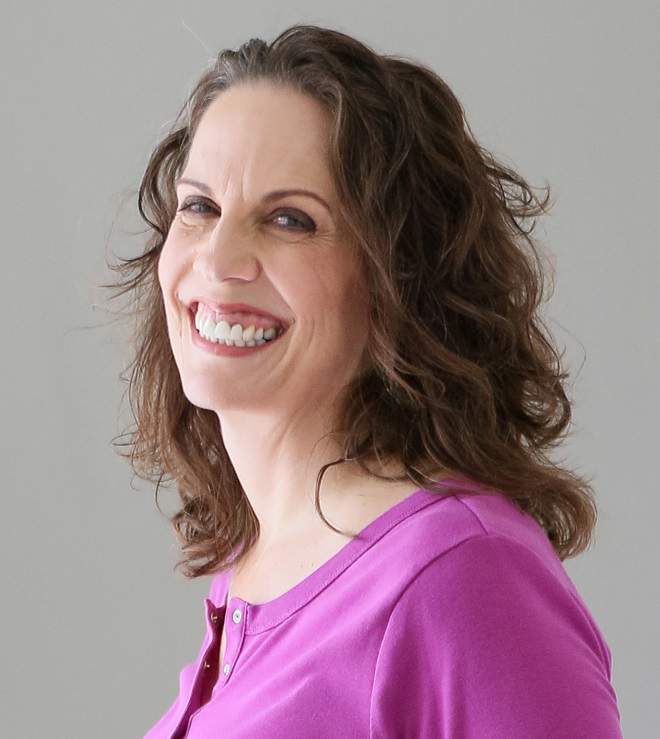 Christie is an author and professional communicator who blogs about life transitions, wellness, mindfulness, and anything else that answers the question "So what? Now what?"