Shoulda…Woulda…Coulda
Transcript
Good morning and happy Monday! I hope the world is treating you right and everything is going your way.
If not, you are not alone, and today's message is for you.
If it is, embrace the joy, but don't tune us out just yet. Chances are good that at some point in the not-so-distant future you will be confronted by a situation that just isn't right or fair.
It simply is not possible to avoid all painful or annoying experiences in this life. Some of those experiences are truly unavoidable, and others…probably more than we like to admit…are the result of poor decisions–your own or someone else's. These often result in a serious case of the "shoulda, woulda, couldas."
But, never fear, I have the cure! Not for the original pain, but for the secondary pain we inflict on ourselves with the stories we tell, the lamenting this always happens to me…it's all his fault…or it's all my fault.
I'm not talking about having a positive attitude or finding a silver lining. This is about releasing judgment, accepting the facts of the situation and letting go of how things "should" be, in order to move ahead with how things actually are.
For me, there are two sides to this coin.
First, if my upset or irritation is focused on someone else's behavior and my internal dialogue is all about how ridiculous or rude or just wrong they are, I consciously stop myself and say, "I choose love over judgment." I admit, sometimes I have to repeat it a couple of times before it sinks in, but it truly does help me re-shape my attitude toward that person.
If it's a minor infraction, like butting in line or not using a turn signal, I can just let it go. If it is something more serious, I may need to address it with this person or take action, but I can come from a place of good intention, rather than judgment and retribution.
On the other side of the coin, if the ridiculous person I'm upset with is myself, it's a bit more complicated, but I can still choose love over judgment and replace, "I should have…" or "Why didn't I…?" with "Next time I will…" It's a subtle, but important distinction. It takes whatever follows in that phrase out of the realm of berating and judging into the more positive space of learning and growth. The focus moves from the past–which I can't change anyway–to the future, where all things are possible.
In either case–whether I'm talking about myself or others–it comes down to loving kindness. So I'm going to leave you today with a twist on Ellen Degeneres's closing phrase, "Be kind to yourselves and one another."
Happy Monday! Happy holidays, and I'll see you in the new year.
Follow my blog with Bloglovin.
Shared on the GRAND Social and #MLSTL.
Image by Free-Photos from Pixabay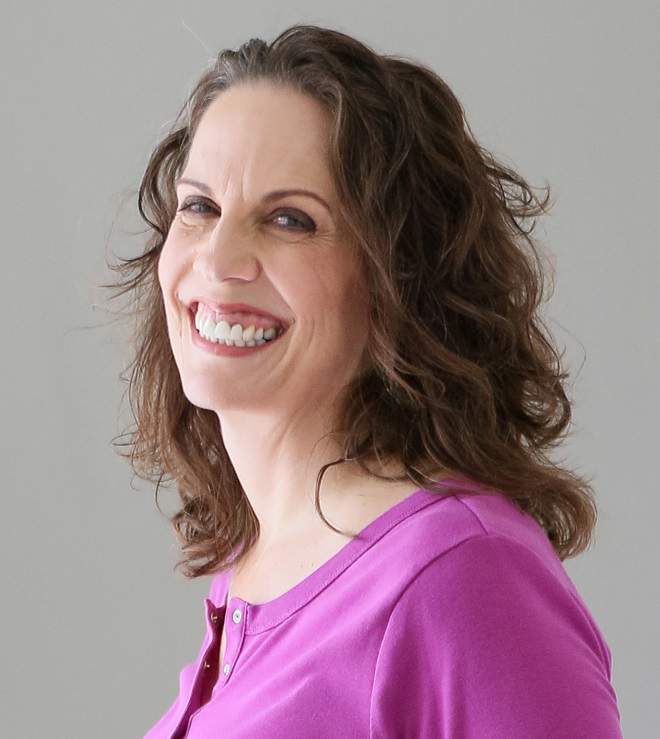 Christie is an author and professional communicator who blogs about life transitions, wellness, mindfulness, and anything else that answers the question "So what? Now what?"