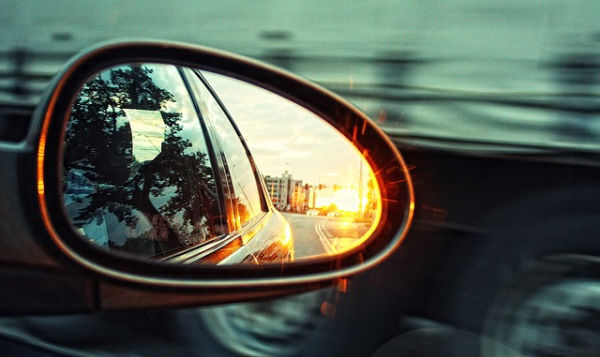 I sat down to write this morning, somehow ending up scrolling through Facebook (procrastinate much?), and came across this quote.
Guilt, regret, resentment, sadness, and all forms of non-forgiveness are caused by too much past and not enough presence.

Eckhardt Tolle
It struck a chord with me, and I recalled earlier in the week reading this dharma talk with a similar theme, What are you carrying?
Do not linger on the past.
Do not keep carrying around coffins
full of dead moments. If you do,
you weigh yourself down with
heavy burdens that do not really
belong to you. When you let go
of the past, you will be free
in the present moment.

Ajahn Brahm
It seemed the Universe was trying to tell me something…and voilá, I had my inspiration for a blog post.
What are you carrying from your past—something you did or something that happened to you? Why are you still carrying it? Is it because you didn't realize you were carrying it…or you don't know how to put it down…or perhaps you feel it is your responsibility to continue carrying it?
Remember, you cannot change or fix the past. Of course, you can learn from it, but many of us fixate on something long after the learning opportunity has passed.
These "coffins" we are carrying come in all different sizes, from the massive (like an abusive relationship or death of a loved one) to the seemingly small things (like that rude comment you received or the embarrassing thing you did) that cumulatively become a heavy burden.
Or maybe you're holding onto a sugar-coated version of the past, longing for the good ole days (pre-COVID maybe?). Time travel is not possible, and clinging to something that has passed serves no practical purpose beyond causing us to miss the joys available in the present.
Assuming we are ready to lay down our coffins full of dead moments, how do we get started? As with everything else, recognition and acknowledgement are the first steps. Sensei Christoper "Kakuyo" Leibow recommends this exercise:
I want you to observe your mind and observe how many times your mind travels from the past to the future – you can just quickly label it Past – Future. It will astound you how much time you spend in general going back and forth, but I also want you to observe when you get stuck in one or the other – one way you can tell is when you start spending a lot of time in the past you may start to feel down, depressed, lose energy or feel anxious about the present moment or the future.

Christopher "Kakuyo" Leibow
Just labeling your thought process can go a long way toward pulling yourself back to the present. If you need a little something more, I find it helpful to ask myself, "Where are my feet right now?" Allow your feet to literally ground you in the present. Label any physical sensations you are feeling in this moment…the temperature, the feeling of your clothing against your skin, hunger, an itch…whatever is there. Or you can try naming and describing five things you see right now, focus on your breathing for five deep breaths, or anything else that pulls you physically and mentally back into the present.
Beyond those quick exercises, the other thing that works well for me is a hard physical workout or spending time in nature. Ideally, I combine the two by going for a hike that challenges me just enough that I, of necessity, need to focus on my surroundings and what I am physically doing.
Those are a few of my mindfulness tips. I'd love to hear yours.
I'll leave you with a quote that you've probably heard before, but bears repeating. 
"The past is already gone, the future is not yet here. There's only one moment for you to live, and that is the present moment"

Buddha
Your turn
Share five things you can see right now.
What tricks do you have for bringing yourself back to the present moment?
If you are a blogger, where do you find your post inspiration? Does procrastination ever pay off for you?
What else is on your mind? Anything at all; I just love hearing from you.
Follow my blog with Bloglovin.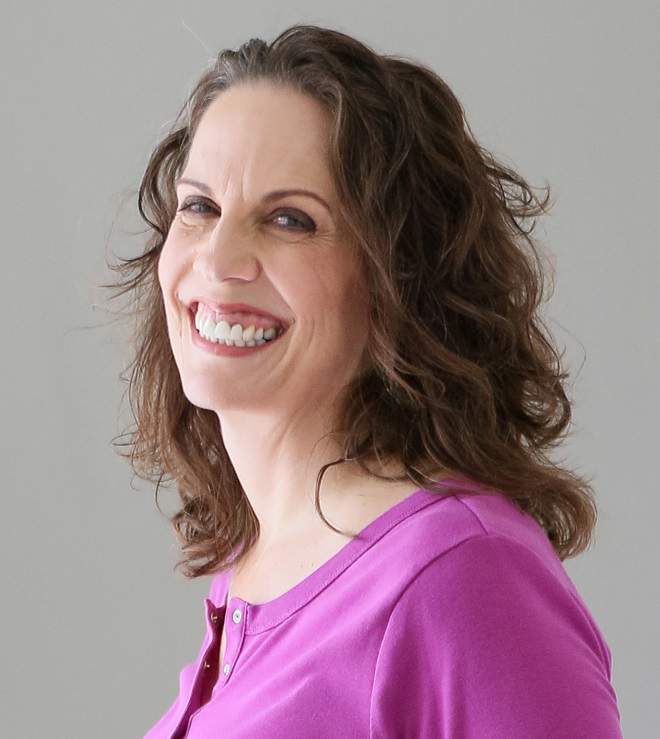 Christie is an author and professional communicator who blogs about life transitions, wellness, mindfulness, and anything else that answers the question "So what? Now what?"