It's easy to get so caught up in the hustle of life that we forget to appreciate the small miracles that happen every day. That's what these Thank You Notes are for–to help me relive the happy moments, savor the gratitude, and share it with you. I hope they also inspire you to think about what you have to be grateful for and share them with us.
Thank you flu shot…
and lovely technician that so expertly administered it, such that I didn't even feel the needle. I'm counting on this flu shot to keep me and those I love well this season, so we can fully enjoy all that fall and winter have to offer. Fingers crossed!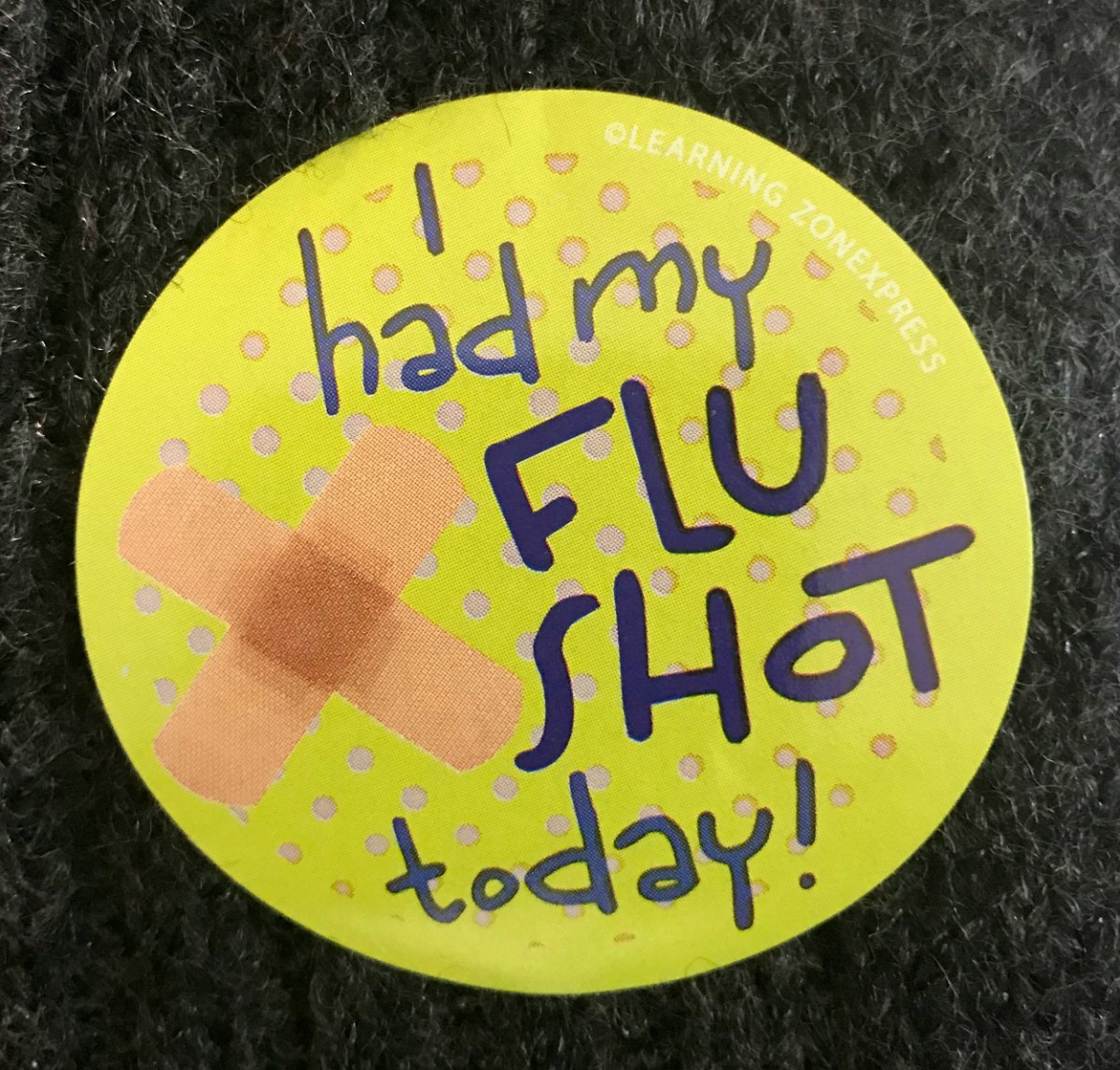 Thank you everyone…
who made my birthday so special. There are too many of you to list individually, but please know that I appreciate the treats, the gifts, the meals, and the well-wishes. No one ever felt more loved.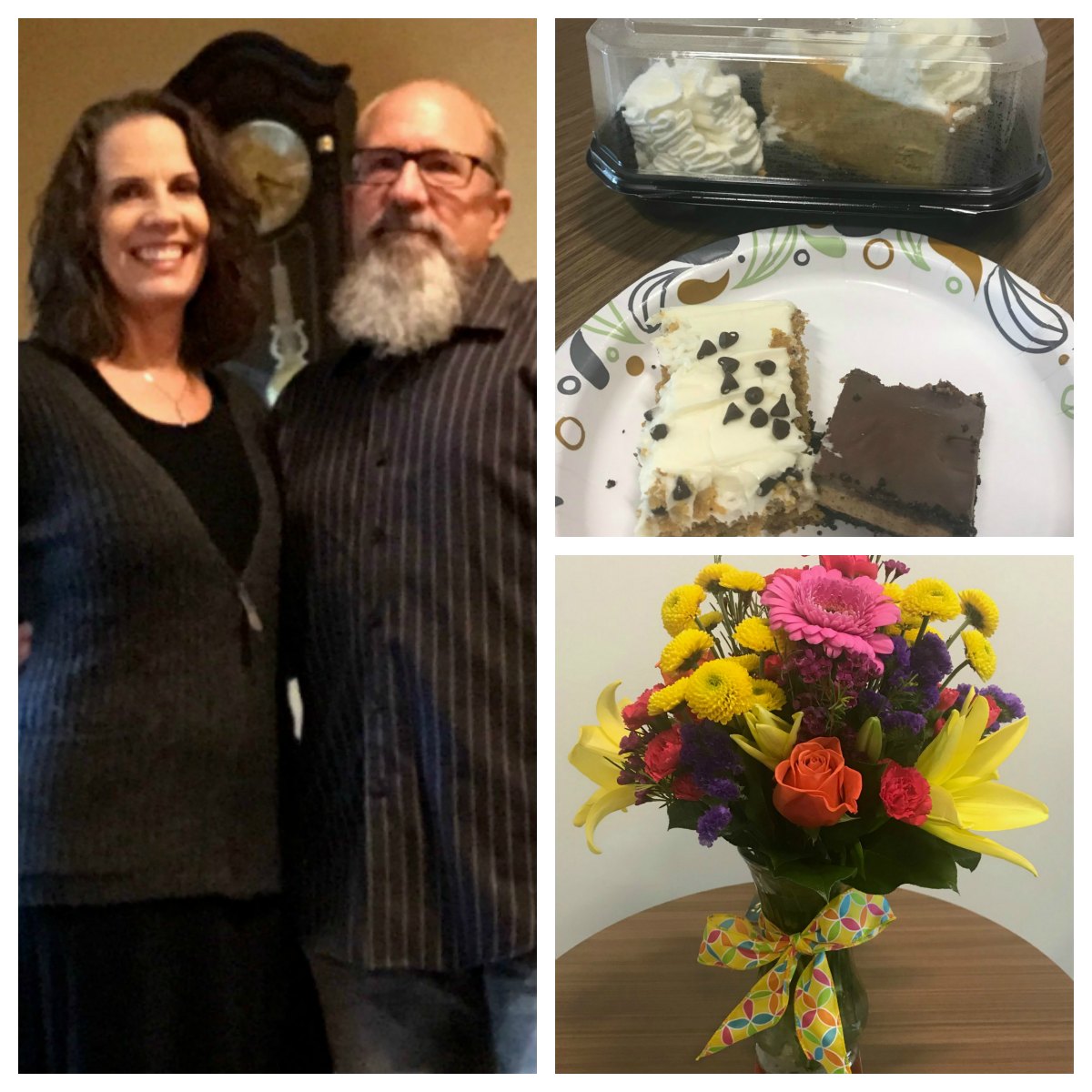 Thank you Hawkes Landing…
for another season of rest and relaxation. We didn't get to spend as much time with you as we normally do, but there's always next year! Thank you fire for keeping us warm and cozy. Thank you Larry for keeping it going.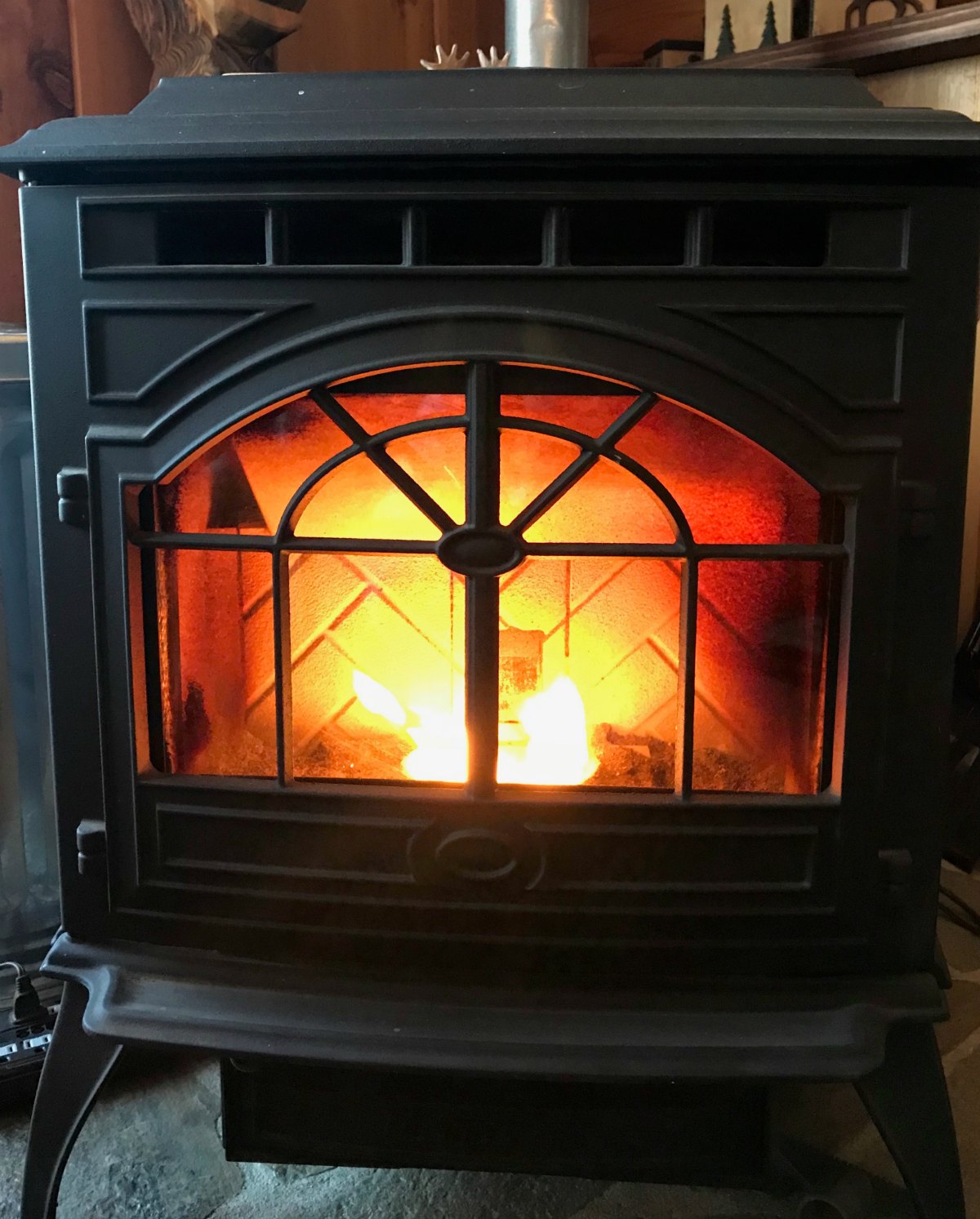 Thank you fall…
again! I just can't say it enough. Fall is my favorite season. Thank you legs for walking me around the park. Thank you eyes (and contact lenses) for allowing me to see this beauty. Thank you nose for smelling the crisp air.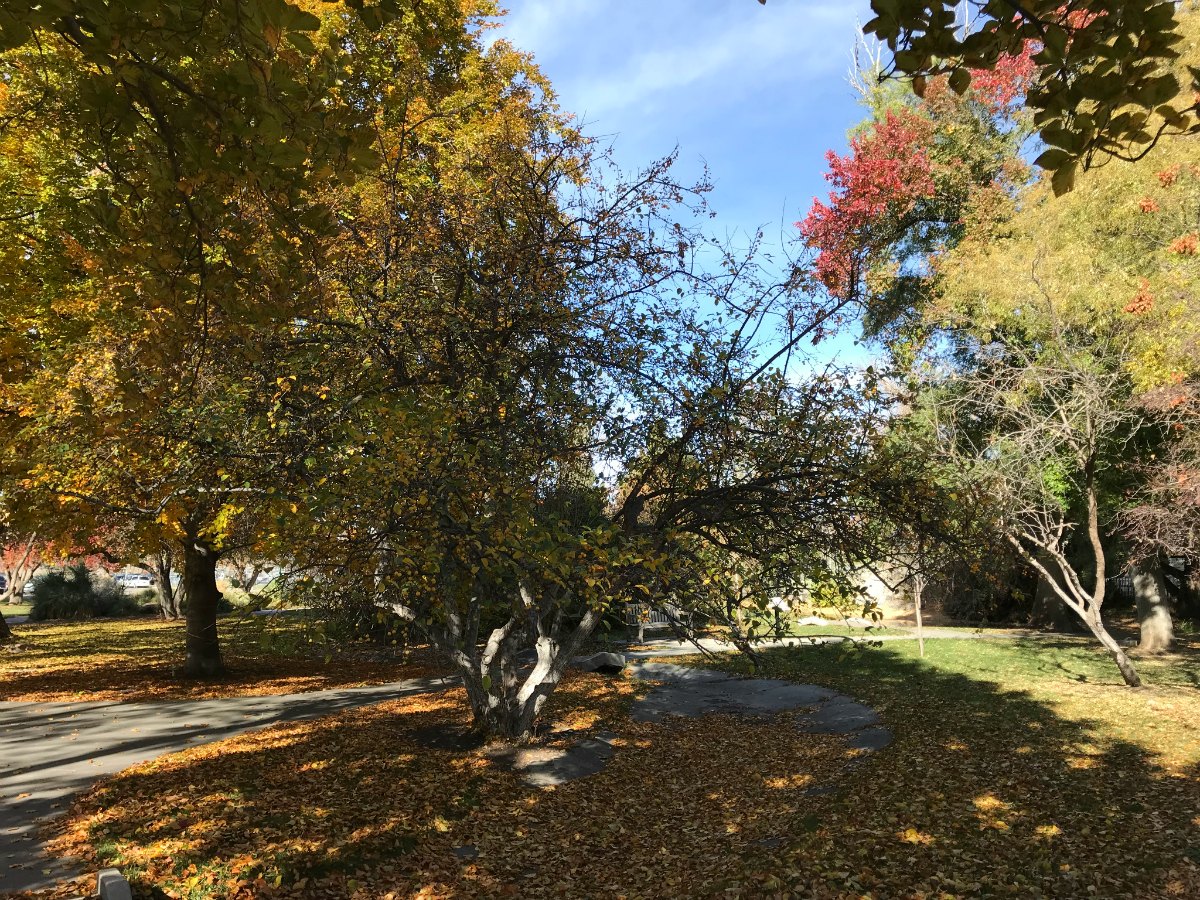 Thank you Orangetheory Fitness…
for inspiring me to work a little harder with the Hell Week challenge and for giving me this awesome t-shirt. Thank you healthy body for seeing me through. Thank you Colette for introducing me to Orangetheory and for taking this challenge with me.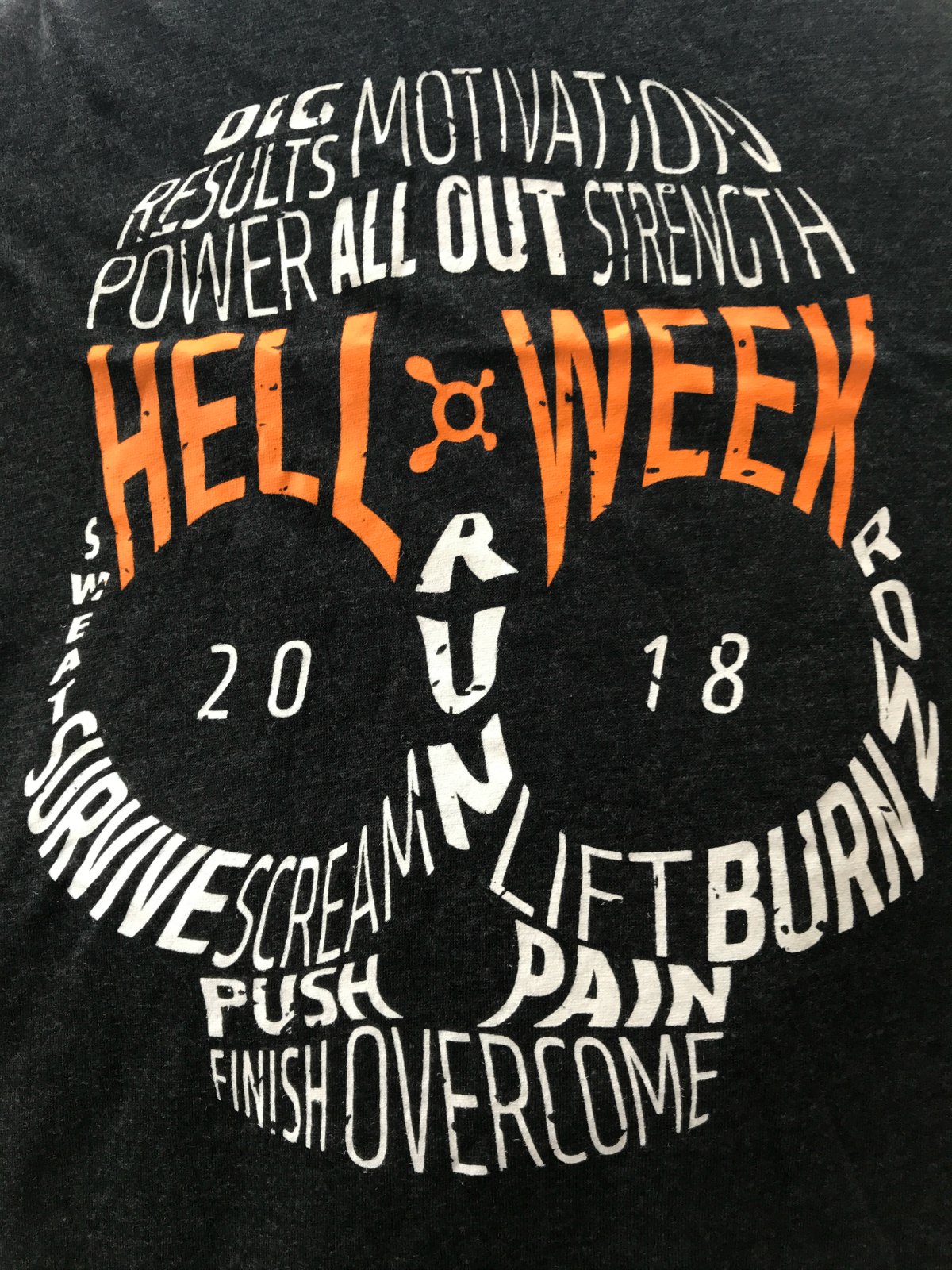 Thank you Tessa…
for having such faith in me. Thank you Ashley for sharing this message with me. It made my whole week.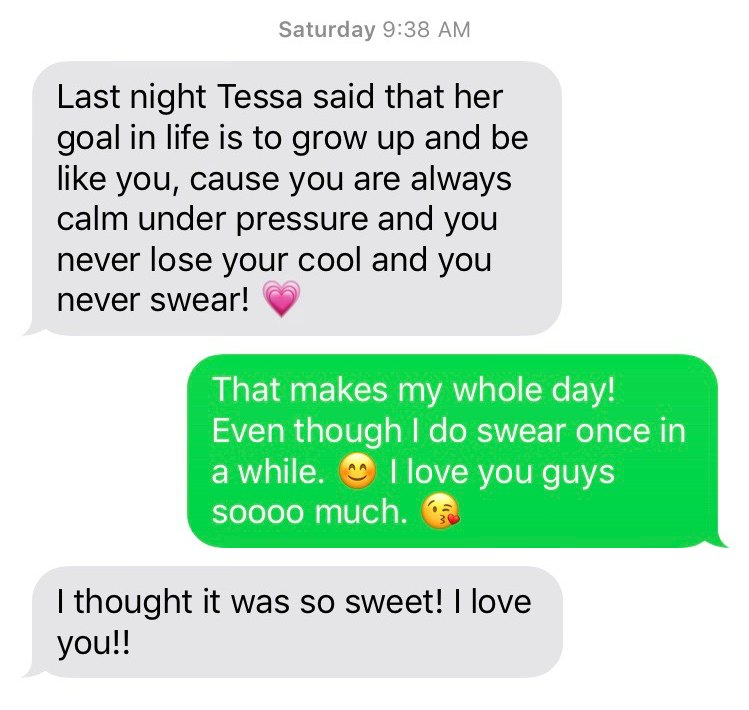 Thank you Emery…
for your sweet tribute to Grandpa Hawkes and for inviting me to your Veteran's Day program. Thank you to my father, my father-in-law, and all the other men and women who have served our country.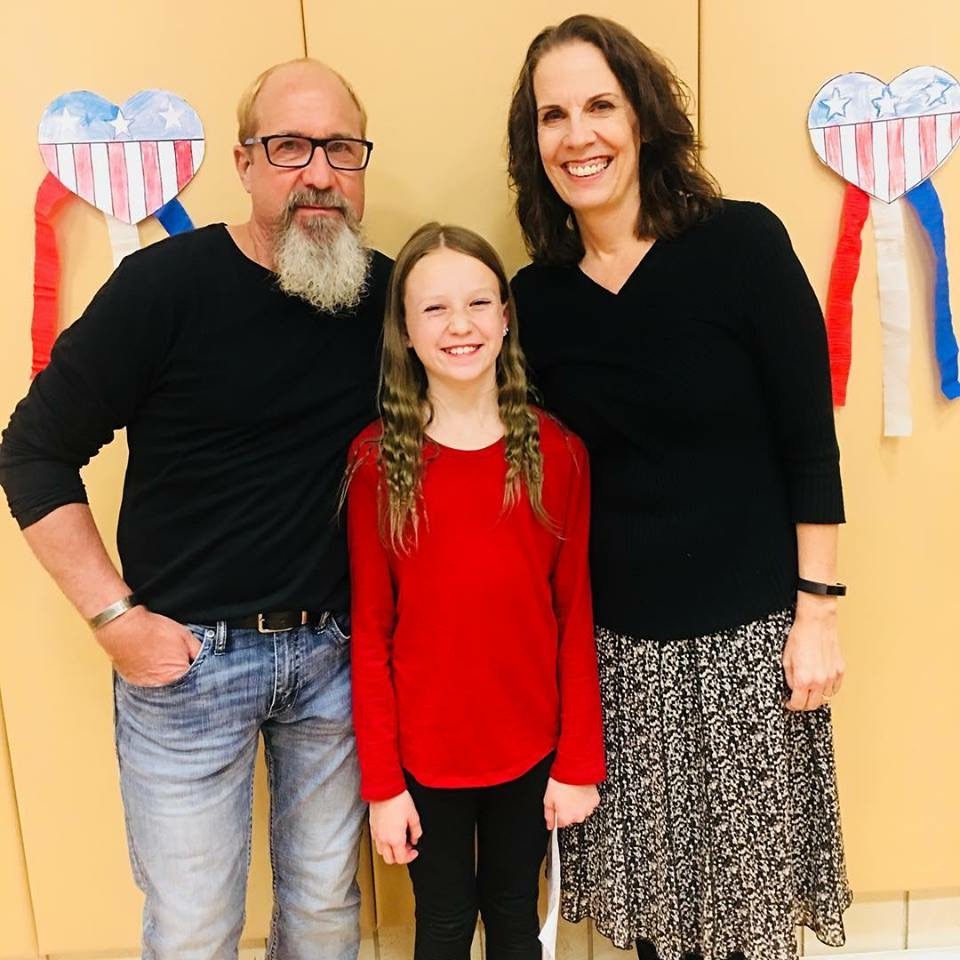 Your turn
What are you thankful for today?
Do you celebrate Thanksgiving? If so, how?
What is your favorite holiday? Why?
Follow my blog with Bloglovin.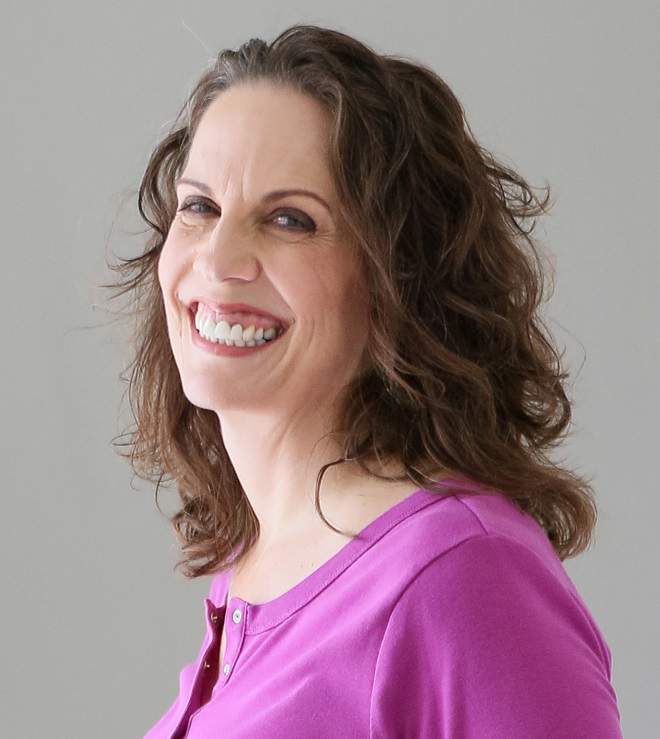 Christie is an author and professional communicator who blogs about life transitions, wellness, mindfulness, and anything else that answers the question "So what? Now what?"