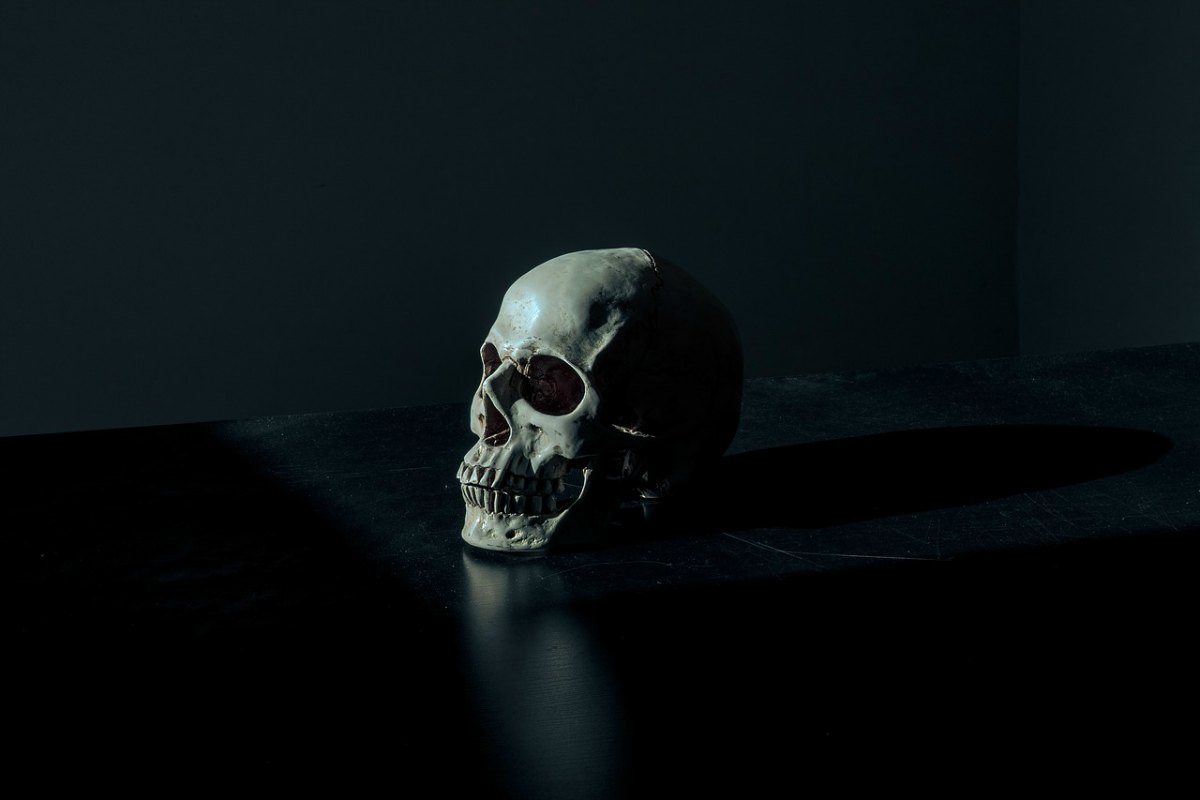 Have your workouts become hellish? Do you dread the exercise hour? Have you reached the point where you're willing to trade your soul for eternal fitness if it means you never have to step on a treadmill again?
I was at that point a year ago when I started looking for something new and discovered Orangetheory Fitness.
Thankfully, they did not require my soul, but they did require that I show up and stretch myself time and time again. Just as I was getting a little complacent, Orangetheory Fitness introduced me to Hell Week.
In short, Hell Week consists of participating in five tougher-than-normal workouts in the week leading up to Halloween. In order to entice us, they offer daily fashion fun—things like crazy socks, neon 80s, and animal print—and a free t-shirt. I mean who among us wouldn't torture ourselves for the chance at a free t-shirt and bragging rights?
As this publishes, I've survived four Hell Week workouts. I have one remaining. Assuming I'm alive to tell the tale, I'll let you know how it goes next week.
The Burpee Ring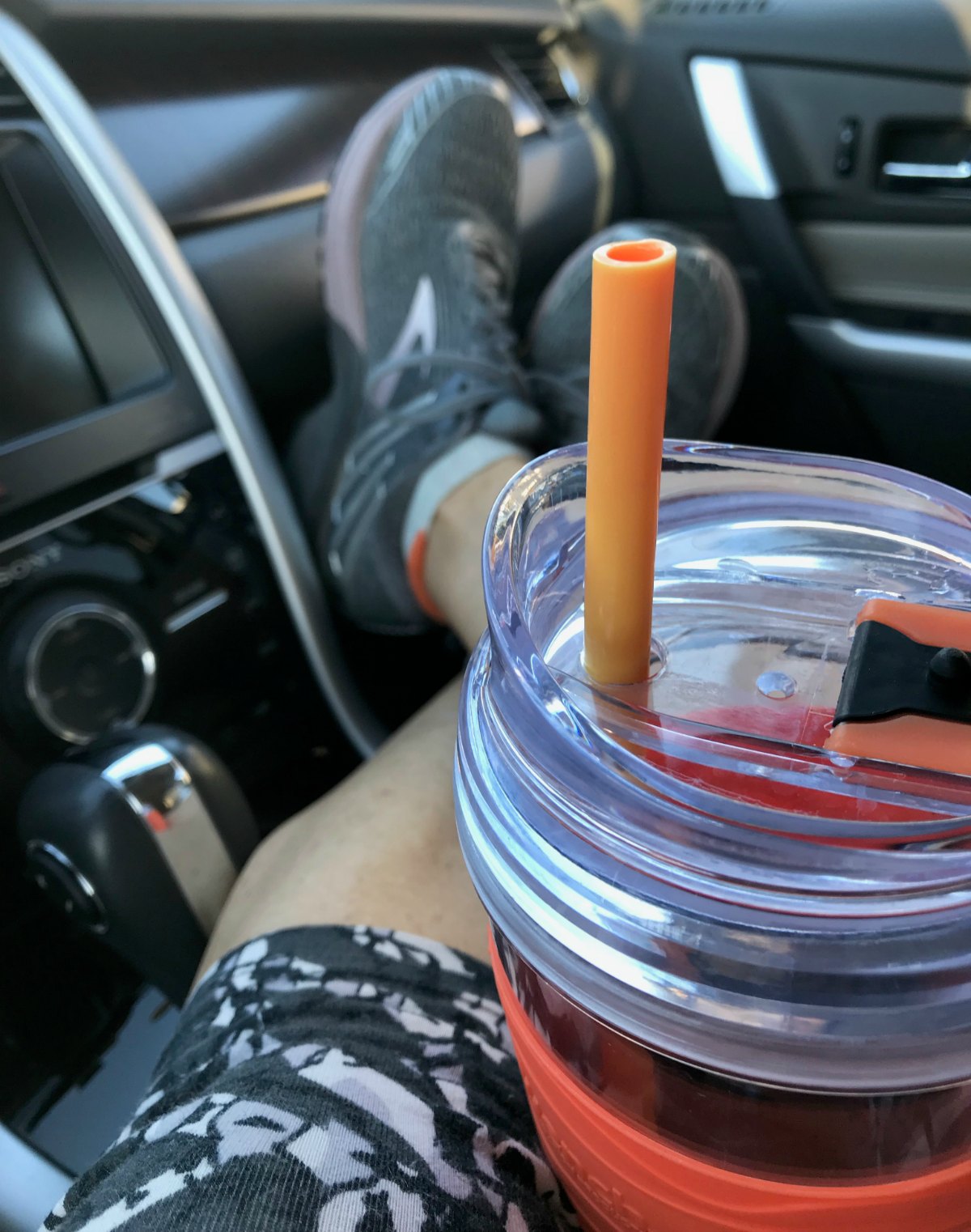 This is pretty much what it sounds like—torturous forms of burpees that I'd never even heard of, one after another after another… Never fear, in between, we got to row and run. Don't let the picture fool you. I was just waiting for the feeling to return to my legs, so I could drive home. The fashion and the Splat Points were orange.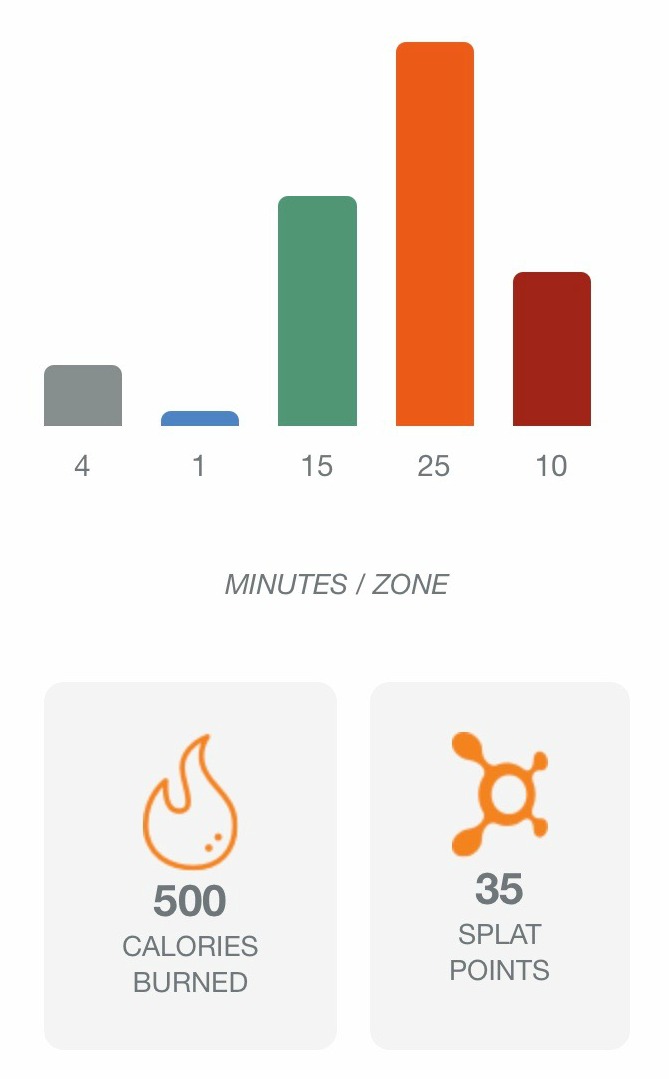 The Final Distance Destination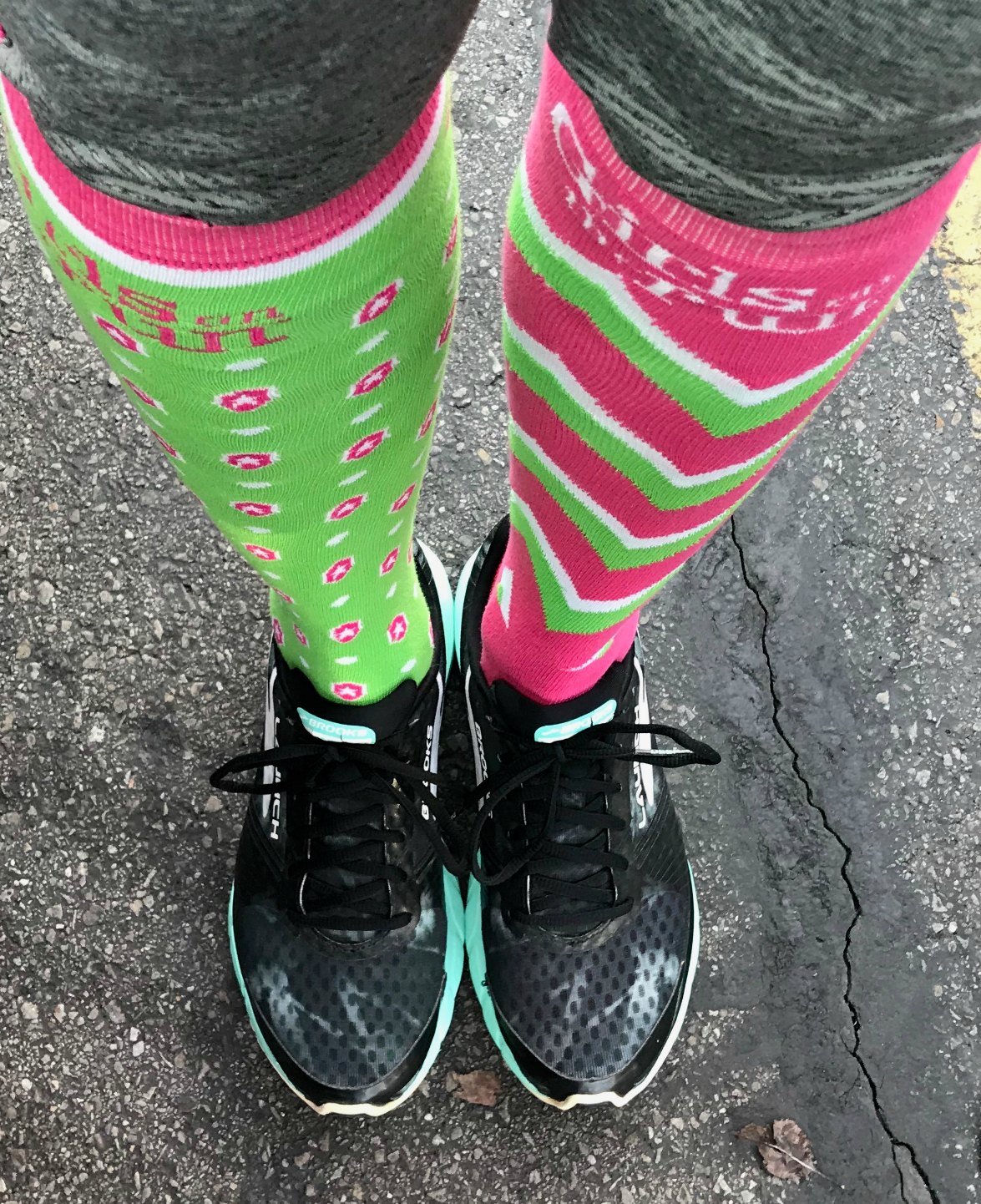 This was a team workout consisting of rowing for distance, weights, and recovering on the treadmill. (Did I just refer to the treadmill as recovery? Yes, I did.) Oh, and when a skull appeared on the screen, drop and do 13 burpees! By the end of this workout, the socks were not the only thing that was crazy!
The Carnival of Burning Souls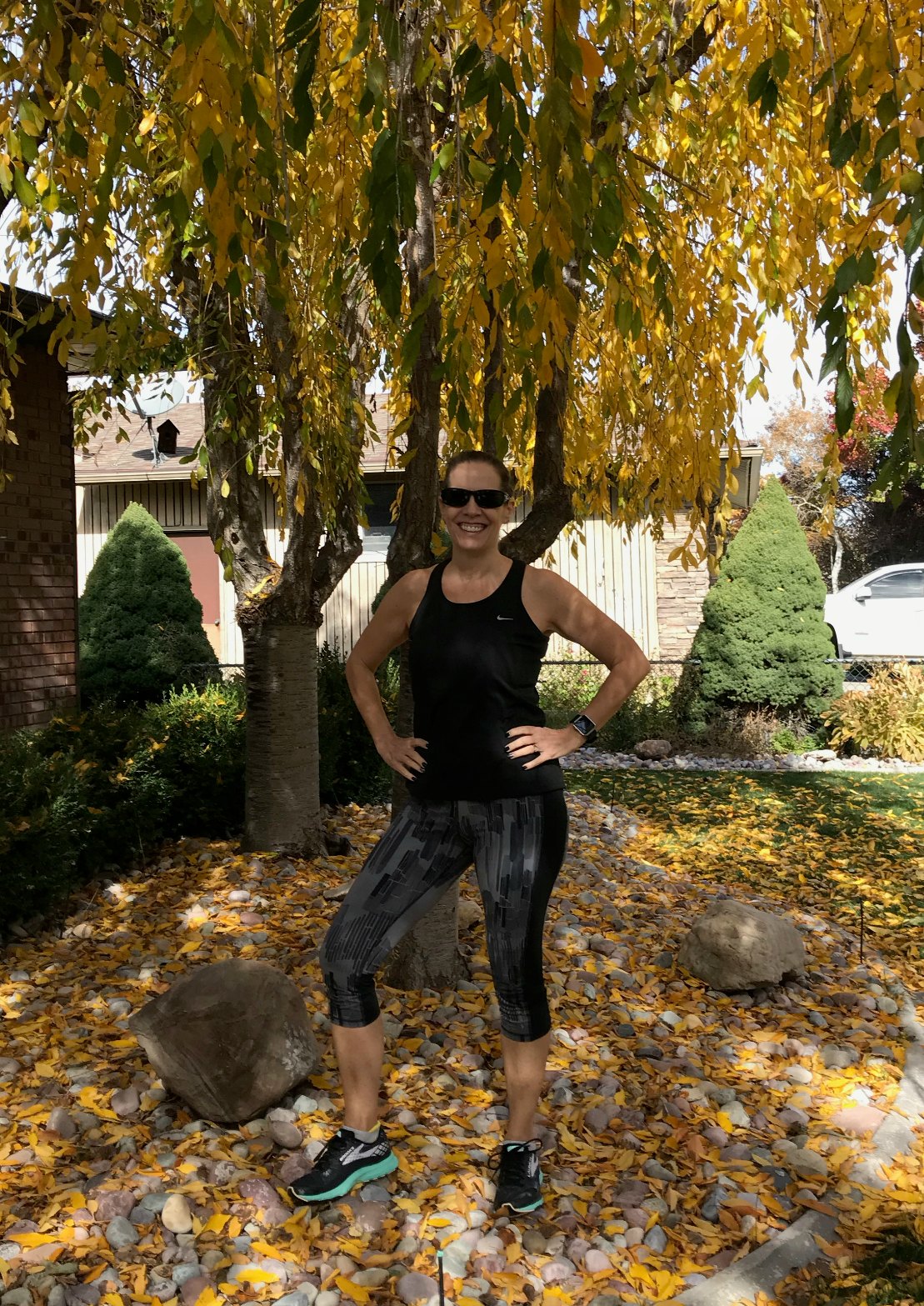 Burning being the operative word for this workout—as in two minutes of non-stop thrusters, recover with some pushups, and then do some more thrusters, just to name one burning example. Two minutes–big deal, you say? Oh, it was a big deal. Two minutes in hell is the equivalent of two hours in normal time. Either that, or the clock stopped midway through.
Paranormal Leg Activity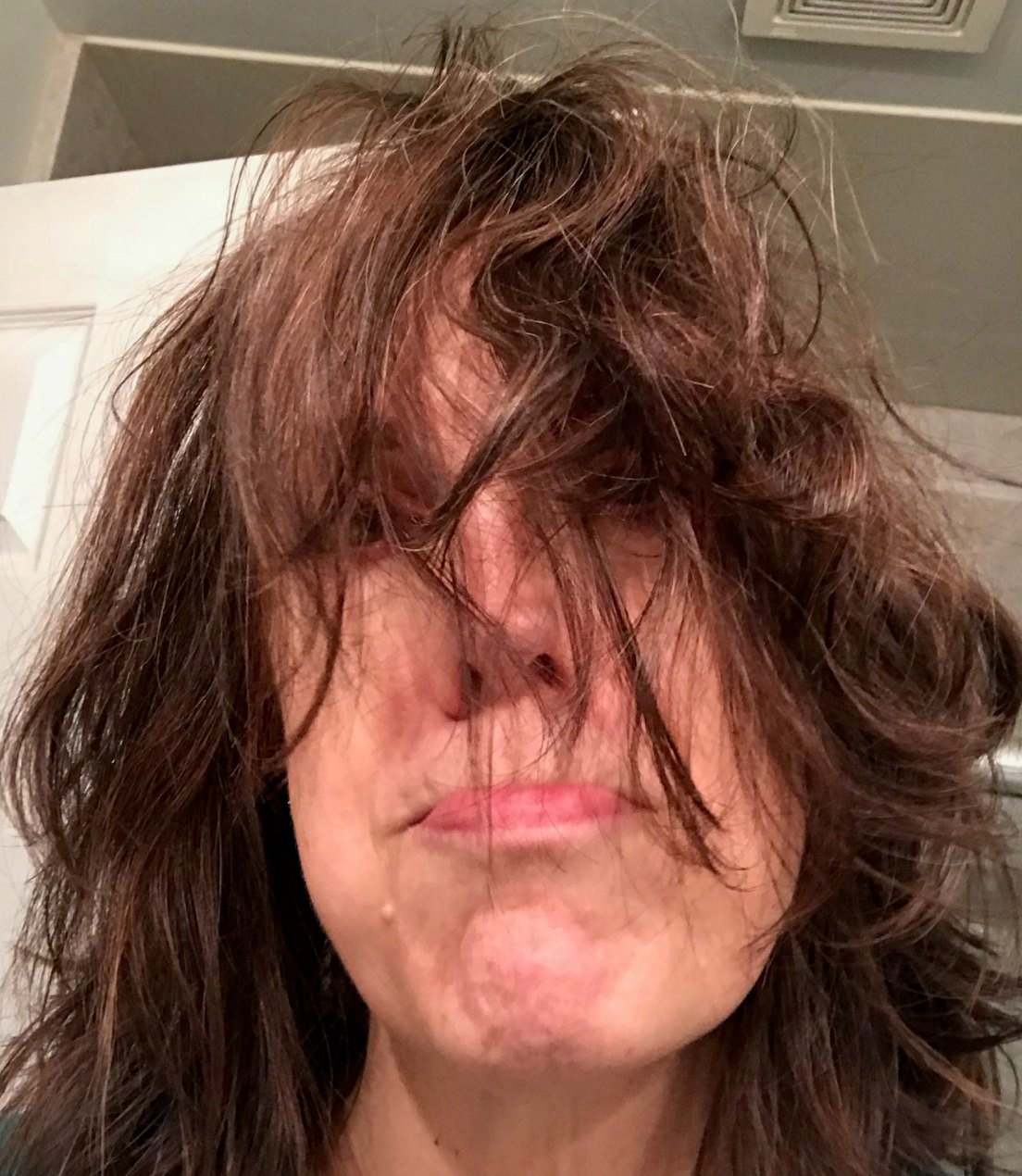 No false advertising here. The name pretty much says it all–lots of legs! The fashion was crazy hair. I must confess this crazy hair didn't come until after the workout. Notice the splat points have gradually increased with each workout. I'm a little scared for the final workout–Evil Deadleg.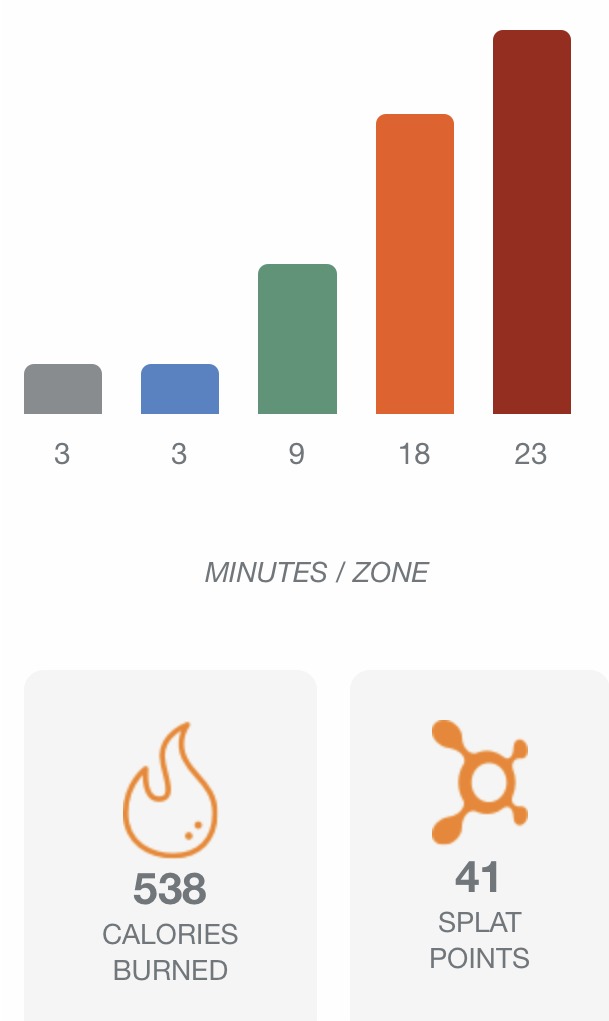 How can you escape your exercise hell?
So why am I telling you all this? Well, let's be honest–remember what I said about bragging rights…but also, I am hoping I can serve as an example. If you've hit a plateau with your exercise routine or you're just bored with it, mix things up. Sign up for a class, hire a coach, or download a new routine. I find it also helps to join a challenge or sign up for a race–something to work toward. If that something comes with a medal or a t-shirt, all the better!
Your turn
What form of physical activity are you loving?
When was the last time you switched things up?
What's your idea of exercise hell?
Follow my blog with Bloglovin.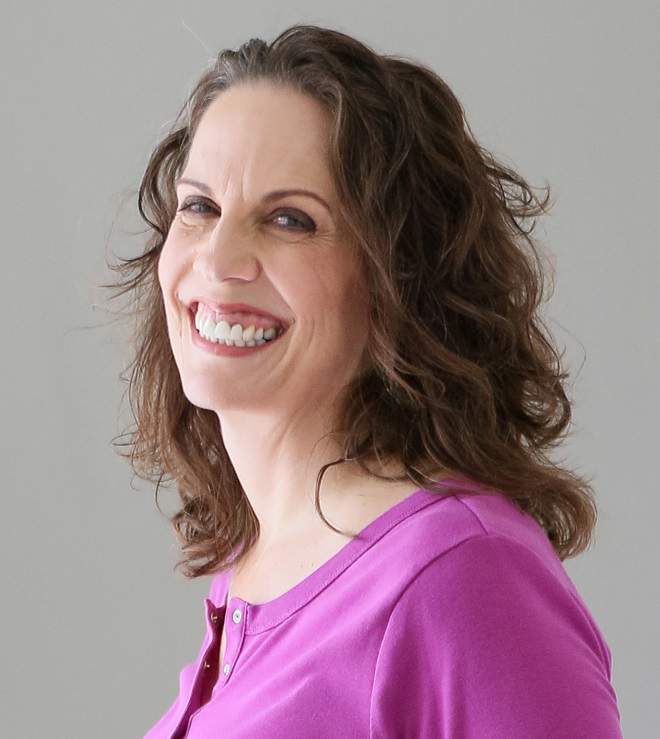 Christie is an author and professional communicator who blogs about life transitions, wellness, mindfulness, and anything else that answers the question "So what? Now what?"