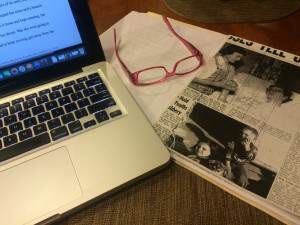 Don't ask what the world needs. Ask what makes you come alive, and go do it. Because what the world needs is people who have come alive. ~Howard Thurman
It's a new month and that means a new guidepost from Brené Brown's The Gifts of Imperfection.  This month's focus is cultivating meaningful work—work that results in a sense of accomplishment and purpose; work that uses your unique gifts and talents; work that is meaningful, as defined by you, not by our culture or your parents or anyone else.
Brown argues that we all have gifts and talents, and when we don't use them, it's not just "too bad." We actually pay for it emotionally and physically. "We feel disconnected and weighed down by feelings of emptiness, frustration, resentment, shame, disappointment, fear, and even grief."
Maybe you know exactly what your special gifts are and what meaningful work looks like to you. If so, congratulations, I hope you are going for it! (Please share what you're doing in the comments.)
But maybe you're more like me, and your thought process went something like this, "I do some things well, but they don't really count as gifts. A lot of other people do what I do—and do it better, or are more successful. Is what I do meaningful?" Panic starts to build…"Here I am approaching retirement, and I don't even know if my work is meaningful!" Stop, take a deep breath. Yes, even you have gifts. Take a minute and jot them down. If calling them "gifts" creates too much pressure, try using the phrase "talents" or "things you do well." If you really can't think of anything, ask your best friend—or your Mom—they'll probably rattle off five things before you even get your pen out.
Or maybe you know what your gifts are, but they haven't proven to be financially lucrative. The thing is meaningful work doesn't have to be the thing that pays the bills. If you're lucky it does, but most of us depend on the "slash effect." For me that looks like this: insurance executive/writer. Marci Alboher wrote a whole book about people pursuing multiple careers and creating meaningful work—things like lawyer/chef, rabbi/stand-up comic, therapist/violin maker (One Person/Multiple Careers: A New Model for Work/Life Success).
So where do we go from here? How do we begin cultivating meaningful work for ourselves? Brown advises these three first steps:
Write down your criteria for meaningful. (As an example, hers are inspiring, contemplative, and creative).
Get inspired. Read One Person/Multiple Careers or The Alchemist.
Make a list of the work that inspires you. Don't be practical. Don't think about making a living; think about doing something you love. What do you want to be when you grow up?
Good luck! I'd love to hear what you come up with.
Do you have a slash career?
What's your criteria for meaningful work?
What did you want to be as a child?
This post linked to the GRAND Social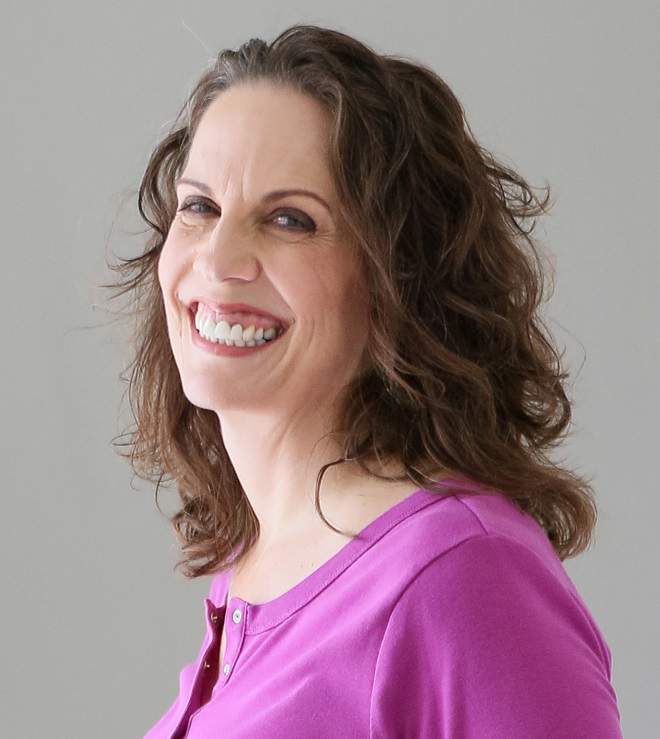 Christie is an author and professional communicator who blogs about life transitions, wellness, mindfulness, and anything else that answers the question "So what? Now what?"