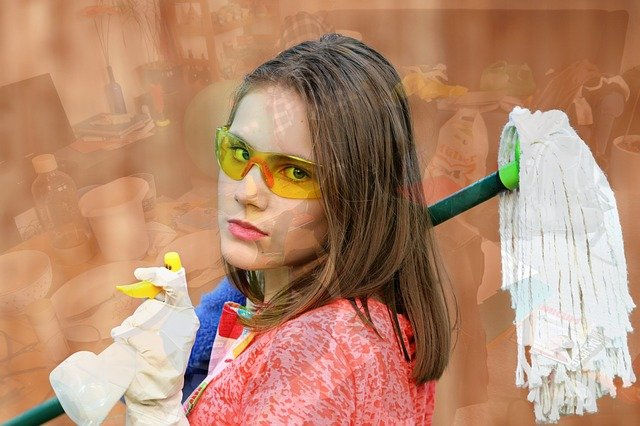 Last week, I shared with you some wisdom from David Sedaris's MasterClass on storytelling. In response to his questions, you shared some wonderful stories. Thank you. Thank you. If you haven't yet read those stories, you might want to check out the comments on this post…but be sure to come back! I have more MasterClass wisdom for you this week.
Having completed the Sedaris MasterClass, I have now moved on to Robin Roberts' class on authentic and effective communication. I promise this blog isn't going to become a summary of all my MasterClass courses, but the first thing Robin said struck a chord in terms of blogging: make your mess your message. In other words, when life hands you a challenge…or a mess…ask yourself what am I supposed to learn from this, and what can I share with others?
So when she got the mess of a cancer diagnosis, she decided her message was one of early detection. Five years later, when she was diagnosed with myelodysplastic syndrome (MDS), a rare blood disorder affecting the bone marrow, her message was the existence of the registry for the National Marrow Donor Program.
Courageous bloggers
As I thought about the courageous people I know who have taken this lesson to heart and made their messes their messages, I thought of several of the bloggers I've come to know and respect. These women have been powerfully vulnerable in sharing their personal stories and the life lessons learned.
Ashley Arvanitis shares her story of rebuilding life following drug addiction (full disclosure: she is my daughter).
Denyse Whelan shares her story of triumph over head and neck cancer.
Leanne on Cresting the Hill shares the challenge of finding her authentic self and learning to define life on her own terms after leaving the workforce in a traumatic fashion.
Deb at Deb's World shares the difficulties and joys of having a grandchild born at 25 weeks, weighing just over 800 grams (that's less than 2 pounds, for my American friends).
These are just a few examples. Many more of you have shared deeply personal messes and messages, and I thank you for them. Please continue. Your messages often mean more than you know.
In my own experience, some of the most touching responses I have received are on those blogs where I took a risk and shared something difficult in my life. More than a year after writing this post about coping with my brother's sudden death, I still hear from people saying, "Thank you for sharing this. It helped me so much in coping with my own loss."
Your turn
Do you have a favorite blog, book, or other example of someone turning their mess into a message that uplifted or educated you?
Do you have a mess that you could turn into a message? If you have already done so, where can we find it?
What else is on your mind? Anything at all; I just love hearing from you.
Follow my blog with Bloglovin.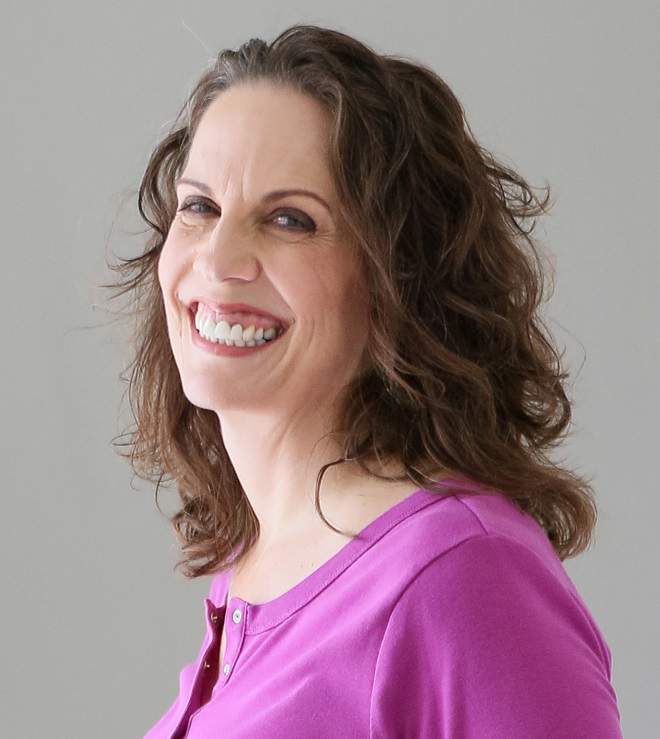 Christie is an author and professional communicator who blogs about life transitions, wellness, mindfulness, and anything else that answers the question "So what? Now what?"