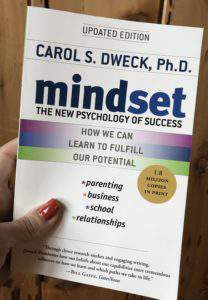 ***I will announce the winner of the Blogiversary drawing later in this post, I promise,
but first I want to tell you about an important book I just read.***
Do you believe that a person is born with a certain amount of intelligence, or can one increase his or her intelligence? What about talent? Are you born with it or can it be developed? Your answers to those questions indicate whether you have a growth or a fixed mindset and dramatically influence your approach to all aspects of life: parenting, work, school, sports, relationships, and even hobbies.
After decades of research, Carol S. Dweck, Ph.D., discovered a simple, but groundbreaking idea: the power of mindset, and she shares it in her book, Mindset, the new psychology of success.
I started reading Dr. Dweck's book with the preconceived notion that I have a growth mindset (after all that's the "right" mindset, isn't it?), but the more I read, the more I realized in a lot of areas, my thinking more closely resembles a fixed mindset.
What is the difference and why should you care? As Dr. Dweck describes it, "Believing that your qualities are carved in stone—the fixed mindset—creates an urgency to prove yourself over and over. If you have only a certain amount of intelligence, a certain personality, and a certain moral character—well, then you'd better prove that you have a healthy dose of them." If you believe these traits are a hand you're dealt, you're "always trying to convince yourself and others that you have a royal flush when you're secretly worried it's a pair of tens."
On the other hand, in the growth mindset, the hand you're dealt is just the starting point. Dr. Dweck explains, "This growth mindset is based on the belief that your basic qualities are things you can cultivate through your efforts, your strategies, and help from others. Although people may differ in every which way—in their initial talents and aptitudes, interests, or temperaments—everyone can change and grow through application and experience."
Of course, the truth is we all experience some of each mindset and often move back and forth between the two. The power of this book is learning to recognize when we are at risk of slipping into a fixed mindset and what to do about it.
I highly recommend this book, and I'd love to hear from those of you who have already read it. What did you think?
What other personal or professional development books have you read? Would you recommend them?
And the winner is…
Okay, now for the moment you've been waiting for…the winner of the Blogiversary Give-away is
Congratulations Liz! I'll be in touch with your prize selected especially for you.
This post linked to the Grand Social.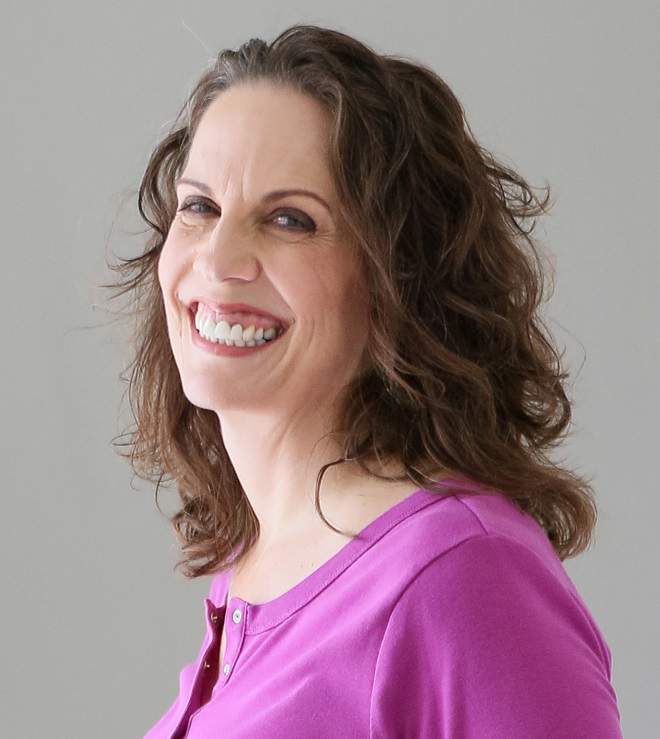 Christie is an author and professional communicator who blogs about life transitions, wellness, mindfulness, and anything else that answers the question "So what? Now what?"