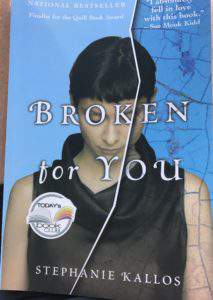 My favorite part about flying (besides arriving at my destination) is guilt-free, uninterrupted reading time. You may have noticed that my vacation posts are often followed by book recommendations. My recent trip to Mexico is no exception. This time the book is the award-winning Broken for You by Stephanie Kallos.
As depressing as the title may sound—and the book does deal with some heavy subjects—this is not a sad read. In fact, I felt uplifted and hopeful throughout the book. This is a tale of repair and redemption, of love and acceptance, of the families we're born with and those we create.
The characters are eccentric and lovable. They are intriguing and funny. They come in all ages, genders, and backgrounds. You'll no doubt fall in love with at least one of them—and maybe all of them, as I did.
It's hard to believe that Broken for You is Stephanie Kallos's debut novel; it is so beautifully written. As one journalist said, "In her acknowledgements, Kallos states that the novel took her seven years to finish, and there is a definite sense that this is a book that has been well-raised. Care has been taken in its telling…Nothing feels rushed, the timing and pace are just right." (Lacey Galbraith, Nashville Scene)
Enough talking about it…now you must read it. And then tell me what you think.
In the meantime, do you have any book recommendations for me?
This post linked to the GRAND Social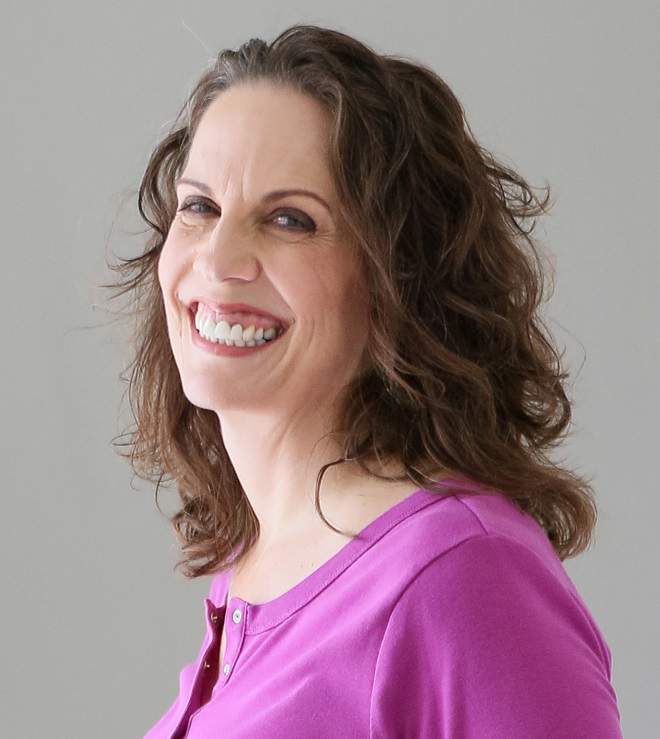 Christie is an author and professional communicator who blogs about life transitions, wellness, mindfulness, and anything else that answers the question "So what? Now what?"